There is almost only 3 days now, to the close of 2015. For most people, this is a time for retrospection – looking back on the year for its best and worst moments. But we only ever do it for ourselves, that is, each person looks back on their own year. But what about the world? What did, we, as mankind do this year? What resonated among the global populace? What questions were asked most this year? Or maybe….I should put it like this – "what was googled most this year?"
The findings are brought to you by Google themselves. The result of Google's Year in Search, which in the world of data journalism is a kind of metadata journalism—news about the news that people cared about. Google's been doing it for 15 years, and this year, it turned the job over to Google News Lab. It created a remarkably comprehensive package, one that used trillions of queries as its data pool. The results are presented as raw search numbers, downloadable datasets, interactive elements, and embeddable components.
From devastation to empowerment and tragedy to hope, the 15th annual Year in Search uncovered the moments that captured the world's attention—the questions most desperately the world wanted answers to. From "How can I help Nepal" to "How can the world find peace?" here's a look back at 2015, through the lens of Google search.
Searching for ways to help
With 897M+ searches, 2015 saw every major city in the world stand together with France in solidarity after the deadly attack on Paris. How to help was also the key question in people's minds after the earthquake in Nepal (85M+) and as the refugee crisis (23M+) mounted.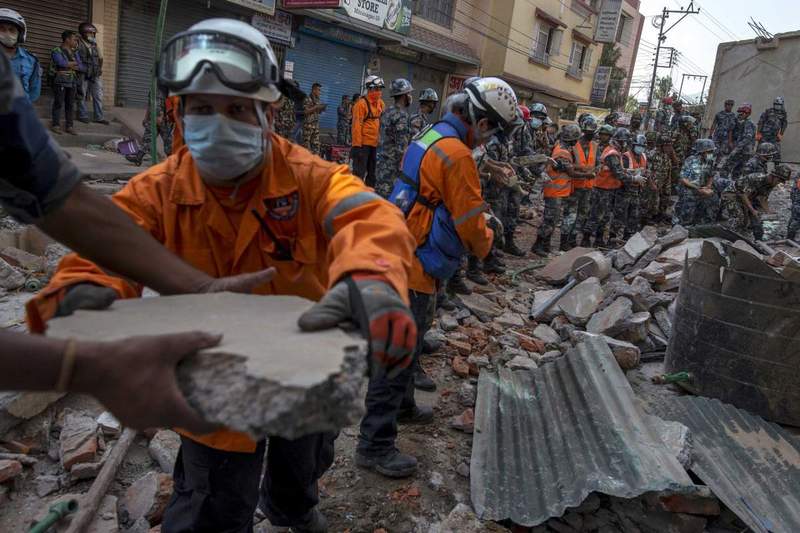 Nepal Debris Cleaning.
As the refugee crisis mounted over the year, the world not only asked 'where are the refugees coming from' but also 'how to help refugees'. Hope for a brighter and braver tomorrow was also the motivator behind 'COP21', 'How we can overcome prejudice' and 'Water on Mars' (20M+).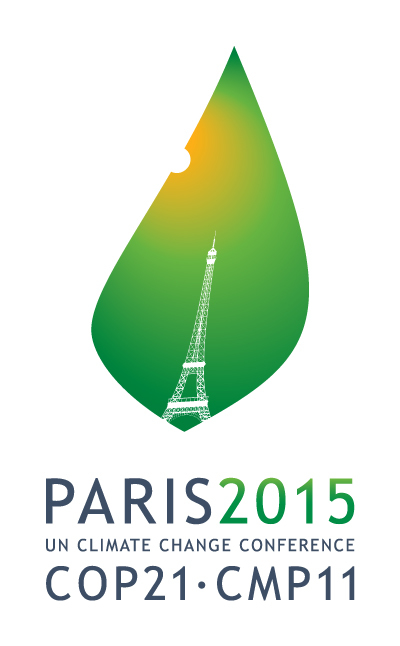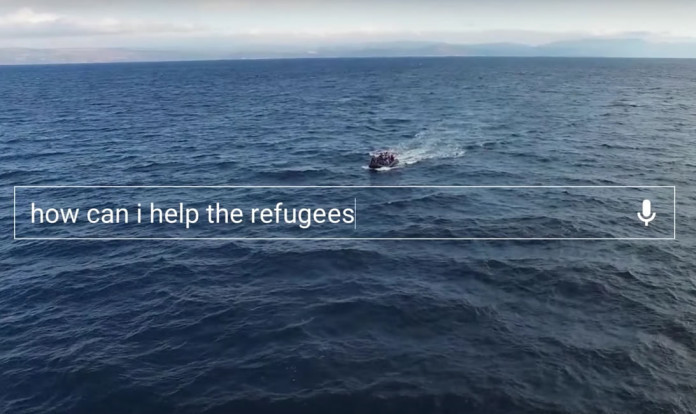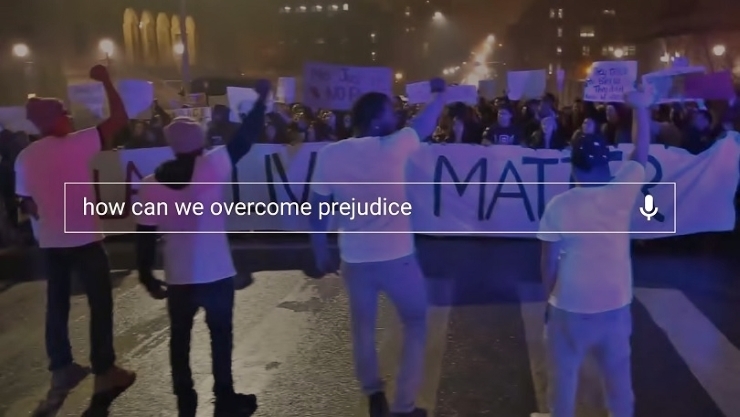 Searching for understanding
The world met Caitlyn Jenner for the first time and has since then asked about her constantly. After 344M+ searches, her story has given a new voice to the Transgender community. Reactions – both good and bad - to the monumental US Supreme Court ruling legalizing gay marriage were seen in the 108M+ searched on that topic.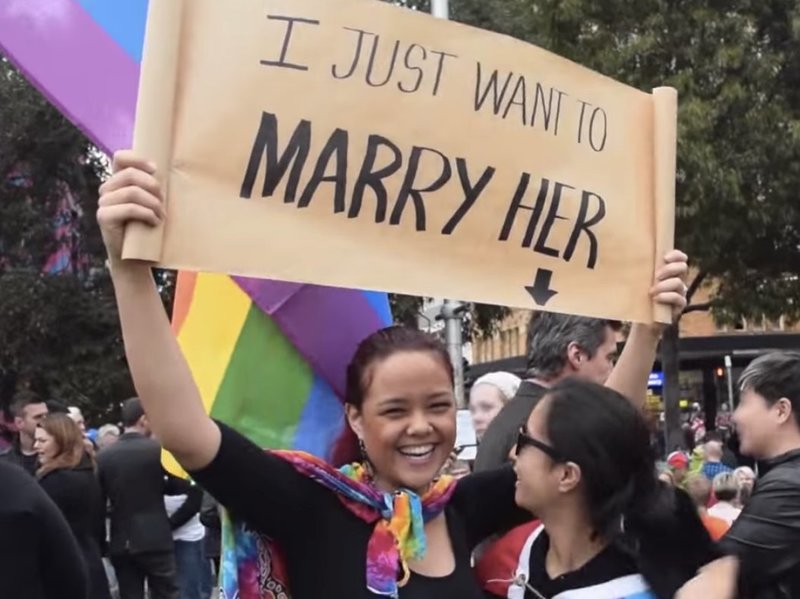 Searching for other people
People also searched for other people – those who made an impact both good and bad in our world – in an effort to understand more. In people searches 2015, Lamar Odom, Caitlyn Jenner, Adele and Queen Elizabeth made the top charts – each with over 100M+ searches to their name. In India, the first 3 were Sunny Leone, Salman Khan and Dr APJ Abdul Kalam.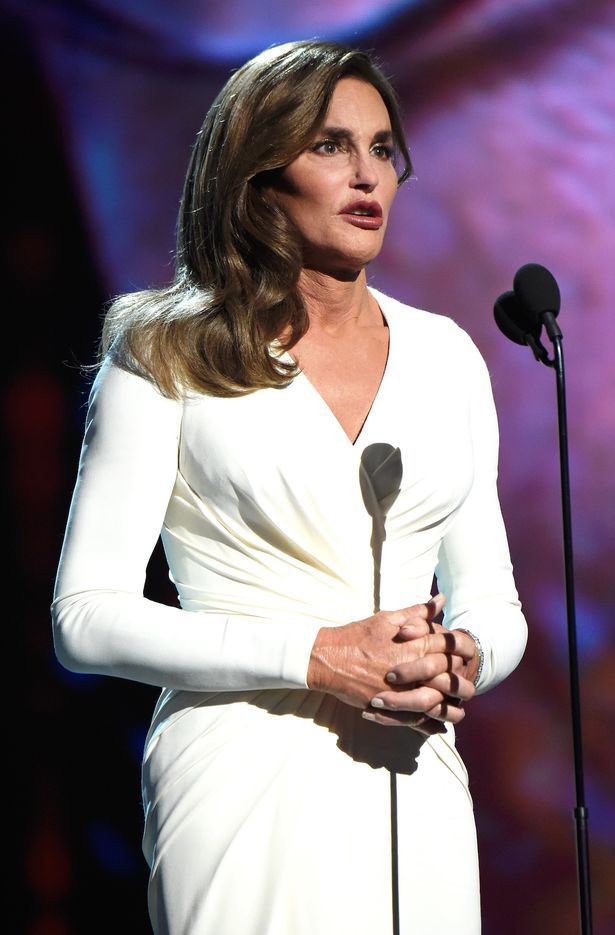 Caitlyn Jenner
Searching for entertainment
In entertainment, the world with 155M+ bowed down to the Star Wars frenzy. We also spent quite some time on the Oscars (406M+) and in sports, to the Rugby World Cup (246M+), the Cricket World Cup (323M+) and the FIFA Women's World Cup (113M+).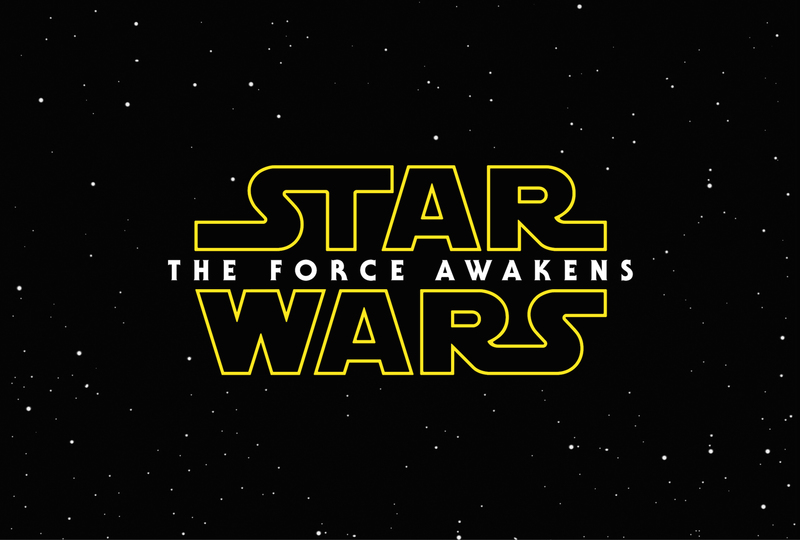 Searching for those we lost
Every year we say goodbye to many people. And as we do, we are reminded of their best moments. Around the world, this year's bittersweet searches included Bobbi Kristina, Stuart Scott, Christopher Lee and Leonard Nimoy.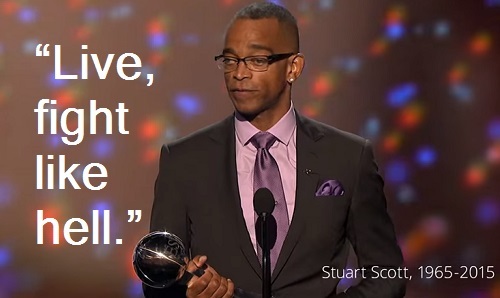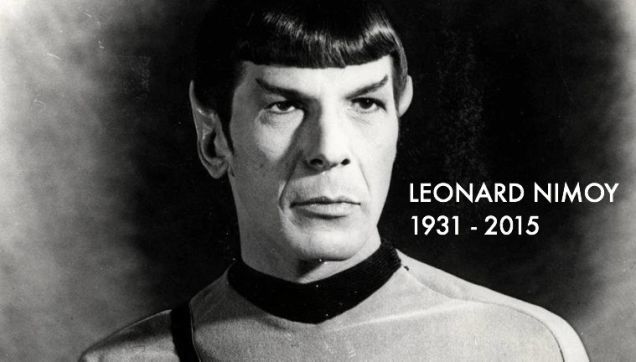 Searching for the heck of it
This is the Internet after all, and the year began with the world divided over an important question: is it white and gold? Or blue and black? Days of debate and 73M searches later, "black and blue dress" topped searches of "white and gold dress," and the matter was settled forever (right?).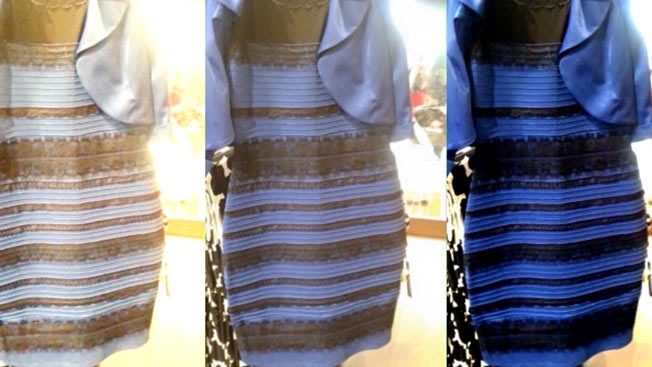 "Questions are such a powerful storytelling tool," said Matt Murphy, partner and group creative director at 72andSunny. "They reveal not only individual curiosity but much larger statements about who we are as a collective whole. In reflecting back on 2015, the questions we asked created a bigger, more impactful story of acceptance and coming together, which is what the world needs more of right now." I couldn't have put it better myself.
On a more personal note, what did you search for in 2015? Are your top picks part of the top searches? What do you think that says about you? I'll leave you with this and the links to the Google Year in Search video - https://www.youtube.com/watch?v=q7o7R5BgWDY. I hope it makes you smile just as much as I did.