Our Rockstar Team
.
---
This is the team of 2019-2020 with each one having a different role to play to make the Guindy Times grow. You can contact anyone of us anytime if you have any queries regarding the club.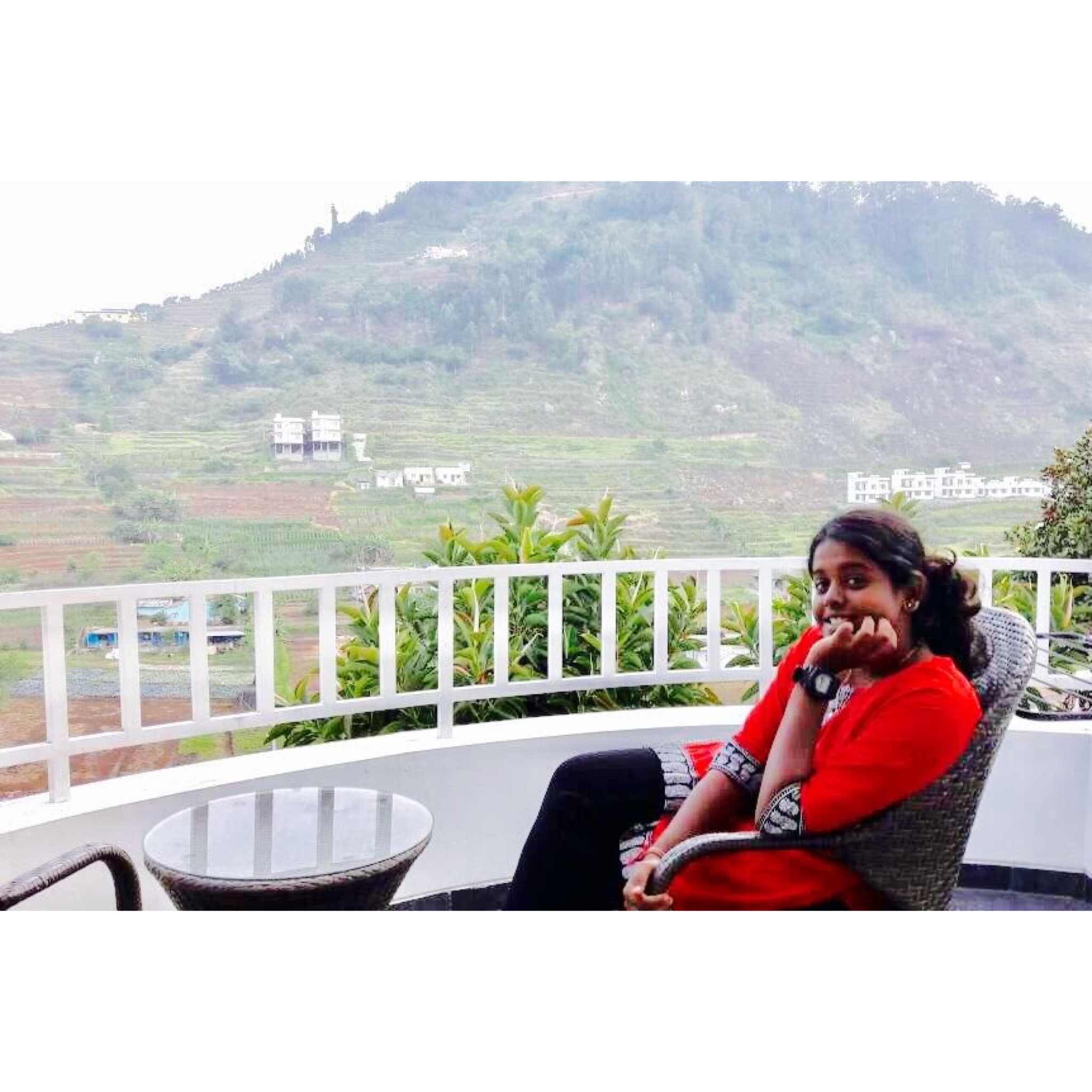 Sangeetha Thamarai Kannan
President
Biomedical Engineering
+91 8122195587
ISFJ. An artist with a good taste in music. Always in pursuit of adventure.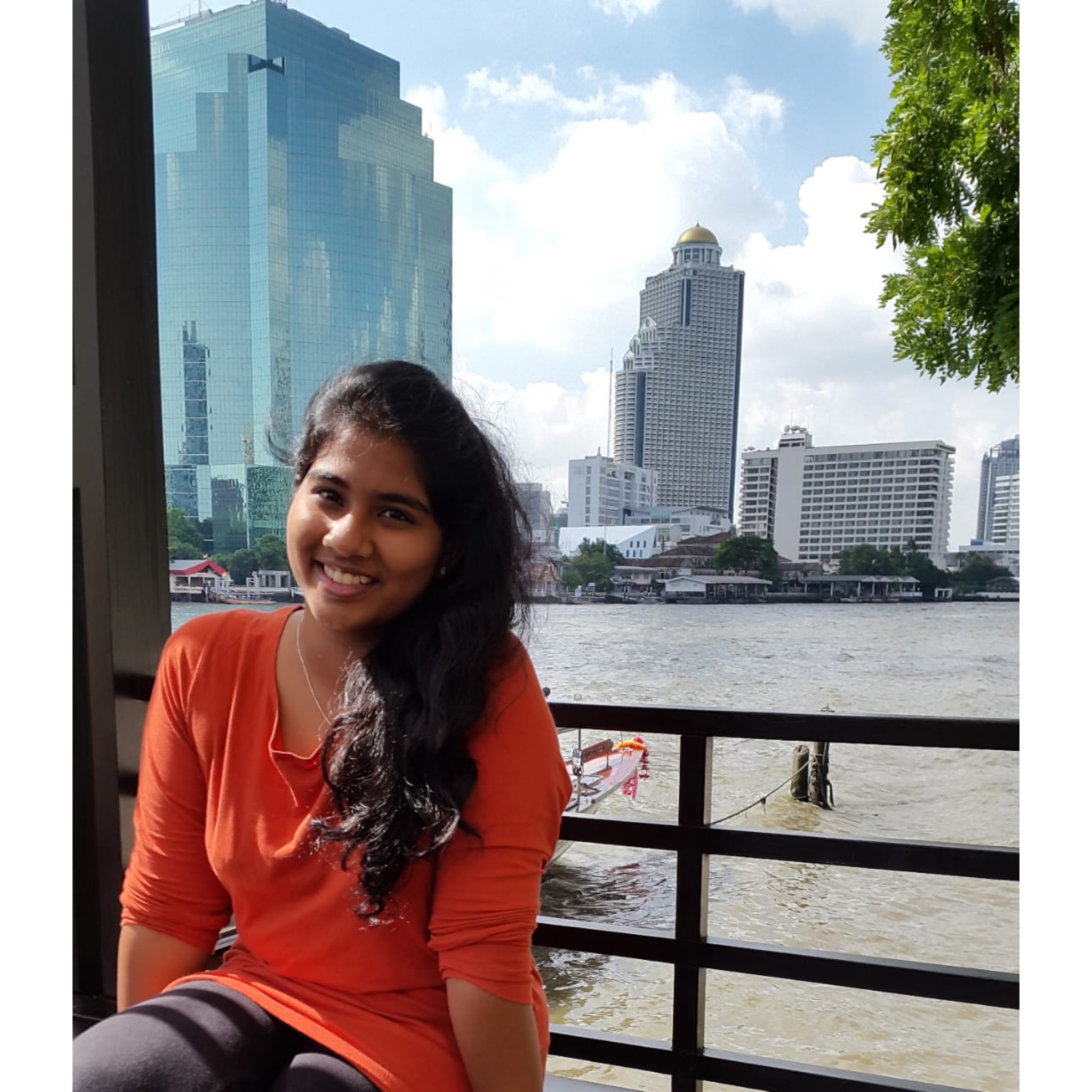 Sripriya Srinivasan
Treasurer
Electronics and Communication Engineering
+91 9500179430
Extrovert. Optimistic. Loves to Travel. Loves Music.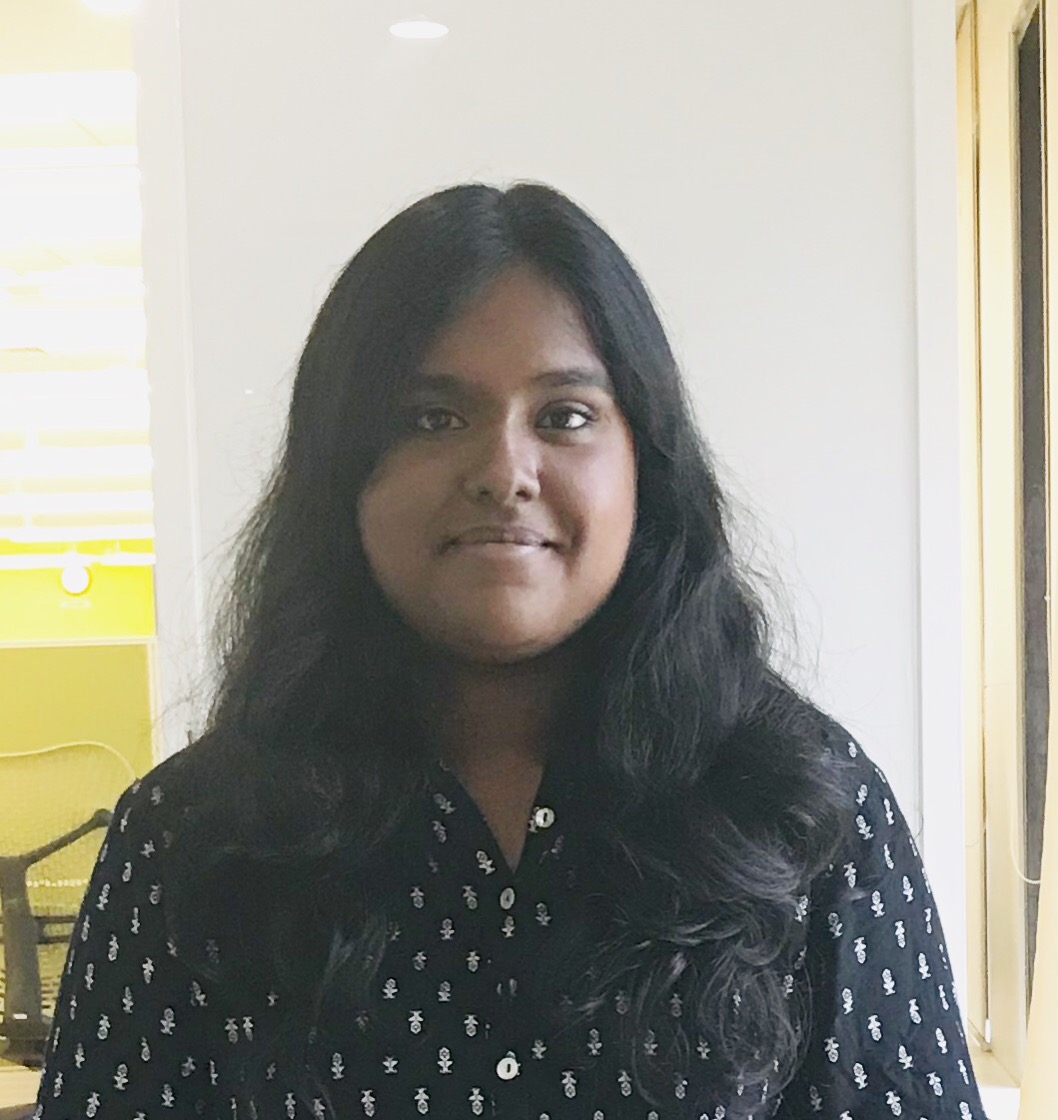 Thenuga Priyadharshini
Executive Editor (English) II
Computer Science and Engineering
+917358758490
Logophile. Technocrat.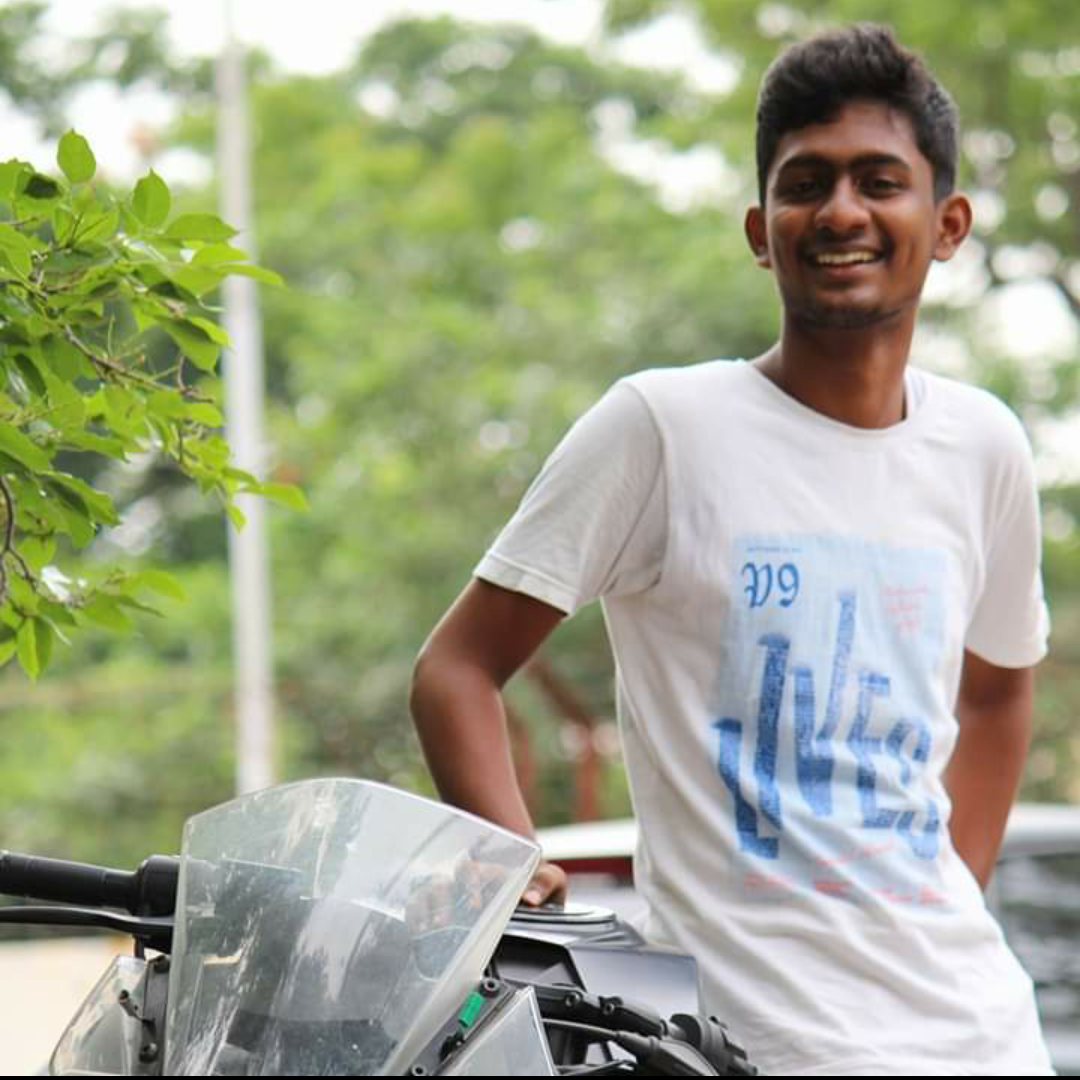 Naresh Krishnan
Executive Editor (Tamil) I
Mechanical Engineering
+91 97903 17569
Self starter with strong interpersonal skills. Belive in character values,vision and action.Dynamic figure and an abstract artist.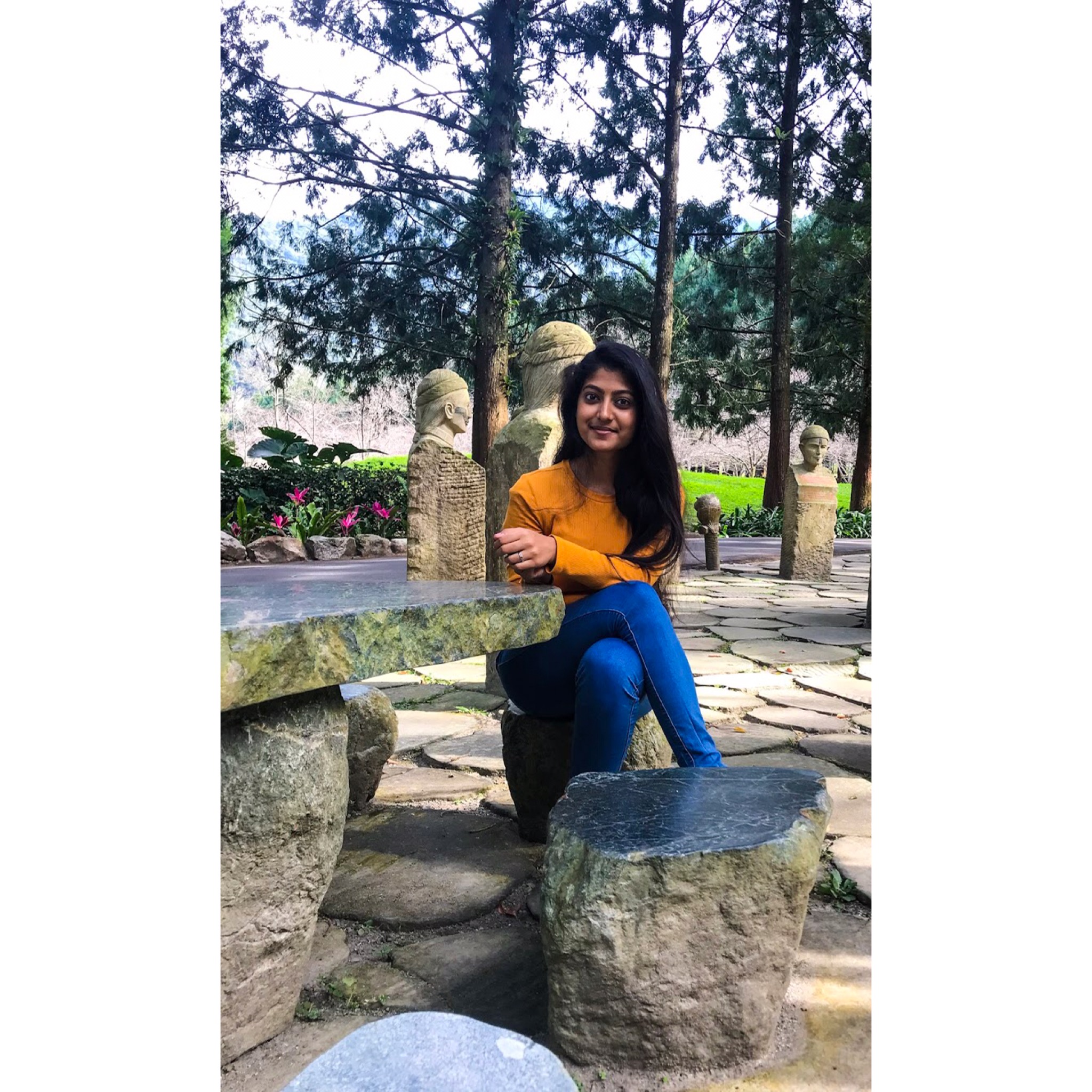 Janani Alagarsamy
Head of Interviews
Electrical and Electronics Engineering
+919003018566
When I am not exploring my current Homebase and reading books,I am hunting for spicy Thai curries and plotting how to get more stamps in my passport.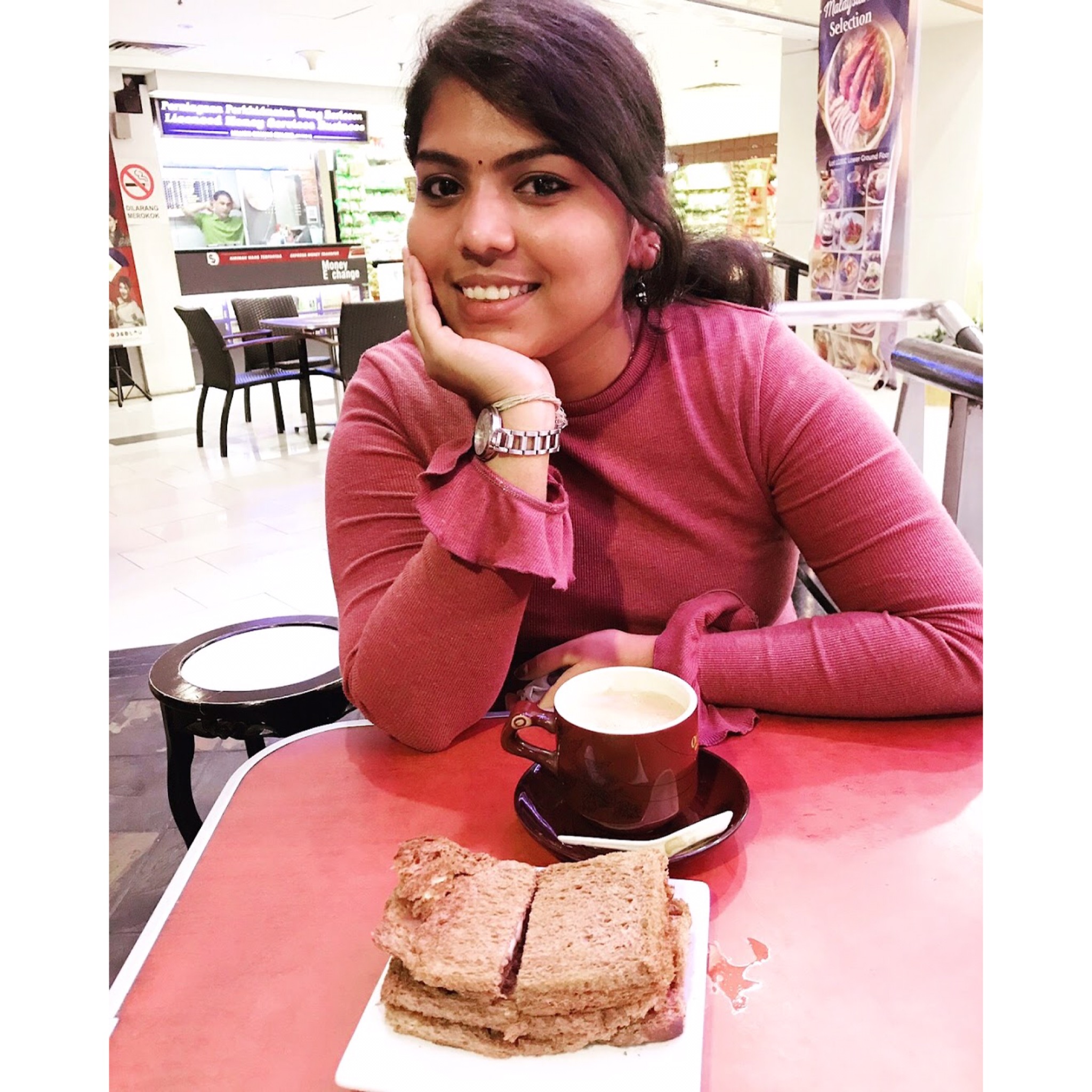 Ashmiya Vijaya Chandran
Director of Design I
Electrical and Electronics Engineering
+91 9442208167
Carpe diem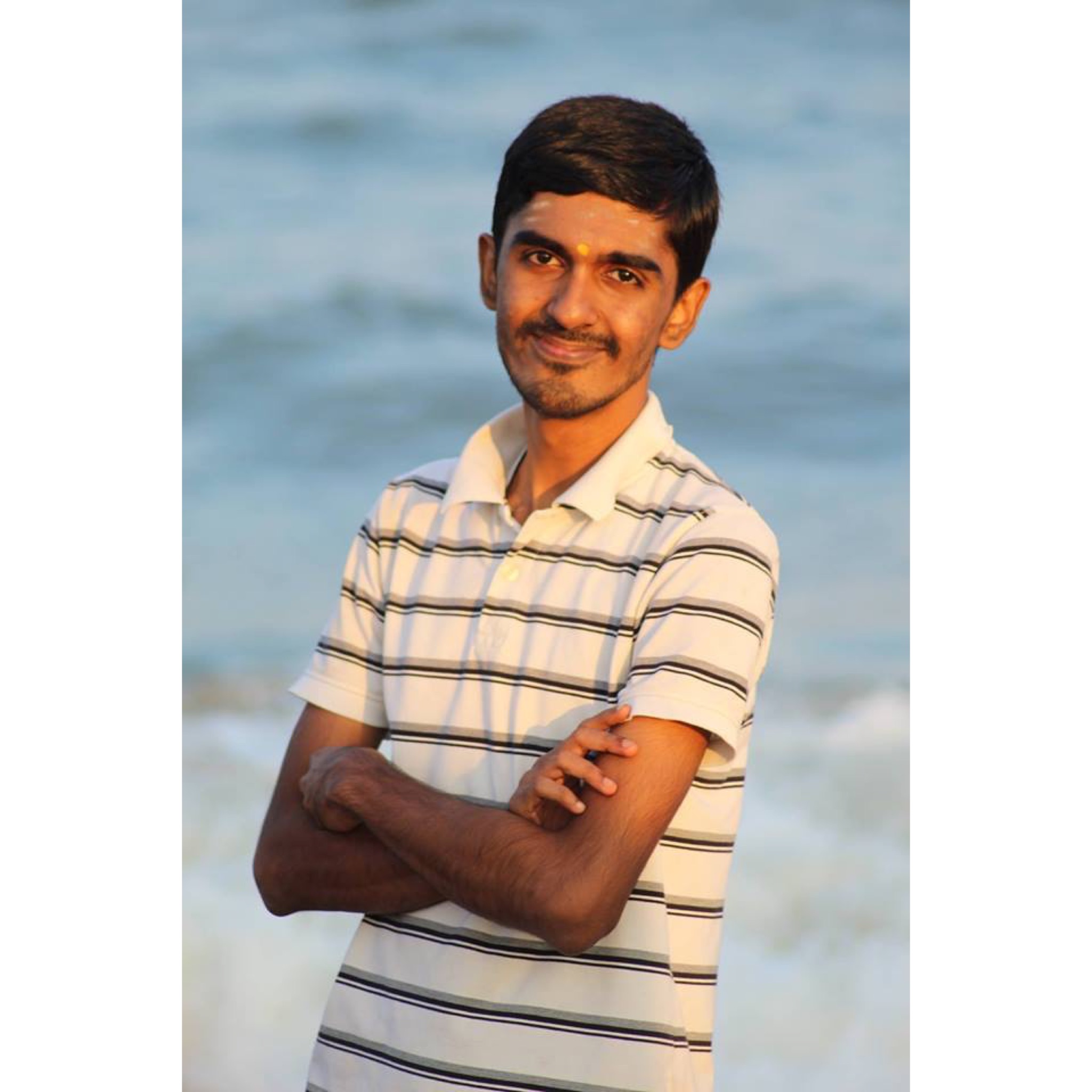 Sai Sudharshan
Director of Design II
Architecture
+91 9176826630
I wield two weapons - Photoshop and Illustrator.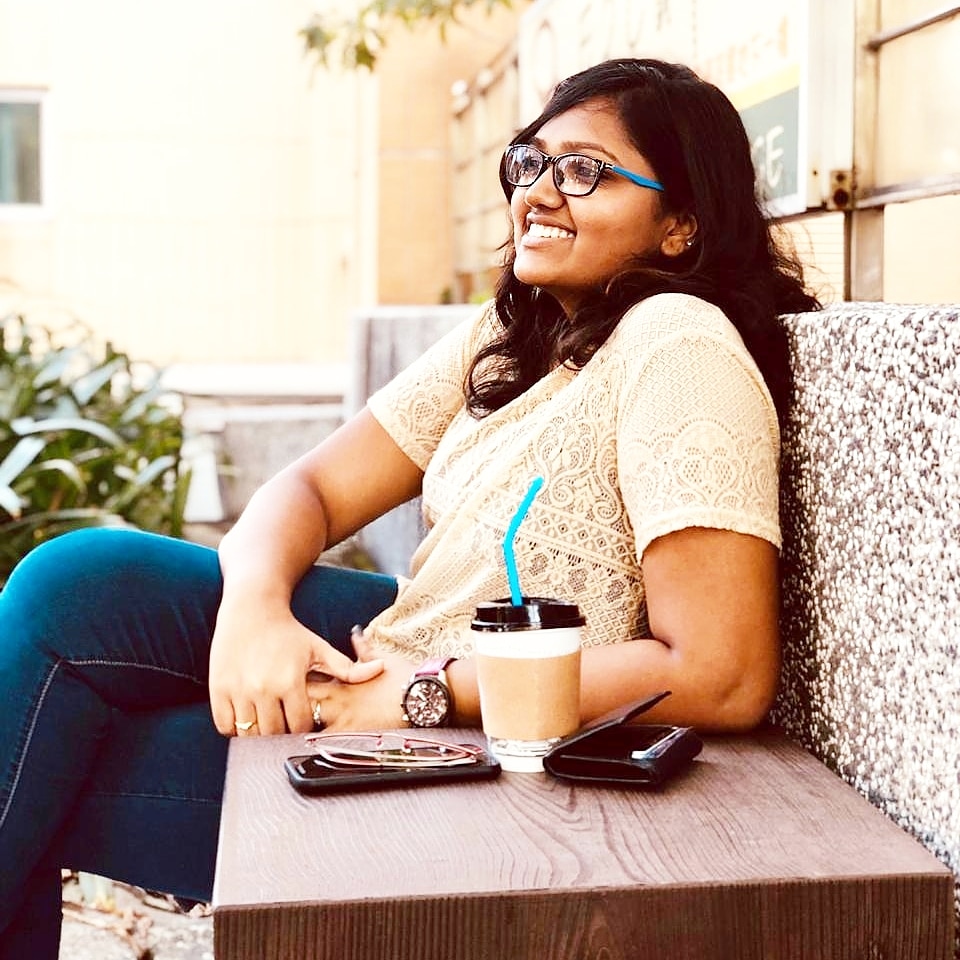 Fiona Sharan Prakash
Director of Photography
Electronics and Communication Engineering
+91 9526501290
It's all about discovering.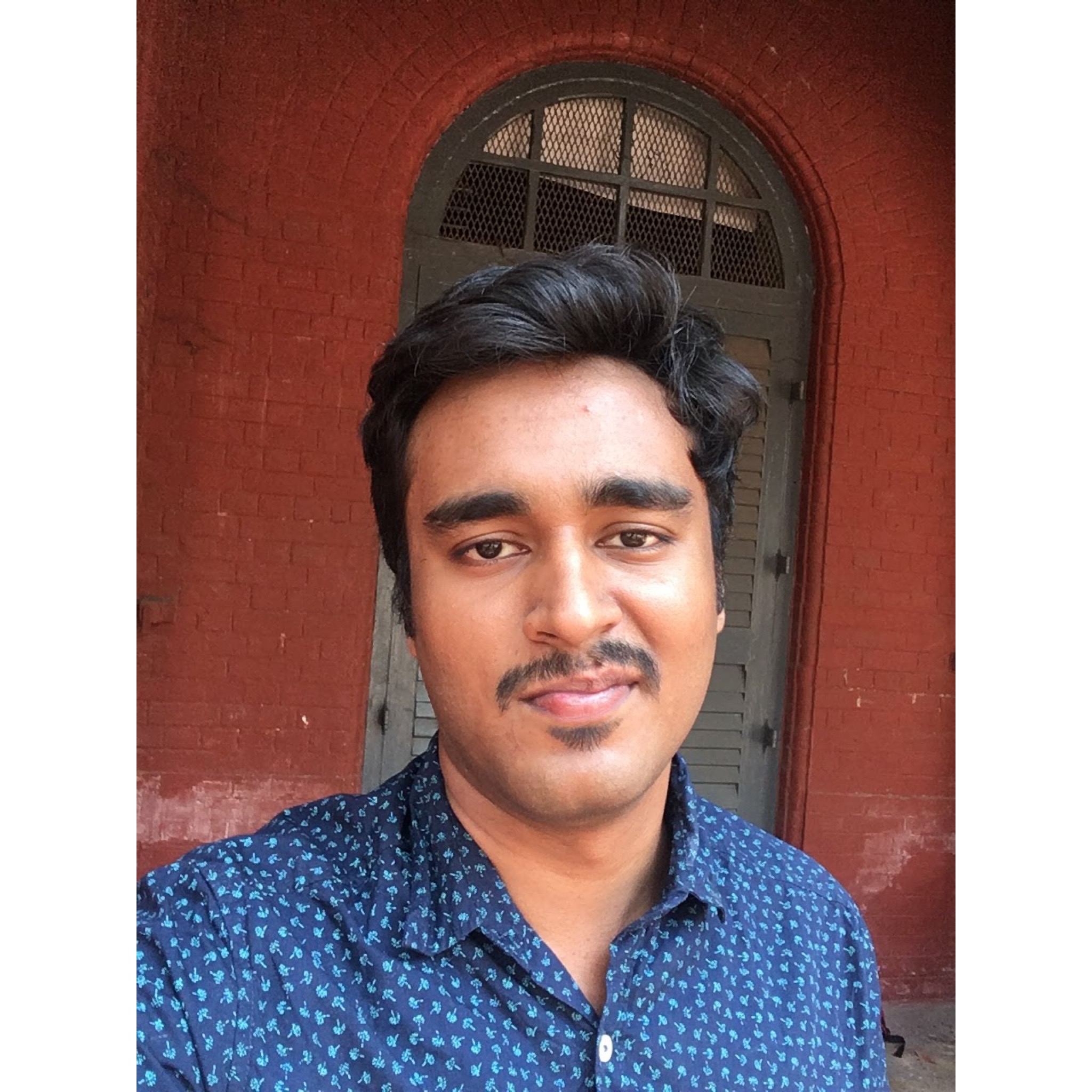 Sai Anirudh
Director of Social Media
EEE
+91 7708561680
Perennially hungry for paneer butter masala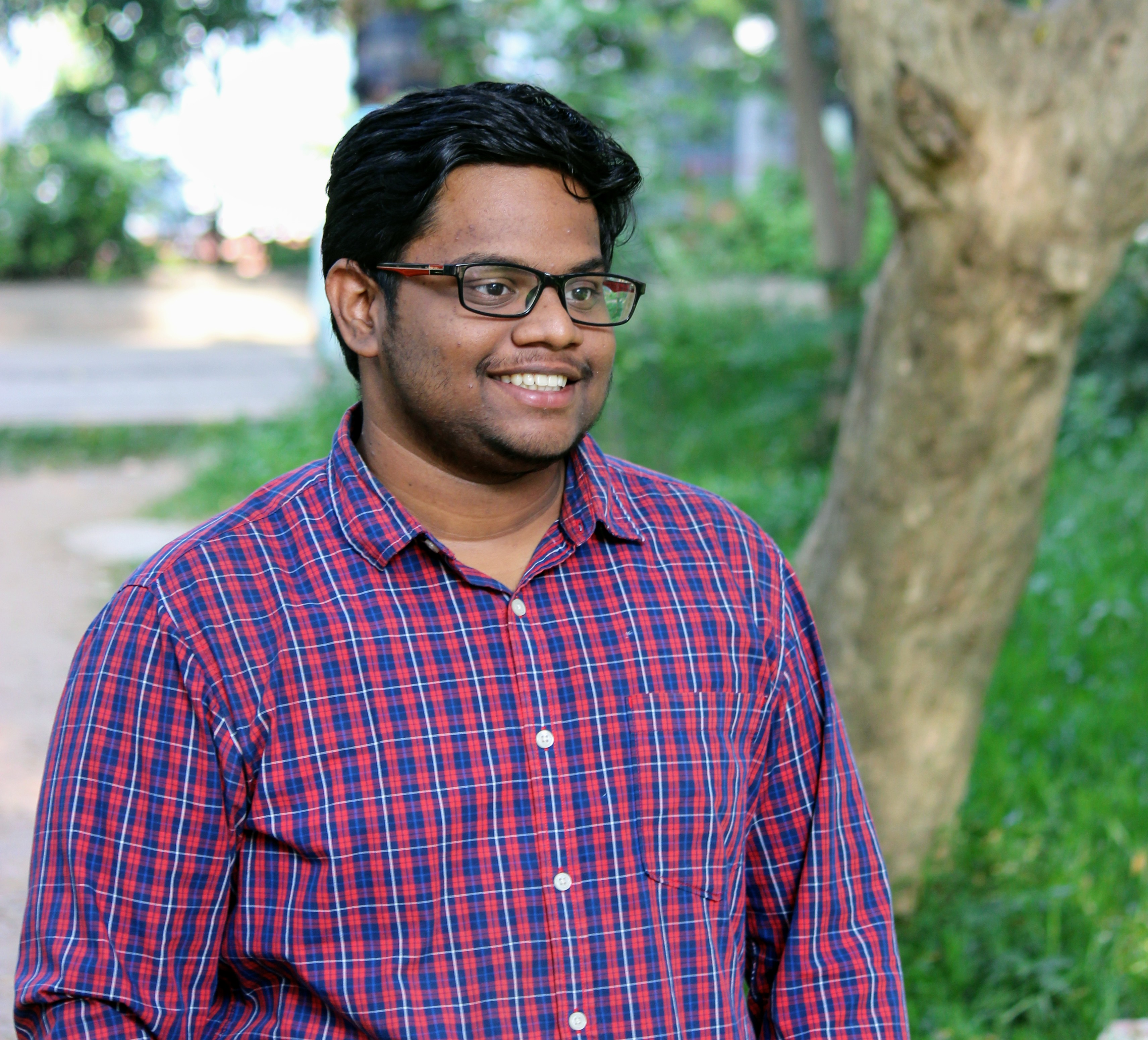 Rajesh Kannah G
Director of Events
Electronics and Communication Engineering
+91 9788930414
Tech Blogger. Twitterati.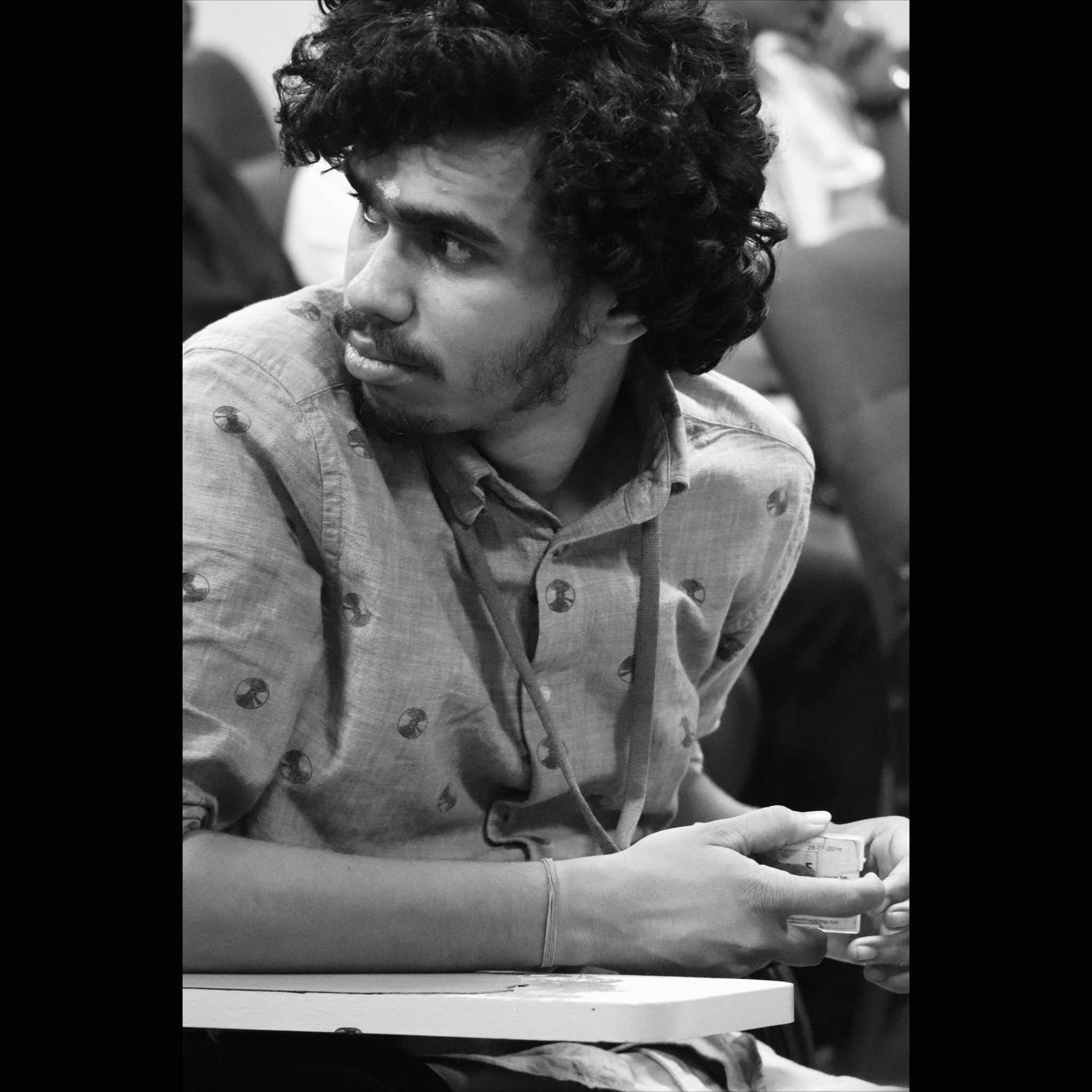 Bhargav Krishnamurthy
Tech Head I
Computer Science
9790873587
I'm not great with short introductions,can I interest you in a sarcastic comment?