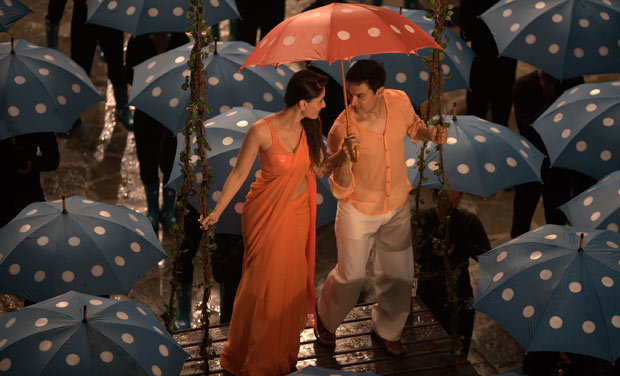 Have you ever dreamt of living the 'REEL' LIFE?
Fantasy: Is it raining? Let's dance in the middle of the street, everybody!
Reality: I crossed the road and I survived.
Fantasy: Have I found 'The One'? <Cue SRK song and slow motion>
Reality: The One? Good joke.
Fantasy: "I didn't think I would ever be one of those great achievers. I'm thrilled to be standing here today...."
Reality: "I just killed like fifteen mosquitoes!!! With my bare han- uh, with the bat!"

Believe it or not, we've all been mesmerized to think that our lives are incomplete without the 'masala' in them. Exaggerating to infinity and beyond has been a genetic trait that travelled several generations. And we owe it completely to Indian Cinema and its music.
If Punjab wins an IPL match, it's "Nagada", but if CSK hits a six, it's "Naaka Mukka!"
If you lose a race, there's A.R.Rahman to tell you "Unnal Mudiyum Thozha!" and if you win one, the same maestro supports you with "Jai Ho".
Did you just think of random words and put a tune to them? Don't worry, with a funny video, you can make it a hit. #PistahSomaKiraSomaariJamaKiraaya
Are you in love? Indian Cinema presents you with a song variety that will blow your mind. Some notable categories include: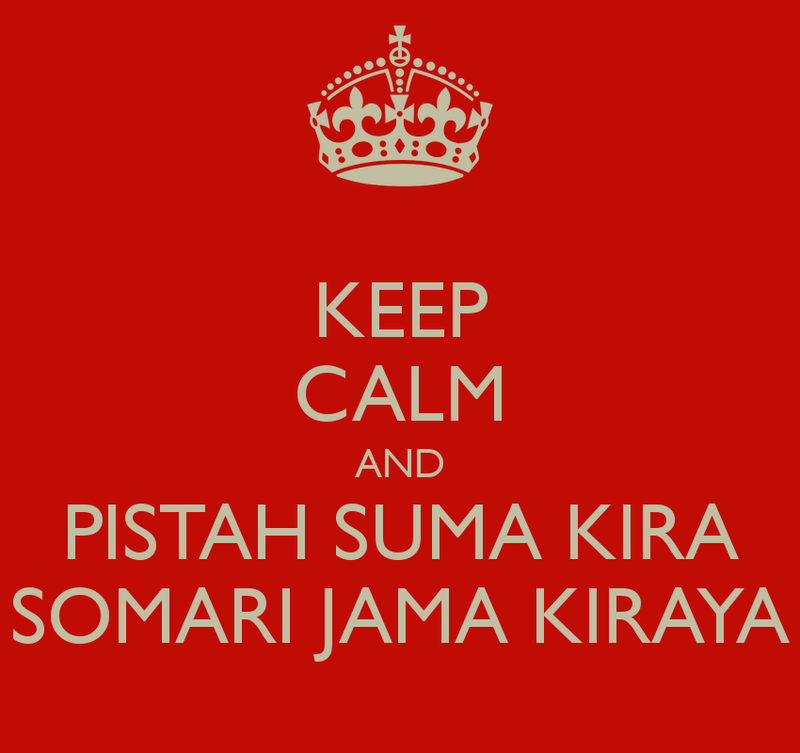 #LoveSongsinYourKitchen/Bathroom/Terrace/Garden/Someinsignificantpartofthehouse
#LoveSongsWhoseRemixesAreReleasedBeforeTheOriginal
#LoveSongsWhoseNamesAreChristenedInCaseWeRunOutOfMovieTitles
#LoveSongsWhichWillRemainTheTop5TillYouDie (Ex: Aashiqui 2)
And More.
Nevertheless, at the end of the day, it is cinema which makes you sing and dance to your heart's content when you're ecstatic and cinema which cheers you up after a low moment.
Let's begin to believe in this fantasy and enjoy every minute of it. Though I wouldn't call it a fantasy, exactly. We've all had those times when we considered ourselves as the heroes/heroines of a film who've 'accidentally' landed on reality.
It's become an integral part of our lives. TAKE PRIDE IN IT.
Remember, even before we saw a hundred versions of "Happy", it's K/Bollywood that made these so-called 'happy' men sing
"Why This Kolaveri Di?"