Your classmates, who used to discuss the latest movie releases and football matches, now discuss placement questions and interview experiences of seniors they know.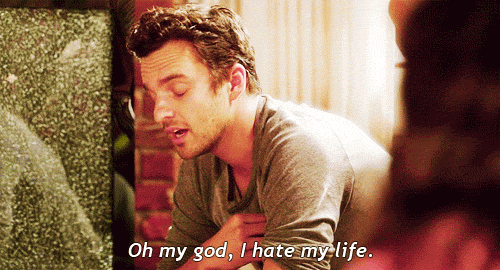 Almost everybody around you is either memorizing English words they would never use or brushing up High School math and aptitude. If you come across somebody who isn't doing this, wait until they tell you that they are done with it or planning to start soon.
You are trying to understand the basics of subjects that you 'completed' in the previous semesters. Damn, you wish you had paid attention in those classes for more than just your roll number.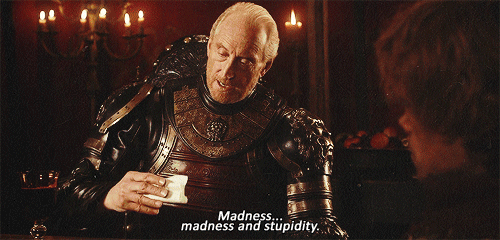 You cannot evade 'concerned' enquiries about your plans for the future at any family function or social gathering. Who goes to a wedding these days to bless the couple anyway?
Juniors approach you to seek advice on "How to prepare for placements/CAT/GRE/Civil Services/GATE .. etc". And from your experience you are only in a position to tell them "How not to prepare...".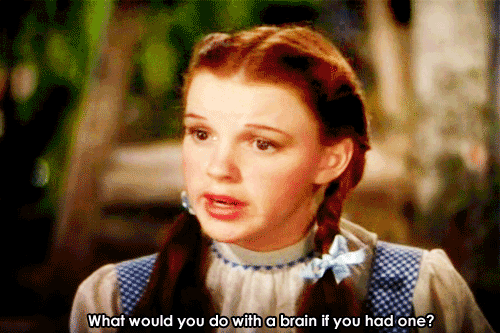 You are still wondering if you picked your Final Year Project (FYP) in your area of interest or made the domain of the FYP your area of interest. Come on, in how many other areas do you have a project?
Opting to miss classes no longer feels out of the ordinary. Being regular to class is not as mainstream as not being that.
You look back at your formative years and reflect upon all the stuff you could have done in those years. Thank your resume for giving you this opportunity.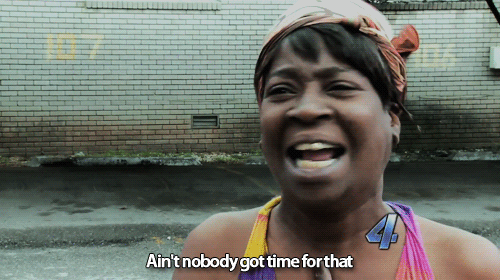 You are either cursing about attending pre placement talks four days in a week or you are cursing the ones who are cursing about it.
You are reading this and cannot help but agree. My prayers are with you. You will never walk alone.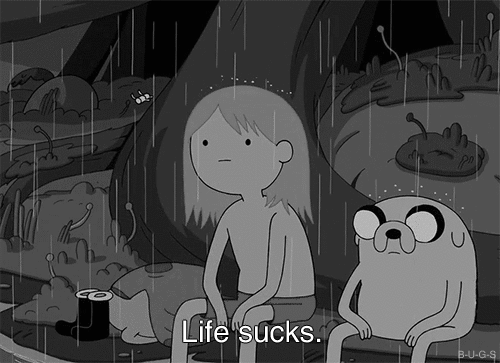 Three years back: Many people told me, "Leave no stone unturned. Study as hard as you can. If you score well in 12th STD Board exams and get a seat in Anna University, your future is settled. You can have a relaxed life in college."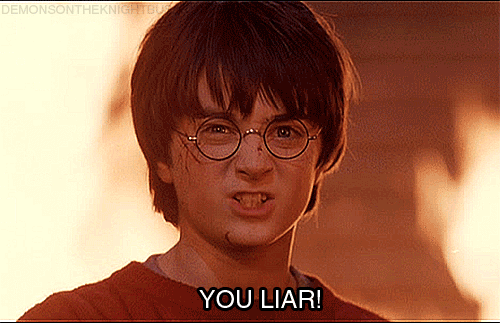 Now: Me to them, "If you will dare to, stand in front of me now. So that I can run you over with my two-wheeler or worse still, force you to endure Final Year of Engineering."
The author is a final year student who wishes to murder anybody who murders her name.