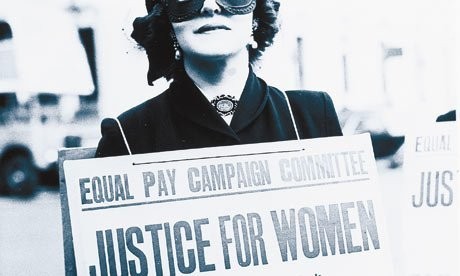 I remember a time when my own grandmother offered my brother more food than me saying "boys need more strength than girls". This may seem like a petty issue but still, don't you think these serve as root causes for the mistakes we make later. The problem here is not others; the problem here is our own attitude. All this while we have been taking women for granted. We have been suppressing them saying they are weak. Even in the case of any mistreats against women example any rape case; it's always named after the woman affected and not the offender. If the offender has committed the offence then why is the case named after the victim?? This shows how backward our thoughts are and how always the dignity of women are questioned. Why does the society targets the women's dignity always? No matter how many laws this country implements the true intentions of a person comes from his attitude. I think it is something that women generally are struggling with, probably because we have a society that doesn't really provide a lot of support for women. But certainly we can help put women in a better position to make the decision that's right for them. We forget the tremendous efforts put by the women who have been working in our shadows. They are left in the back scenes of our success story.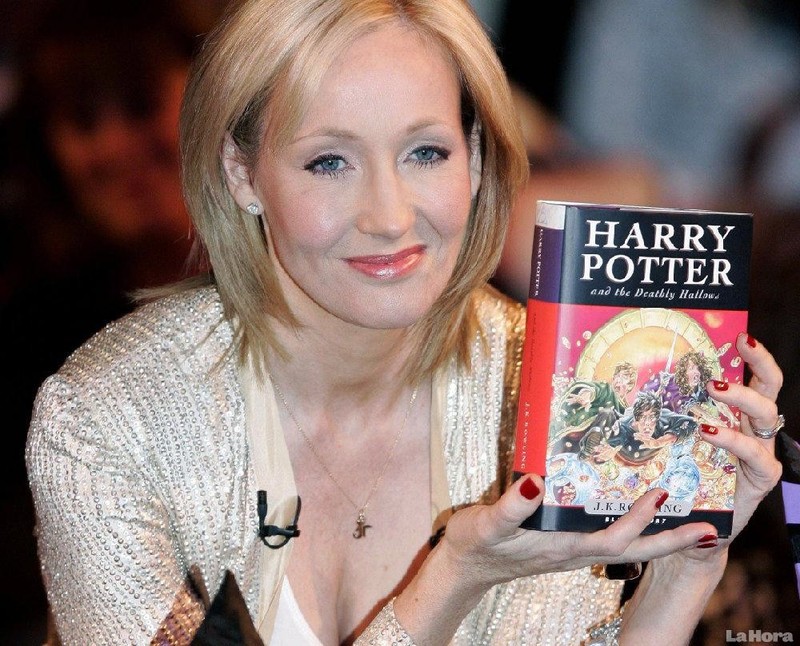 An excellent epitome of a woman's struggle to limelight is J. K. Rowling, the revered author of the legendary Harry Potter series. Before J.K. Rowling's success on Harry Potter, her life had gone through a whirlwind of hardships and failures. Her marriage failed leaving her in agony of poverty and even emotional disasters. Rowling herself came from a family which was also financially struggling. In 1993, her first daughter Jessica was born. She was living on welfare and struggled to support her family. She wrote longhand in a local coffee shop, keeping her sleeping baby beside her in a stroller. Rowling's idea about Harry Potter started when she was stranded on a train. From there, she couldn't get off from her mind the idea of writing the story about that boy. Rowling used this as motivation, and continued to write Harry Potter. She also incorporated many elements of her life like her poverty, the effects of her mother's death and other problems she was experiencing to develop the character of the young wizard.
In 1995 her story was finally finished, it was called Harry Potter and the Philosopher's Stone. She sent out the first three chapters to an agent. Despite its initial rejection, this would not discourage Rowling. J.K. Rowling is actually her pen name. Some writers use a pen name instead of their real names. Typically authors use their initials. The main reason for Rowling's was based on a publisher's suggestion. Publishers felt that her Harry Potter series would not sell well if readers knew that a woman wrote a wizards' tale. So Rowling chose to use the abbreviation 'J.K.' Rowling had no middle name, so she added the K to pay homage to her grandmother's name 'Kathleen'.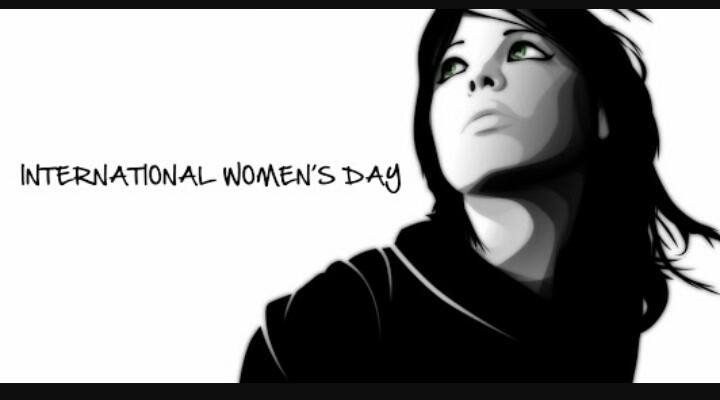 She was determined and gave it a second try. The first Harry Potter book itself had gone through failures. Twelve publishers rejected Rowling's submission before the manuscript was given a chance by a small publishing house (back then) in England. That publishing house is now one of the most popular and successful publishers in the world. Millions of readers were attracted to the story of that fictional boy named Harry Potter. Millions of copies of that book were sold and it was amazing how that story was given life on big screens. Rowling struck gold with Harry Potter. She went from being jobless and living on state benefits to being a multi-millionaire. She wrote six more books in the series, all of which were eventually turned into movies. Both books and movies were hugely successful, and hit the number one spots in their respective categories in sales, breaking numerous records. Today, J.K Rowling is considered as one of the most powerful and richest women in the world.
So similarly, many women battle every day against all the odds against them. The strongest people are not those who show strength in front of us, but those who win battles we know nothing about. So folks, take a moment, thank all the women who have brought about this wonderful change in your lives, who have stood beside you in all your efforts and who have cheered and comforted you when you saw no hopes. Happy women's day!