The past few weeks have been nerve-wracking, with the exception of Diwali, of course. Here are some of the weird ways in which most of us deal with our stress.
TYPE 1.
Emotional Eaters
These people go "chomp chomp chomp" exerting all their stress onto the food they are chewing. They stuff their face with all kinds of junk food, and are usually seen around with a book in one hand and a pack of chips in the other. They turn towards their so-called "comfort food " to deal with their stress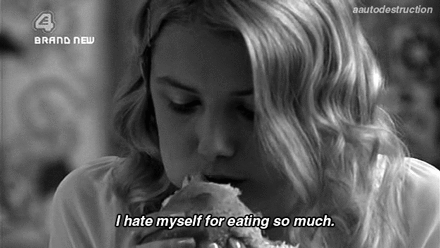 TYPE 2.
The Sleepers
People of this type tend to sleep away their worries. They're so restless about what to do next, that they doze off doing nothing in the end. Even though they'll be snoring the entire night they most probably turn up groggy the following morning because their brain had been on overdrive the entire night.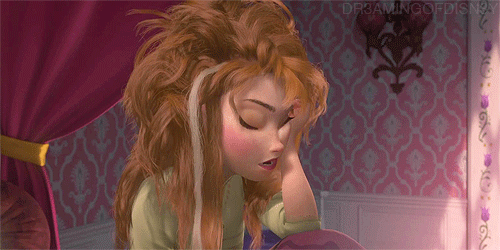 TYPE 3.
The Singers
They are people who find peace after belting out the song they deeply love. They acquire a real rare talent of singing the entire song off note. Imagine a person sitting next to you and shouting both your ears off with a song . Pfft .. this kind is hard to deal with.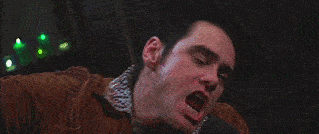 TYPE 4.
The Dancers
When there are singers, there has to be few crappy dancers to maintain balance on the earth. Loud blasting music and few moves to shake the stress of is really not a bad idea. Even chicken dancing would suffice.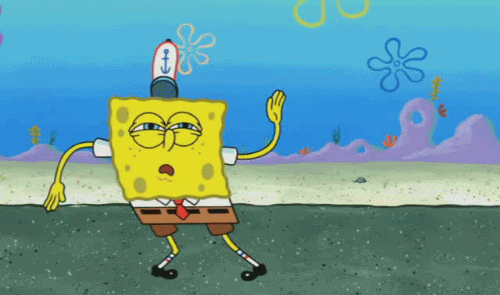 TYPE 5.
The Chugs
This is the common disorder found in the night owls. Be it roasted , grounded ,strong , light, black they will chug down mugs and mugs of them to add effect to their already frying retinas. They surely will have more caffeine than blood in their system.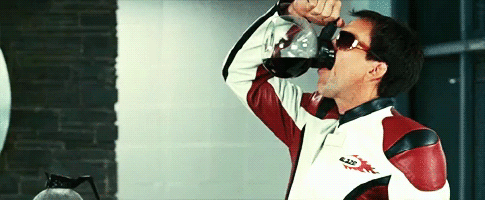 TYPE 6.
The Listeners
One other solution would be to put on earphones, turn up the volume and suddenly one becomes become magically energetic and unusually inspired. These are the music listeners. Though in this process they might or might not have torn off their eardrums / remember what they learnt.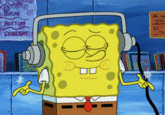 TYPE 7.
The Gymers
This kind turns to the gym to break some sweat after hours of breaking their head with books.