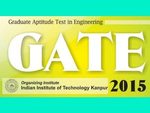 It's isn't very hard to understand why the number GATE applicants go up every year. With altogether too many universities and engineering colleges, the only yardstick to measure and test the calibre of engineering students is the GATE.
What is it?
The GATE, or the Graduate Aptitude Test in Engineering (GATE) is an all-India examination being conducted and administered by the Indian Institute of Science and seven Indian Institutes of Technology. This year's exams were held on 31st January, 1st, 7th and 8th February.
Why write it?
A lot of people think the GATE exam is solely for those who want to do still higher studies in the IITs, or IISc. But that is not nearly all that a good GATE score gets a person. Many public sector undertakings such as BHEL, Indian Oil Corporation, NTPC, Bhabha Atomic Research Centre (there are PSUs totalling 217 in number) use the GATE score for selecting candidates for their organisations. A GATE score definitely gives one an edge when it comes to joining reputed companies as well as off-campus recruitments. Above all, it certainly gives you a huge technical edge over others in all your interviews and career planning.
So, how does it work?
"It was a fairly decent paper" said Rohit Khandelwal who'd attempted the Mechanical Engineering exam. All topics were given fairly equal weightage, a marked departure from previous years, where certain topics like Strength of Materials, Heat and Mass Transfer among others, were given greater importance. His preparation for the GATE started in his third year, steadily covering topics that were part of the syllabus and he stressed the importance of not starting any new topics in the last one month before the GATE.
"That last month is for revision. If you start anything then, you won't finish it".
He also looked through the question papers of the previous years as part of his study. He found no real difference in writing an online test this time and added that the GATE site is the place to go for everything from application to result announcement. When I asked him if he had any tips for his juniors, he was all smiles. "Prepare as early as you can, starting right from the 5th semester." He also added that a little more effort from his part would have made the exam very easy and he hoped for that the next time he writes it.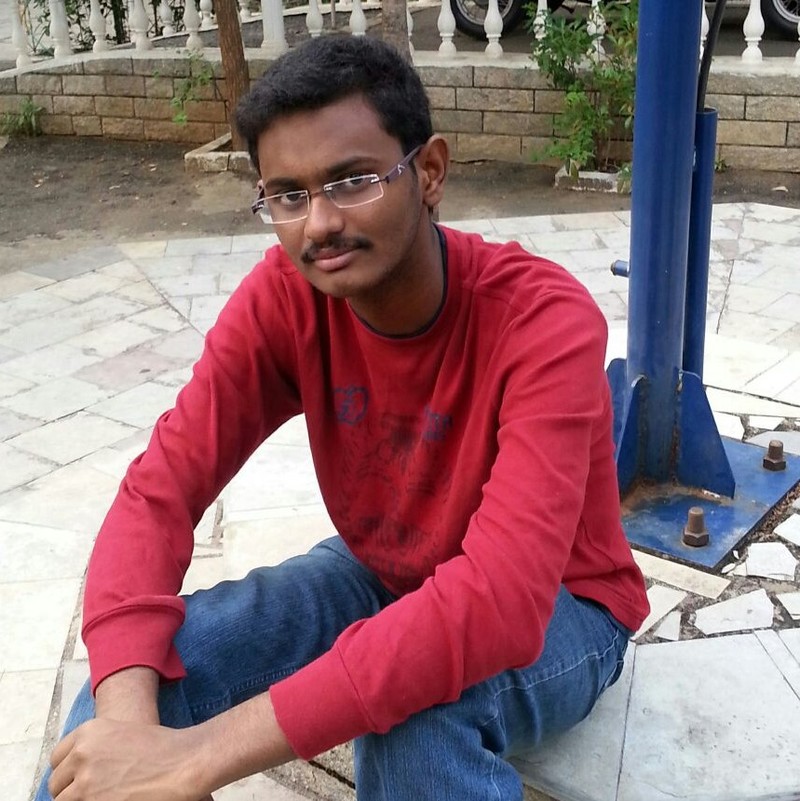 Several months of preparation seemed to have payed of for Abu Baker Siddique who wrote the Electronics and Communication Engineering exam. When asked about the paper pattern and questions, he said that numerical questions dominated it and found that almost all topics were given equal weightage. There were also no linked questions this time.
His preparation for the GATE began from his 6th semester with a thorough study of the syllabus itself.
"Many people don't do this." he said, "And that's not a good idea because if a topic is not in the syllabus, you can rule it out altogether and focus your time and attention on other subjects!" GATE prep also included solving lots of questions, going through past papers. He vehemently stressed on the importance of revision – not only in the last few weeks before the exam, but constantly throughout the course of study. He said that he'd always revise core concepts of previous topics before starting a new one. When I asked him what he thought was the most important thing to do one the day of the exam, his reply was very quick – "Be early. At least one hour early to the centre. The 3 hours in the hall are the most important and you need to be relaxed and well rested to make the best use of it. If you're late for the test, you'll be nervous and distracted and make silly mistakes. " On that note, he also told me to get lots of sleep before not just GATE but any exam - "Stop learning by 8 O Clock. No last minute preparation".

"GATE coaching is really helpful" said Nikiitha D of the Computer Science and Information Technology discipline. She said that her 1 year coaching gave her a clearer understanding of basic concepts, exposure to lots of questions and how to solve them. When I asked her about core topics, she laughed and said that almost everything was important. Some topics like Graph Theory, Operating Systems and Discrete Mathematics were easy for her. Others like Algorithms and Data Structures were far more time consuming to learn.
Her paper had a lot of Network based questions but her friends had lots of questions from Data Structures.
As for studying strategy, her's was, quite simple - to solve as many questions as possible. I also asked her about the application process, to which she said that there'll come time in the year when everyone you know will apply for the GATE – that's when she also applied. And finally, words of wisdom for her CS/IT juniors – "Focus on debugging and output questions and what you learn, learn well."