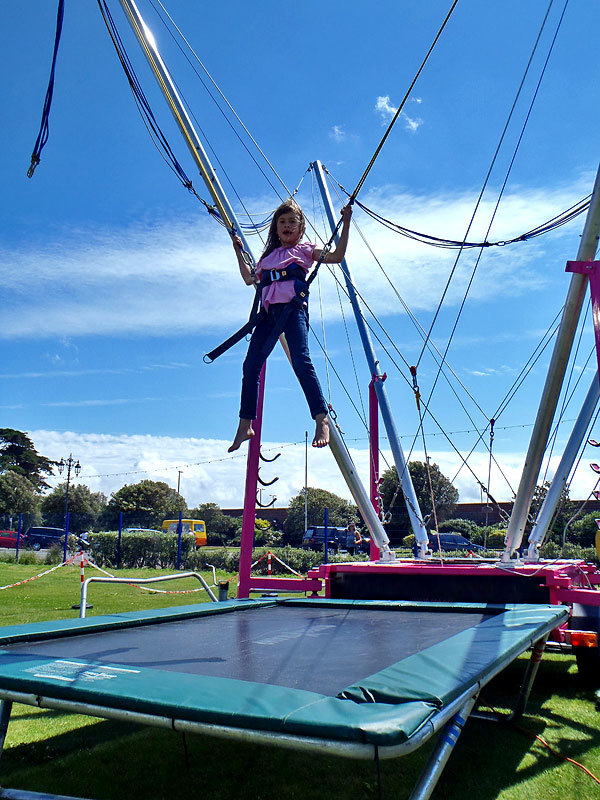 Last year while Ram was at IIT Bombay's annual cultural fest - Mood Indigo, he enjoyed playing paintball and thought, "Wouldn't it be totally awesome if we could play this in college?" And "Wouldn't it be even more awesome if we had a bunch of such stuff during Techofes?" And thus the raw idea of the 'Adventure Zone' was initiated. Ram, of IT department is in charge of the 'Adventure Zone' and Workshops.
The Adventure Zone is basically a bunch of thrilling games and activities hosted during Techofes. It is the first of its kind in Anna University and is expected to bring a huge crowd to the event. The Adventure zone includes laser tag, mechanical bull, bungee trampoline, archery, water zorbing and paintball!
On a typically chilly January morning, Ram and his team set out on a quest to make this year's Techofes the best ever! They approached around 15 companies that were involved in such activities and finally tied up with Laser Tag Chennai and CHAOS Entertainment.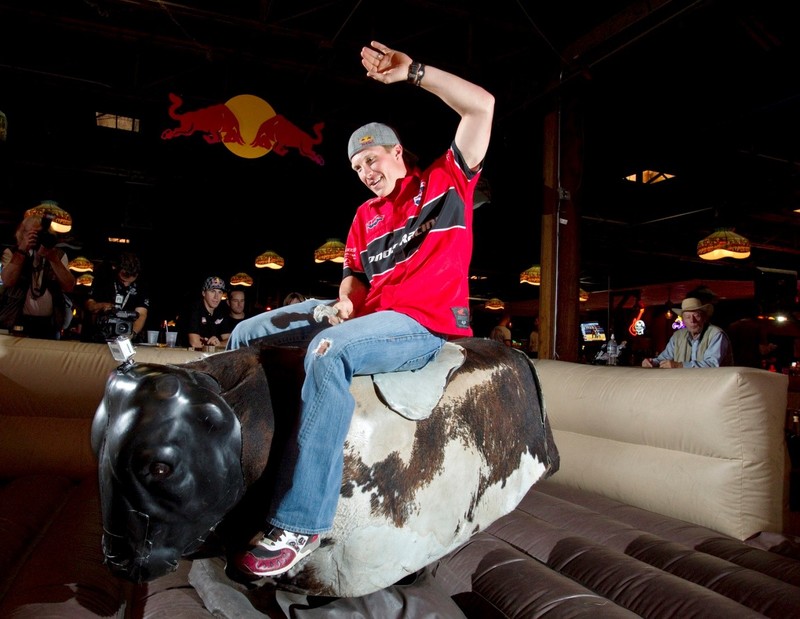 The next step was to plan the arenas for the games. Hall no. 13 was chosen for hosting laser tag (don't worry, it will be transformed beyond recognition) while the college ground was chosen for the remaining outdoor activities. Then, they had to agree on an entry fee which was decided to range from 50-150 rupees.
Organizing this wasn't at all smooth sailing. Getting permissions and signatures of approval was quite difficult. The entire idea had to be explained to the authorities concerned before finally getting the approval from the dean.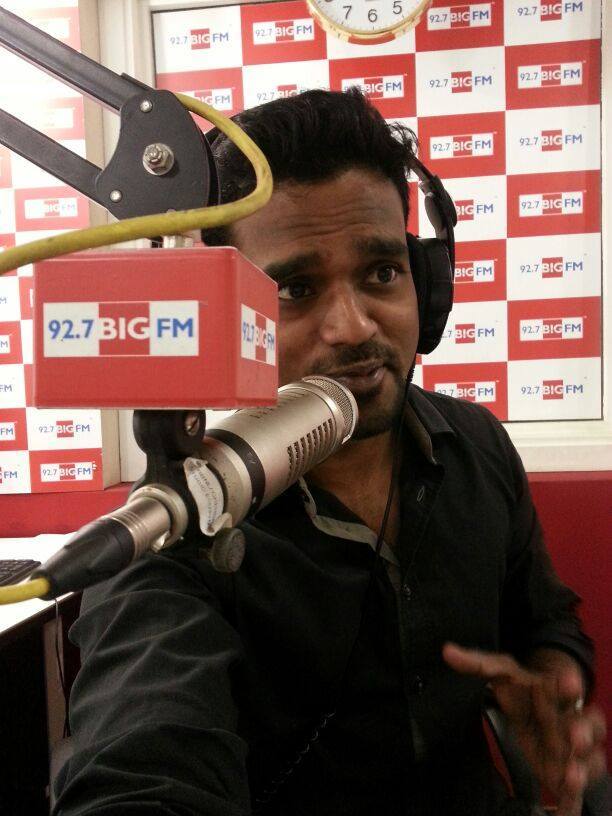 Besides the Adventure Zone, Ram and his team are also involved in organizing the workshops for Techofes. There are five workshops this year including one for acting, radio jockey, disk jockey, magic and salsa dancing!
Again, organizing these workshops wasn't easy. The challenge was to bring eminent personalities to conduct the workshops. For instance, the RJ workshop is going to be conducted by two RJ's from BIG FM. Contacting these people and convincing them to come was a real test of the team's patience but they pulled through and finalized the workshops which are now open for registration on the Techofes website.
With Techofes just a few days away, the air around the campus is filled with excitement and anticipation for what promises to be one hell of a cultural fest!