Vacations are always a bliss, no matter how old we grow. The simple fact that you are set free to do anything you wish and no one will tell or question you on killing time, is happiness overloaded. Post-vacation is also equally fun when we get all excited to come back to college and start off with the new semester, especially when it is the 'even' bonus. But this time the horses changed midstream. With heavy rains having lashed Tamil Nadu especially our capital Chennai, students did face toil more than usual. The Guindy Times takes immense pleasure in applauding every brave heart which stood strong during the floods. Now that Chennai is bouncing back, so is the new semester which is shorter than usual. Things to look out for this semester and the year ahead to make ourselves mentally ready are more than few.
1. Saturday Fever!
Perks of studying in Anna University are many and what tops the list is WEEKEND. Unlike other colleges here in AU we have all Saturdays off. But unluckily this semester it won't be so. One might miss the Friday night shows and weekend plans with old friends. However, we do need to make up for the lost time of the rainy days.
Tip: We can cheer ourselves up with the facts that we have more time with our college friends, more hours in library and more time with RCC Wi-Fi (for day-scholars at least).
2. Shambling Symposiums!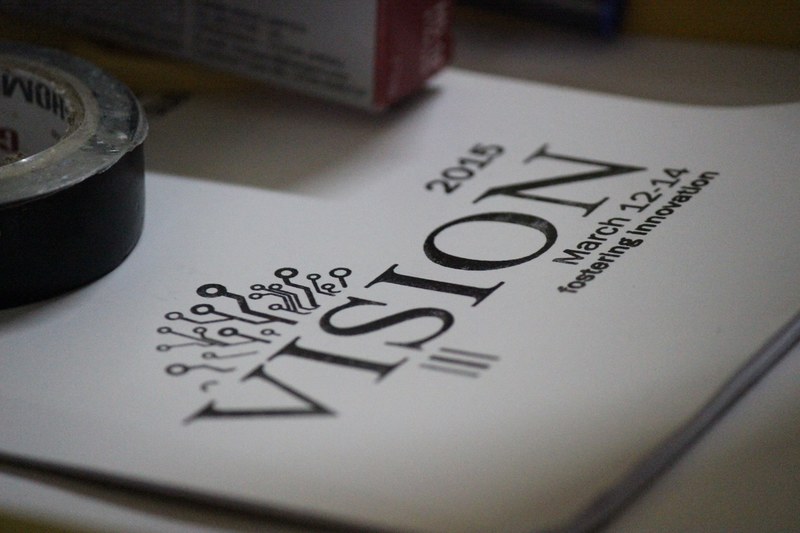 Even semesters are usually short but the more enjoyable one. This time it's way too short and there was a lot of confusion among students whether their departments will have time to conduct symposiums, but now that the Head of the Departments have given positive to conduct though only on Saturdays and Sundays it's up to us to make sure we don't miss the extravaganza.
Tip: Well we can make it certain that the symposiums make the best of the available days if we co-ordinate well and leave no room for waste of time amidst the busy schedule.
3. Techofes and K16!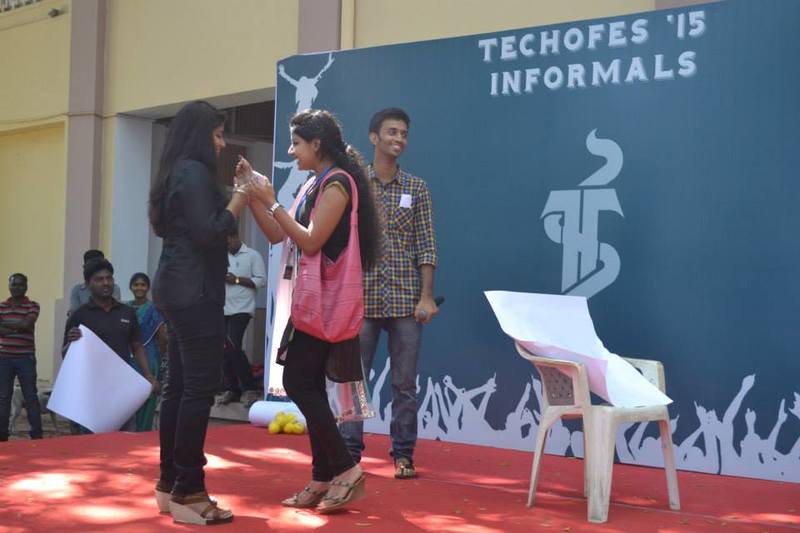 The crew behind the two most spectacular events of the following year will have to face challenges. But the news that K16! And Techofes will go ahead as by plan, albeit a reschedulement, does bring some ray of hope.
Tip: One needs no tip to rock these two. All we need to do is spare that extra time in college to make sure things happen well and sit back on our seats to enjoy the show.
4. Losing to Gain!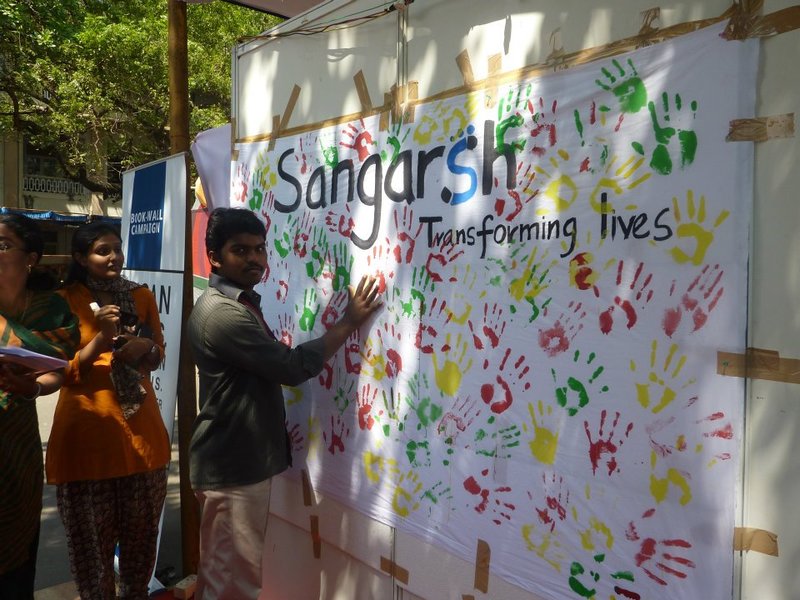 When one gives up on something they are sure to gain their fruits for it. This semester knowledge and work of passion can be gained by losing the weekend idleness. While Industrial Visits will be restricted to local ones for a day, all club programs are to be held during Sundays alone.
Tip: Gear yourself up a week before and keep yourself calm and work-free on tight weekends that follow, in that way pressure of coping up with academics and our day-to-day activities won't pile up.
5. Portions Express! WOO HOO !!
This train this time will beat the speed of any metro. We'll have to study 5-month portions in just three months or less, with holidays and events coming along the way.
Tip: Students can make sure they study some comparatively easy units before-hand so that it will be a kind of revision when we sit for the actual class. Then, all one needs to do is just brush up before the exams.
6. Hearts at Home!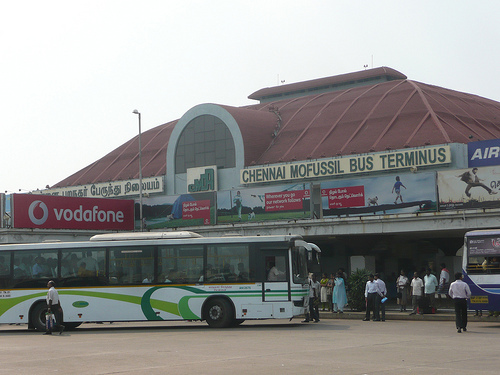 Fewer visits to home due to shorter weekend. This sure does deserve a separate point because home is where the heart is and a quick visit helps us regain all energy and some neat washed clothes.
Tip: Bring in as many clothes as possible, there must be definitely those beautiful kurtis/shirts which we always wanted to show off in college but missed, give them their chance guys.
7. Heat up the Exams!
Summer is fast approaching and Chennai will be back on its feet with the sun god pouring his affection for this special city. With the exams scheduled between April-May get ready to face the hottest months with hot exams.
Tip: Drink loads and loads of water and take every possible edible stuff to keep yourself cool. Watermelons, tender coconut, buttermilk, and juices of fruits like sweet lime, lemon will be of great help to avoid dehydration of the body. It is better to take water or water-rich food items every hour. Carry a water-bottle whenever you step out of your place. With the scorching sun, there are chances of being affected by sunstroke! Using an umbrella or a cap is advisable. If possible, better avoid going out in the severe summer part of the day and take good nap to keep yourself fresh to burn the midnight oil.
We have listed the obvious and some simple solutions to manage the challenging year ahead. Above all one needs to be strong and should have a stable and calm mind to ensure things go on smoothly and should not exhaust oneself thinking whether we'll make it. Give it a go with confidence and it's sure to strike. To all students who have been affected and have lost materials during floods we stand with you and we are sure we will bounce back better than before.
All the very best for the New Year!