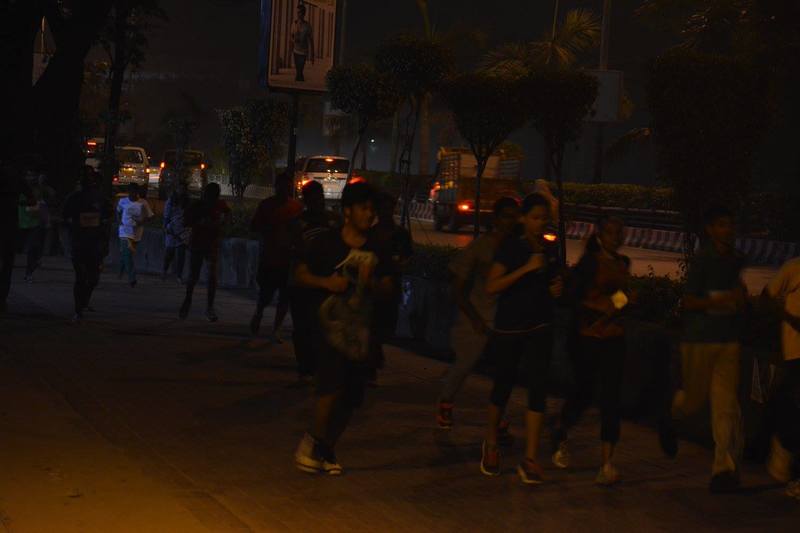 It was 490BC when Pheidippides had to run a hell lot of distance, all just to deliver a message. It was the battle of Marathon. In this era of a "global village" and instant communication, what purpose does a marathon serve?
Some say, "It's the only show where the performers, pay for their performance." But there's more to it. Delivering message via long run is ancient; now we use it in a subtle way of making people aware.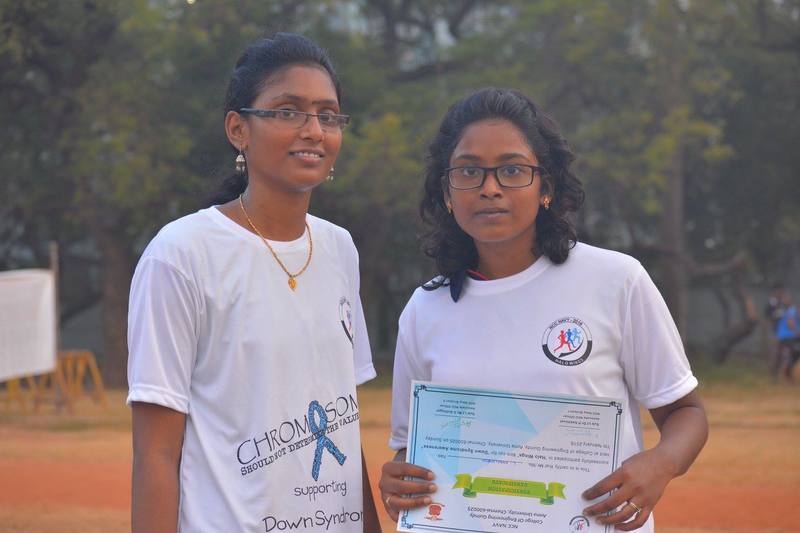 Money collected for the run, goes straight to the charity. People have their resiliency and will-power tested. Running is a great exercise, running for a cause - an intellectual exercise.
07.02.16, Sunday was the day, after months of planning, the NCC volunteers made it happen; "Halo Wings", Down – Syndrome cognizance run supported by Down Syndrome Federation of India. Early morning, the whole city was snoring, whilst the cadets marched to their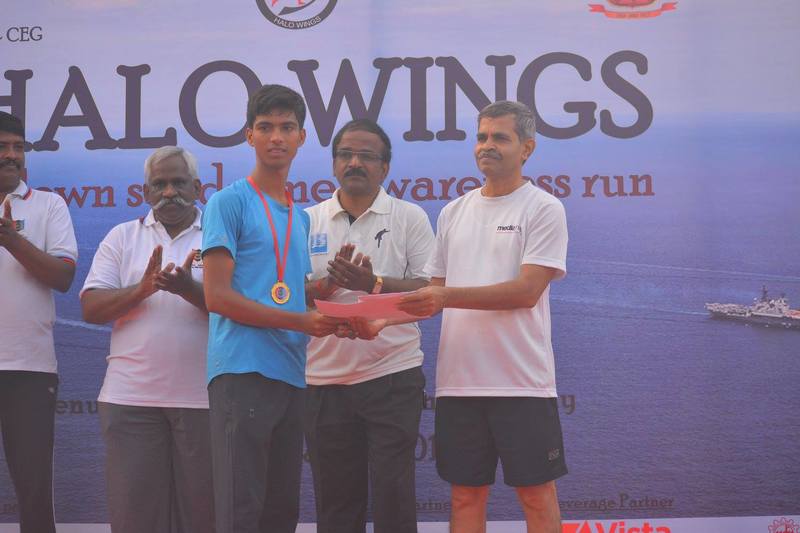 allotted positions. The participants shook their legs and warmed up. The Chief Guests were Dr. P. Narayanaswamy, Dr. S. Selladurai and Dr. S. Rajendra Boopathy. The event kicked off at 5:30 am. Legs tapped for an ambitious run.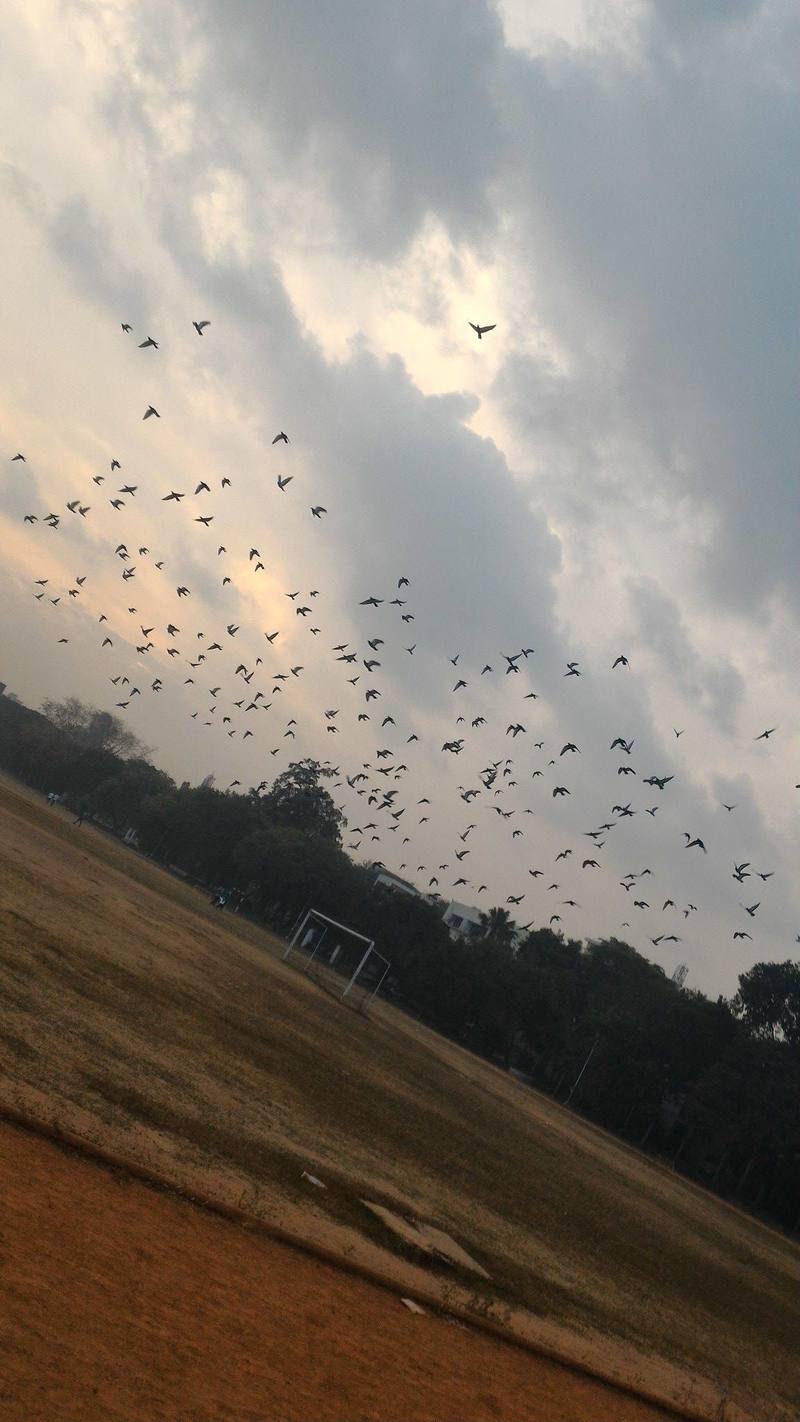 The professionals were in the hot pursuit of triumph, whereas masses strived for completion. The traffic police took utmost care to make roads vehicle-free. It took 25 min 12 sec for the clocks to make the first pause. That pause was made by Hemanth Kannan T. Rama Murthi S and Venkateshan M secured next respective positions. A cool-down process, refreshments and presentation officially ended the event.
At the end of the day, it was a win-win situation. To be the cause for the run; to run for a cause; the organizers and the participants were deeply satisfied. First timers could forever scream, "I have run a 8km run!" It was also a delight to see Dean Narayanaswamy sir among the runners.
A mediocre Sunday ended extraordinarily for those who made a different choice. Meanwhile pigeons set off their usual marathon from the ground.