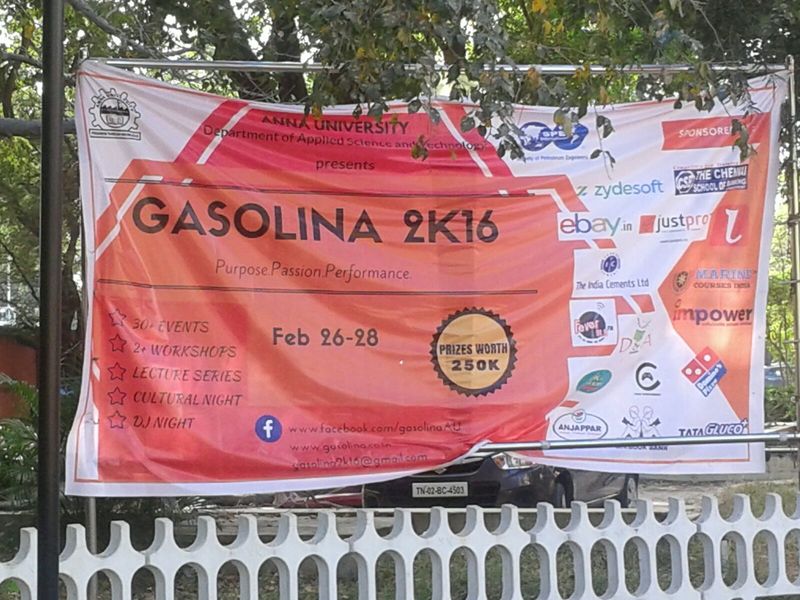 Unlike any other day, February 26th, 27th and 28th saw the campus of AC Tech swarming with fast paced feet and hustling stalls with huge banners in a vibrant turquoise blue on either side of the main building screaming out its pride to its every student. Gasolina, the very first edition, a symposium organized by the students of petroleum engineering and technology under the department of applied sciences and technology.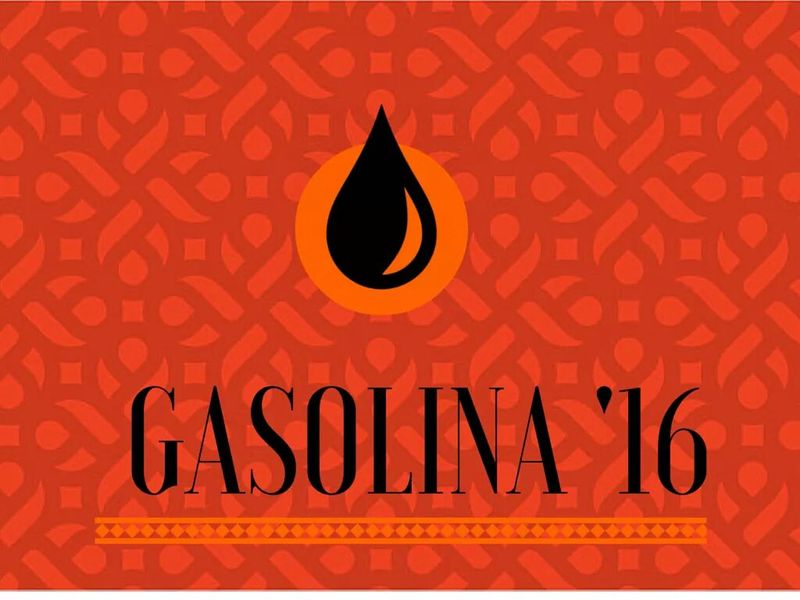 Having been started with a prime interest to expose undergraduate students to the leading oil and gas sectors around India, the symposium also had the view of foreseeing the prospects of the oil sector in the future years. In the past week, almost everyone who walked through the gates of CEG would have placed their eyes on this smartly designed banner with almost every sponsor trying to establish itself among the long list of other fellow sponsorships.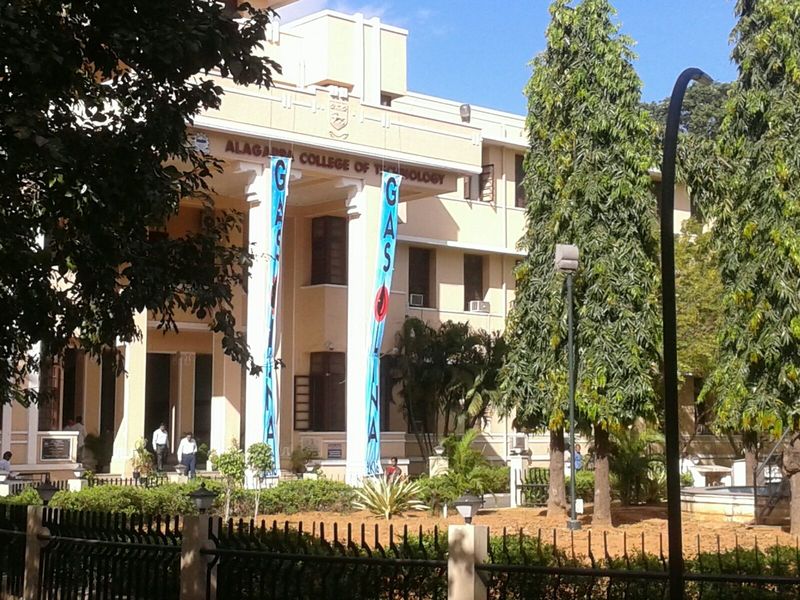 On striking a conversation with a few third years it was understood that every event conducted was to provide a widespread exposure and tremendous opportunities to challenge our skills. Around 20 events were conducted with a crowd expectancy of about 500. Much to everyone's surprise an overall number of 1000 presented themselves from all over India on all the three days actively enrolling themselves in various events. Expert lecturers from various industries and educational institutions had also been invited providing the participants a platform to interact with intellectuals across the country.
Apart from technical events like presentations, modelling and quizzing, a proportionate share of non technical events like channel surfing, gully cricket and minute to win it were efficiently organized to lighten up the ever brimming minds of the students.Enthusiasts from various colleges got their share of fun and information which definitely made the symposium a grand success at its first go.
With more such events lined up in the forth coming days, Gasolina '16 definitely proves to have raised the standards for even the most renowned and established departments.