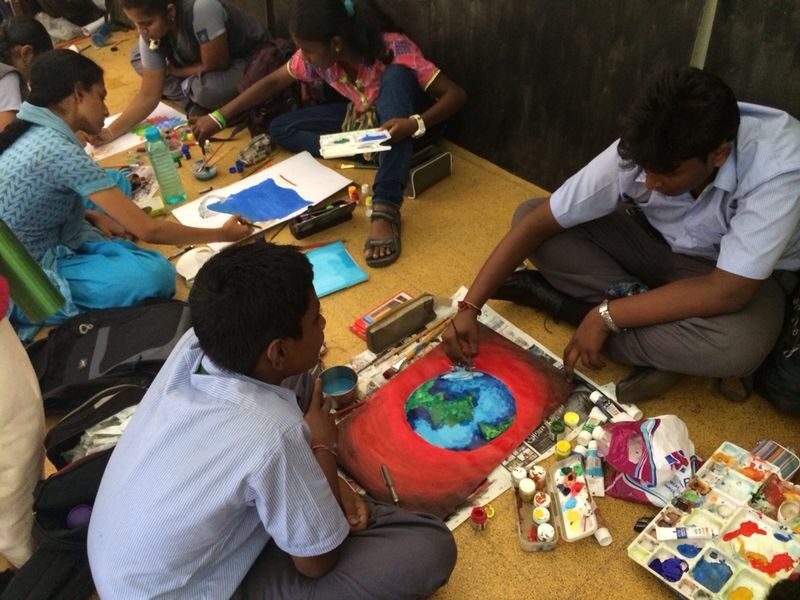 Tree Foundation is an organisation founded in 2002 with a primary mission of protecting fragile marine eco-system and the marine turtle popultion by developing education programs outlining the land-ocean connection.
Environment education being their top priority, this year TREE Foundation headed by Dr.Supraja Dharini, Roots and Shoots India and the Institute of Ocean Management (IOM), Anna University supported by The National Biodiversity Authority of India,Chennai conducted the 8th Annual Marine Biodiversity Conservation Awareness Mela-THE FLIPPER FEST 2014 on August 21st and August 22nd at Vivekananda Auditorium,Anna University Campus.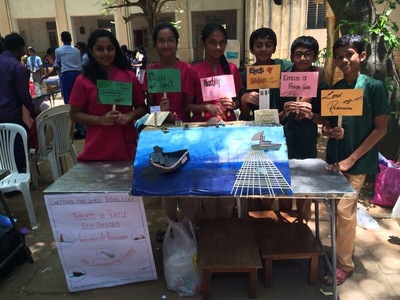 Flipper Fest 2014 is a fun filled event of "Learning through Doing". Over the last 8 years, it has been the platform for almost 25,000+ students and general public to particpate learn and build awareness on marine biodiversity, through various competitions (essay wtiting, face painting, water color painting, eco-project demonstrations, eco-drama, street plays,etc..). The topic for all the competitions centered around Marine Biodiversity. The auditorium this year was so packed with children that they had to use the side walks to accomodate participants. The interest and enthusiasm shown by little children for our environment protection gave the organisers hope that the damage caused in the last decade could be fixed this decade.
"This year almost 80 schools and 10 colleges participated in the event giving an overwhelming response towards marine ecosystem protection" says the educational coordiantor.
They ll be more than happy to enroll more volunteers to form youth groups, eco clubs, organise turtle walks and be a part of being the change to fix back our marine biodiversity.