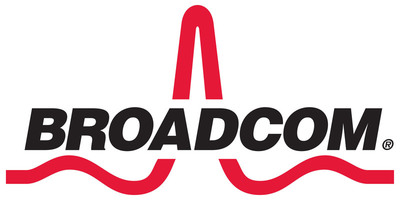 Do you want to be one of them or the only one out of them? You might have played it safe all your life, not being an extremist. Neither a back bencher nor a topper! The bitter truth is mediocrity is not what your interviewer is looking for. There is nothing wrong in wanting to bask in the limelight. Some are born great, some achieve greatness and some have greatness thrust upon them. The ultimate goal is greatness. Go the extra mile to achieve what you want. If you aren't sure of what you should be wanting, fret not! Just a good GPA won't suffice. An internship and a bit of off syllabus knowledge will go a long way.
Here's what a group of ECE students currently in their final year did. They did an internship at Broadcom (Bengaluru) during their 6th semester break. Broadcom is what they refer to as an ECE "core" company. Basically, it is one of those companies you could be aiming to land at the end of four years. Ramya, one of the interns, shed some light on the work that goes on in there.
Some basic knowledge on softwares like Perl (computer programming language) or Verilog (Hardware description language) would be good. The coding is analogous to C programming. A little out of portion knowledge will earn you a good name. If placements are what you want, then build up your skill set.
Now, there is no need to get all worked up. One step at a time and you'll reach your goal in no time! India's Silicon Valley isn't all that mechanical. The city has soul and vibrancy! The friendly locals, multitude of eateries and Commercial Street (one of the shopping districts) will make you feel at home away from home. The future isn't so grim after all.