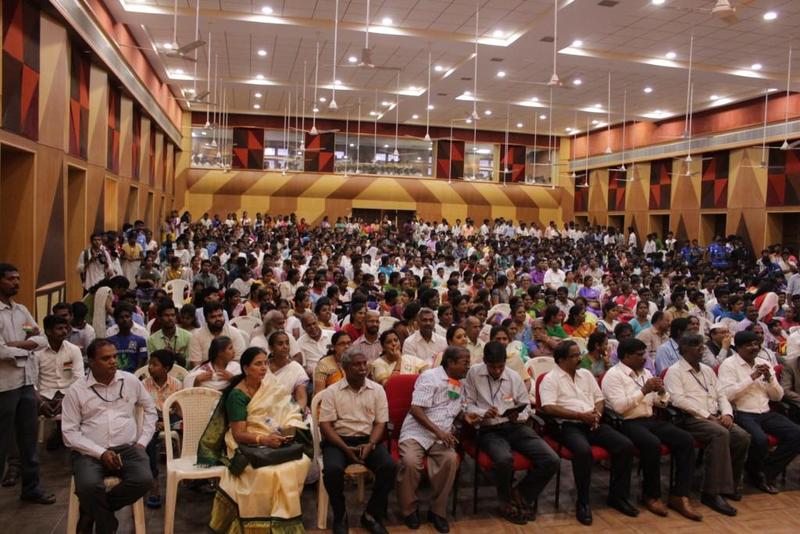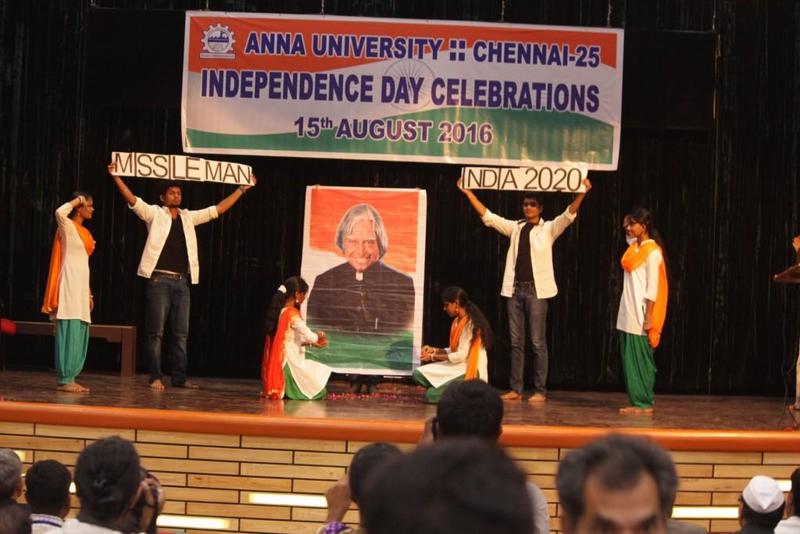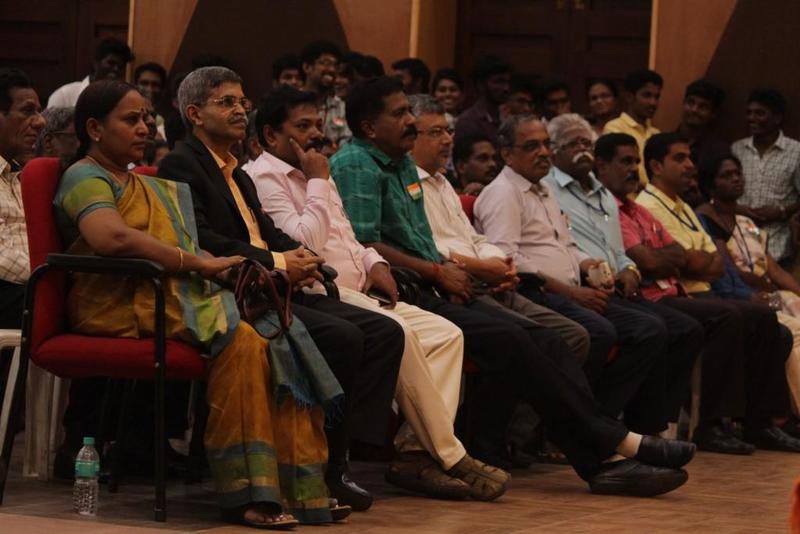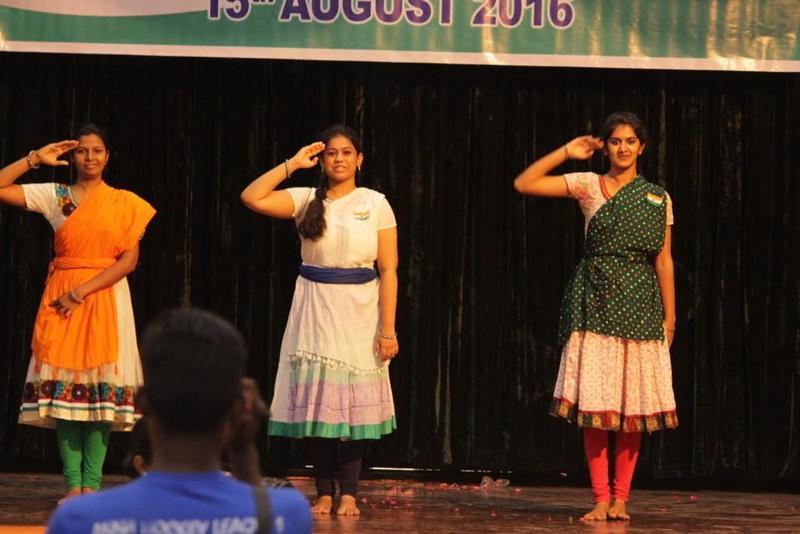 Photography: Santhosh Prabhu
With freedom in our minds, faith in our words and pride in our souls, India's 70th year of Independence was celebrated with great enthusiasm and fervour at Anna University.
On Monday, the 15th of August the Independence Day ceremony began at 9:30 am in front of the CEG main building with a large crowd of staff and students. Several hues of the tricolour could be seen bringing the entire campus to life!

The Deans of all the four campuses (CEG, ACT , MIT and SAP) were escorted by NCC cadets. The Directors of various centres also took part in the occasion.
Dr P. Narayanasamy, the Dean of CEG, delivered the welcome address. He emphasized that our institution was not merely a place that imparted education but also one that provided a plethora of opportunities. He also provided emphasis on the fact that it was the duty of every citizen to protect the integrity and sovereignty of the nation.
To commemorate this sovereignty, the tricolour flag was hoisted. The National Anthem was also sung proudly in unison by all those present.
An energetic parade was performed by the NCC army and Navy cadets, followed by the distribution of sweets. This was soon followed by a patriotism-themed cultural programme held at Vivekananda auditorium, where students staged music and dance performances. The programme was thoroughly enjoyed by the student audience.
Outstanding students of various Departments were then awarded gold coins. Dedicated volunteers from all the units of NCC, NSS, NSO and YRC of CEG, ACT MIT and SAP campuses were also awarded medals.
The event concluded with an informative and inspiring lecture for the newly admitted batch of students.

This Independence Day was indeed a day of joy, happiness and respect. It truly made us believe that our country is a great place to experience freedom, peace and unity in diversity.