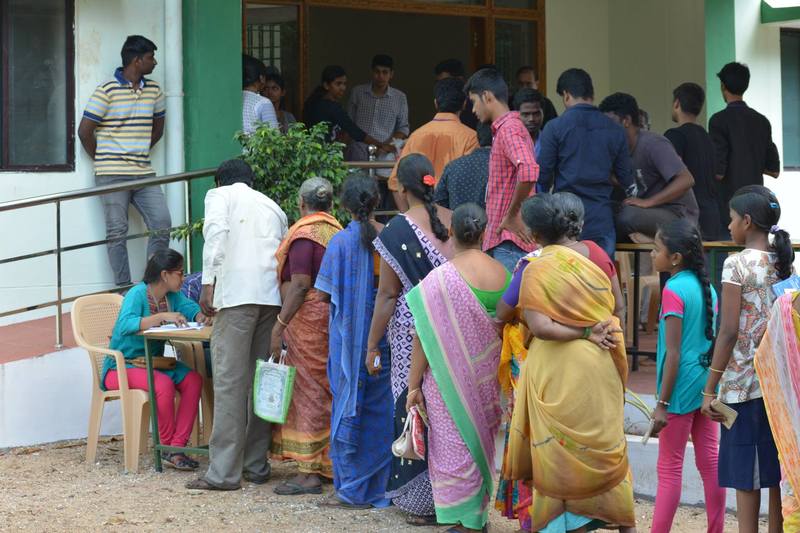 As a part of support to help those people who had been affected by the floods in the region of Surya Nagar and Chitra Nagar (Kotturpuram) to rehabilitate, kits containing household products were distributed to 500 families today at the new hostel block from 10AM onwards using the CEG flood relief and rehabilitation fund, organized by the members of the Students Association accompanied by a few alumnis and dignitaries. The students of CEG had contributed to this initiative and about 300 worst affected families in Surya Nagar and nearly 200 families from Chitra Nagar located in Kotturpuram were provided with a few major household items and utensils. Previously, a medical camp had been organized for the benefit of the same families.
The TNPL has extended its support for the event by providing about 600 notebooks free of cost, which will be distributed to the affected families soon.
The products were distributed by about 35-40 volunteers from CEG accompanied by a few volunteers from ACT.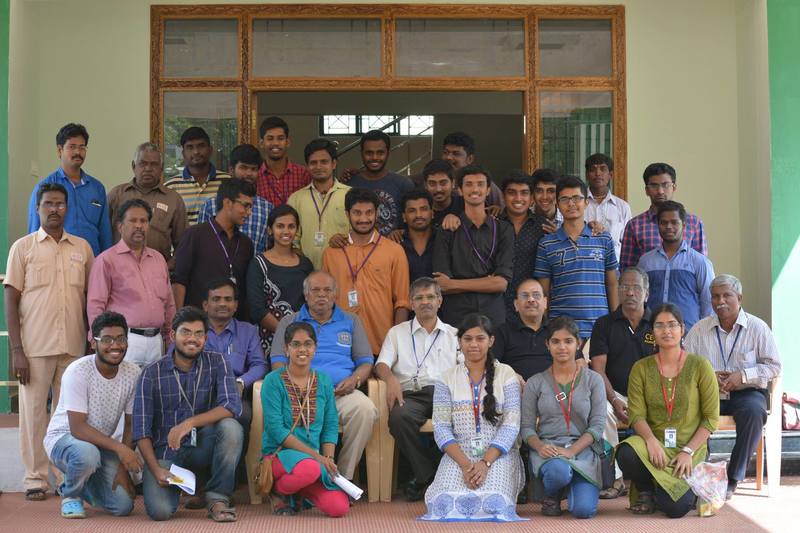 Mr. Karunakaran, the president of AACEG (Alumni Association of CEG), Mr. Shanmugam, the secretary of AACEG, Dr. Narayanasamy, Dean CEG, Dr. Swamynathan, Students Advisor CEG, Dr. Hariharan, the executive warden joined the event with Vasudevan, the alumnus of the 62 batch, Natrajan, the alumnus of the 63 batch and a few other alumni of CEG.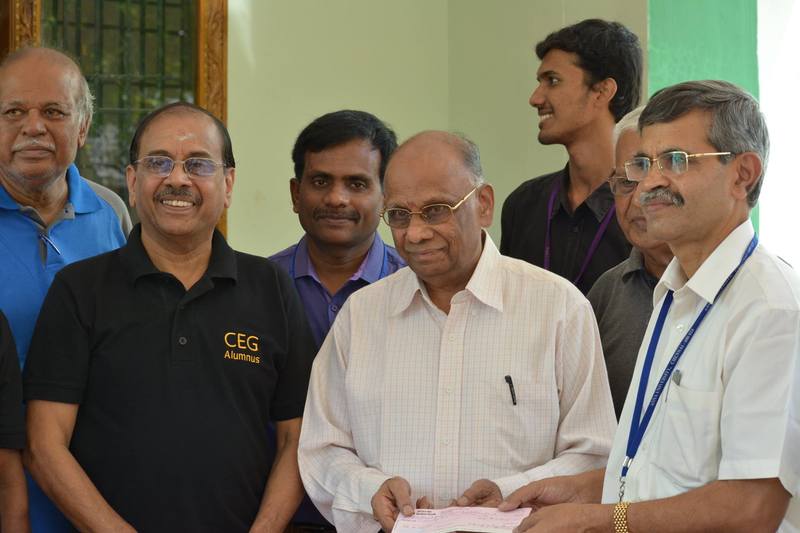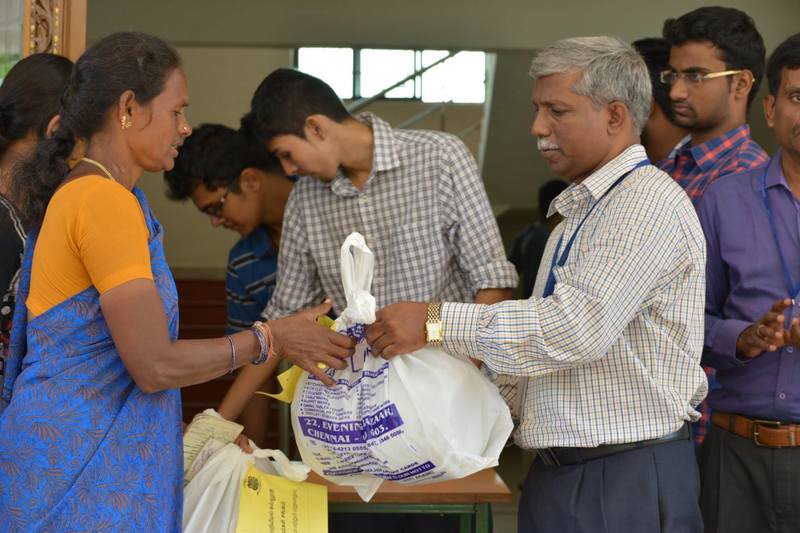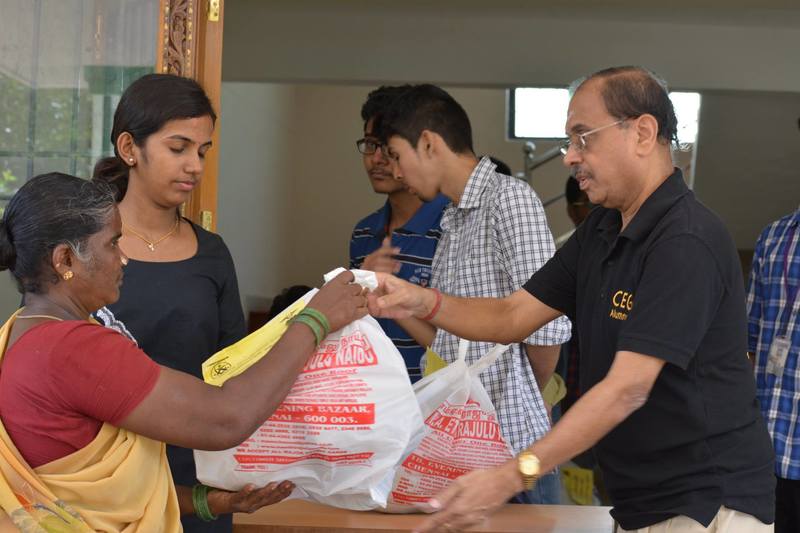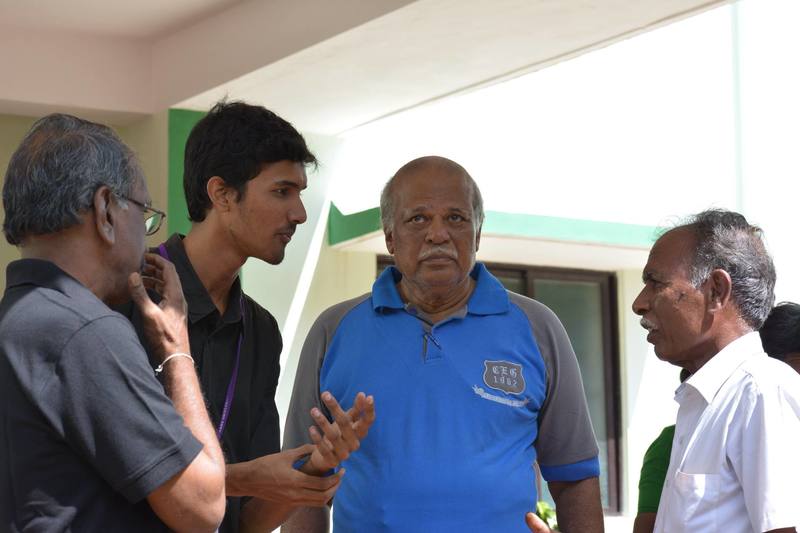 Photography: Kishore Kumar