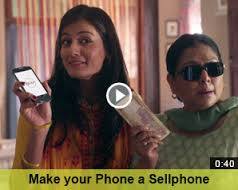 "Phone ko bana do SELL phone!"
Each and every one of us who spend some quality time plonking ourselves before the television or youtube have ended up hearing this tagline more than a million times in the past few months.
And believe it or not, now we chant the senseless and mundane tune that comes along with the ad like a mantra inside our heads whenever we see it coming.
I for one wasn't familiar with OLX before, and now it has silently found its way into subtle jokes and conversations.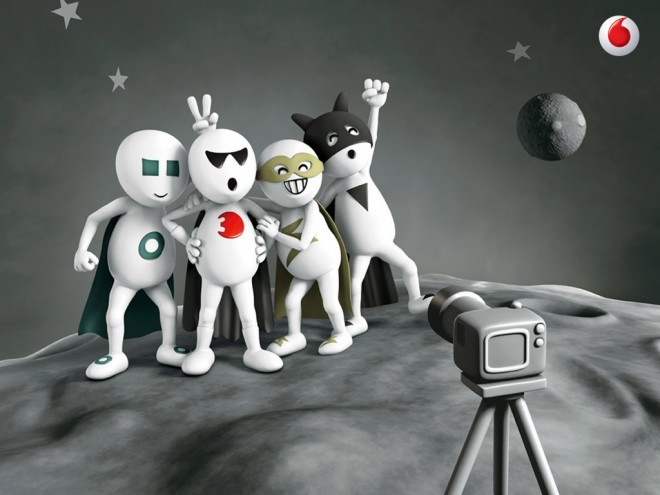 We must give it to the company's advertising division for having made us fall for it. OLX, claiming to be 'India's largest marketplace' is having a massive popularity surge.
Even the crazy woman and her mother-in-law with conjunctivitis (I guess!?) seem to be having a direct line to your funny bone whenever you see them. Who knows, give her a few years and she could be starring in a big budget film with SRK.
Funnily enough, it makes you realise what a short film with average actors and a catchy bgm can do. Truly persuasive. Instant popularity. And then releasing an extended second version after a month. Now that's what I call smart advertising.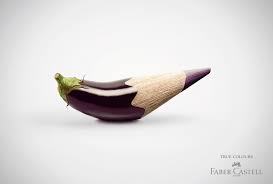 Be it 'Do minute mein maggi' , 'Ullu mat banao', or even the multiple jewellery ads that have been playing forever at Sathyam, the advertising industry continues to sway the consumer's mind repeatedly. And we, the people, atleast most of us, fall for it. Succumb to the charms of a mere 20 second video.
So have people begun to use olx more often now? Or has it merely become popular?
Either way, this industry seems to have a pretty promising future for all those youth with creative minds.
Who knows, some random tune you sing while you shower might be chanted by the people tomorrow?
The author is a huge SRK fan, who enjoys novels, fine arts and finds micro organisms fascinating.