I'm pretty sure it is every students dream to experience the hostel life. Late night gossip sessions with my "roomie" and living the independent life was all I could dream of since forever. So when I found myself lying on the cold bed of our newly furnished home with my mom instead of bidding a dramatic farewell to her, I was shattered.

However three semesters later, I'm loving the upsides of being a day scholar
And here's a list as to why

1. Sympathy late pass


10 minutes late to class? Fret not! All you've got to do is explain your bus/auto/train escapade and you get to walk into class for your valiant effort while your hostel friends being sent out eye you with envy.

2. Refreshing journeys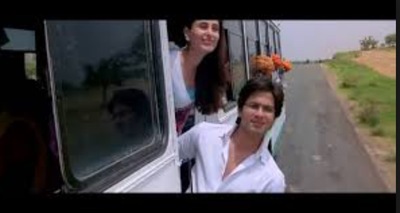 Speaking about escapades .
In a happening city like Chennai, no two days are ever the same. Sticking out your head from the vehicle and observing the restlessness around, wondering what his/her story is, checking out guys/girls is just the relaxation you need after a tiring day. Something you simply cannot relate to, during routine walks from hostel to class and back.

3. Too much month at the end of the money


It doesn't matter if it is the beginning or the middle or the end of the month.
All you'll have to do is ask and you shall get! (well, atleast most of the time)

4. No annoying hostel warden to tackle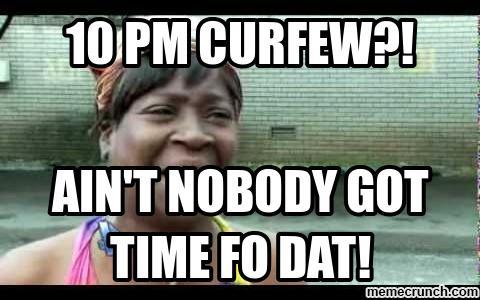 Late night concerts / Midnight drive along Marina / BirthdaySurprises.
You wouldn't have to miss any of it cause whatever time you step into your home, is the right time!
(Curfews, parents give you, are just a suggestion)

5. Sometimes you just need to do your own 'thang'

In this "young adult" phase, we are all about "needing space" and "finding ourselves"


I mean c'mon imagine secretly trying out that sexy Beyoncé dance move you just watched last night only to have a bunch of friends burst into the room. There goes my dreams of finding the Beyoncé in me!

6. The fault in our RCC wifi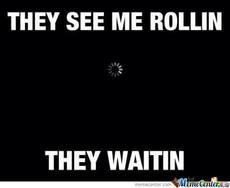 Long uninterrupted hours of internet.
Project work, assignments, video editings - all completed at the click of a mouse.

7. Home is where you get to shower as long as you want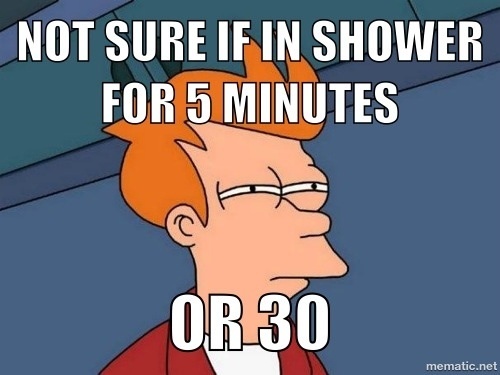 Sometimes all you'll need is a nice hot long shower after braving the entire day. But just knowing that entire floor of students have used it before you and wondering what those dubious stains on the floor are will just want you to bolt in the opposite direction.

8. Pet missing-ness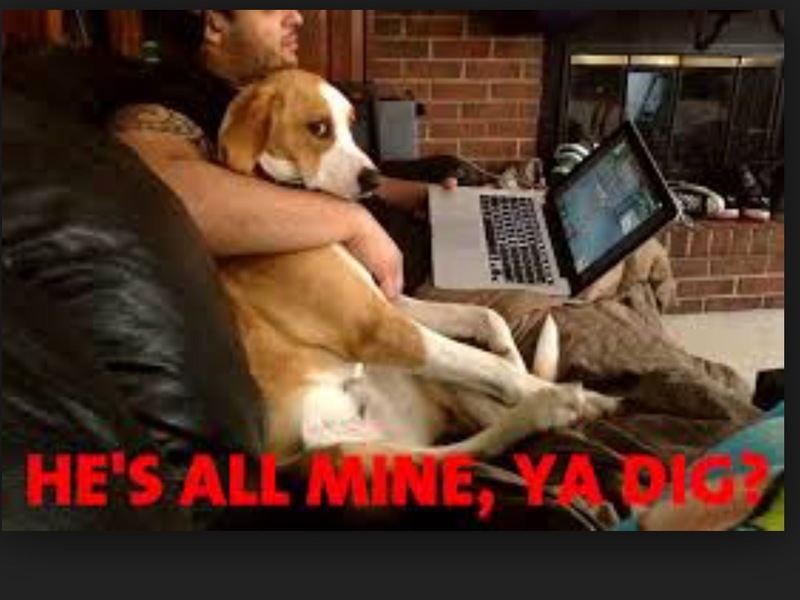 Being at home , you get to spend all the time you want with your pets. And not have to worry about if he/she may start loving your neighbours more.

9. Mother - an instant cure to all sickness



Nothing beats the feeling of lying on your mothers lap having a bowl of hot chicken soup , and being pampered.
I mean I don't care if I'm 20, I'm sick and I want my mom.

10. Home food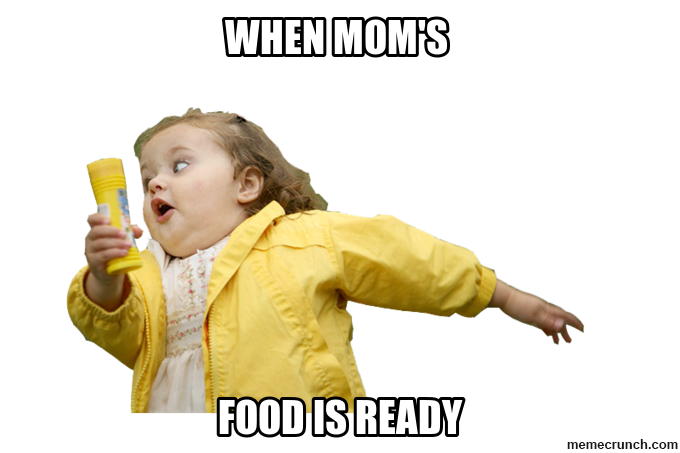 Need I say more ?