Music plays a major role in everyone's life. Music is all around us and in every moment of our life; from Suprabhatham, early in the morning, to the 90's melodies at night. It is a really powerful and mesmerizing medium. While it can make one go wild and crazy, it can also make one feel relaxed and refreshed. "World Music Day" is a day to celebrate music and encourage everyone to explore different genres of music all around the world.
It's not wrong to say that music is a phenomenon that does not discriminate-- there's a note, tune or song for every emotion. From bringing sheer ecstasy to bringing an unshakable sadness, music is all pervasive and marking the universality of music is World Music Day, celebrated today, June 21st.
The Fête de la Musique was first celebrated on June 21st, 1982 in France, by the Minister of Culture; Jack Lang. Lang wanted everyone to access different types of music. So, by introducing this, be it amateurs or professionals, he wanted musicians to perform on the streets where people from all streams of life could witness and bond over music. He also conducted free concerts for people to experience different genres.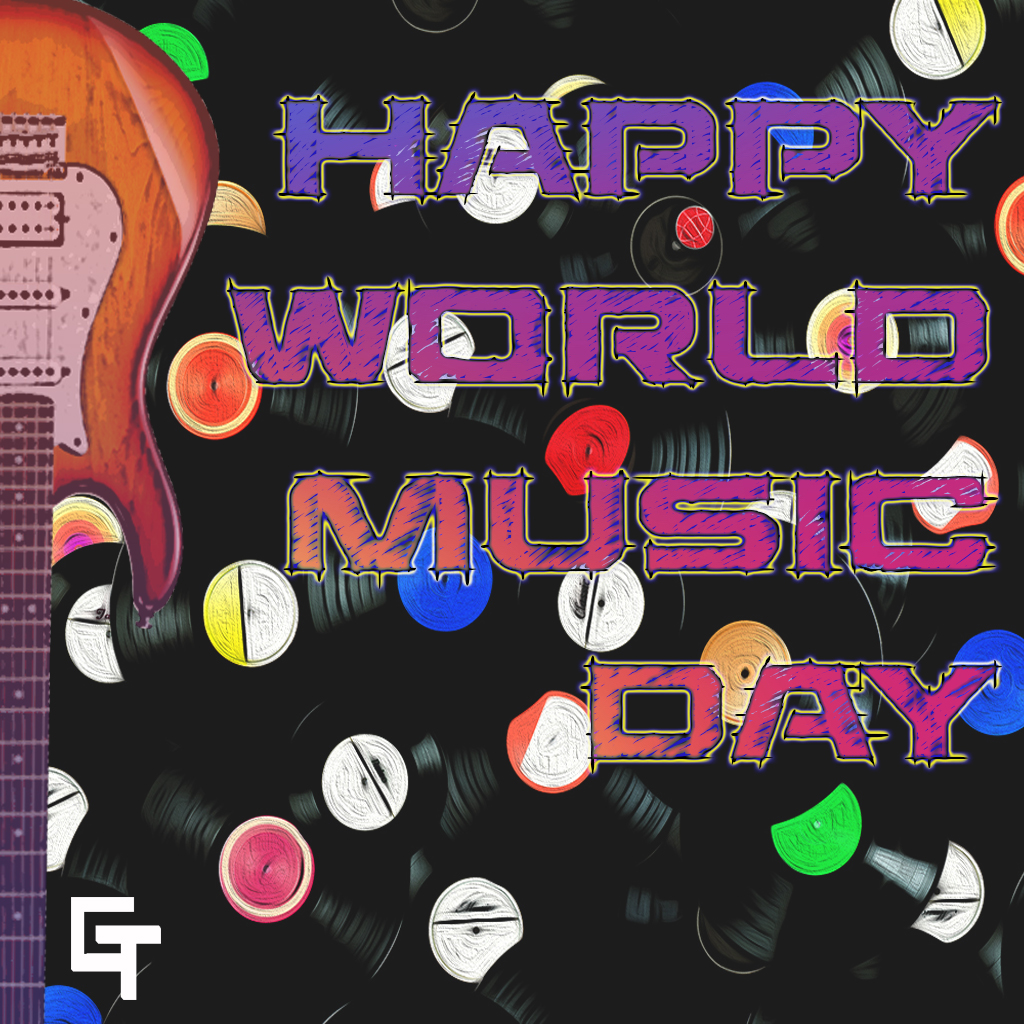 Since then, it has gradually spread across the world and is celebrated as World Music Day. At present, it is celebrated in more than 700 cities and 120 countries all around the globe.
Do we celebrate World Music Day in India? Of course! This is celebrated in different ways in different cities. This wonderful day can be celebrated by attending a lot of workshops and concerts that happen around town or you could simply listen to all your favorite songs. You can discover different genres just by surfing the internet or by going through different music channels on YouTube.
Finally, you could use the opportunity presented by World Music Day to hold a musical event at your university/college and explore music from different cultures too!
Either way, Happy World Music Day to all the readers!