Ever reminisce the days you donned cream-white dhotis and crimson shirts during Pongal celebrations at school? Ever look back on when you wore your mother's crepe saree because wearing it made you feel like 'Miss India'? It is a notable fact that cultural integration leaves a profound impact on our lives. Our clothing style strongly prompts our geographic nativity and South India is a pioneer in reflecting its cultural richness through clothing.
South Indians are diverse in terms of the clothes they wear. Clothing styles range from Sarees, Mundum Neriyathum and Pattu Pavadais for women, to Dhotis and Mysore Petas for men.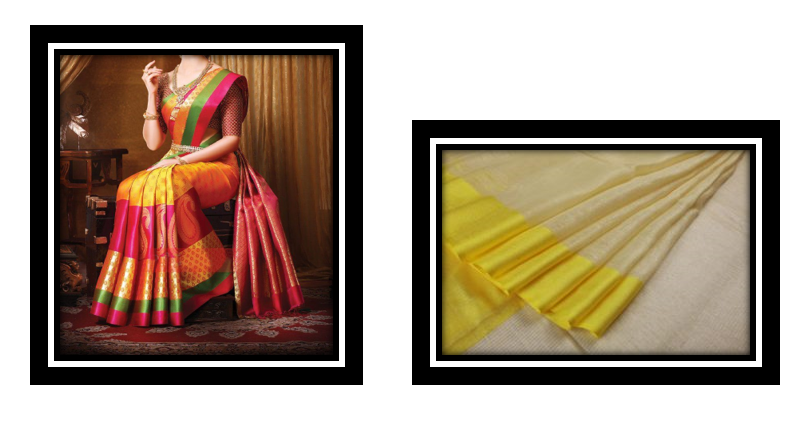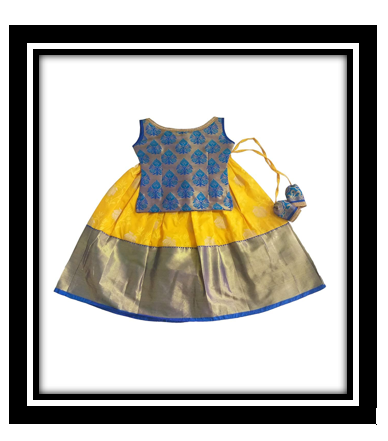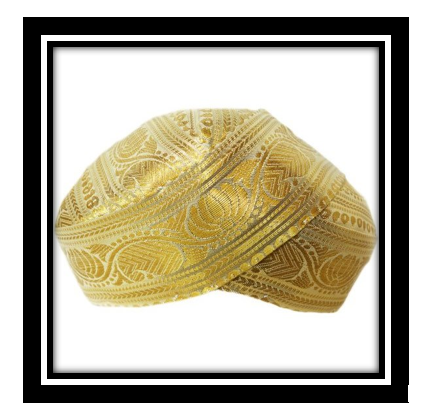 A range of materials like Cotton, Chiffon, Silk, Crepe Silk, Organza, Georgette, Micro silk, Patola Silk are used. The clothes they choose are customised for specific tasks or events. For instance, a few sarees are ornate with embellishments like mirrors, embroidery, and 'jari' work.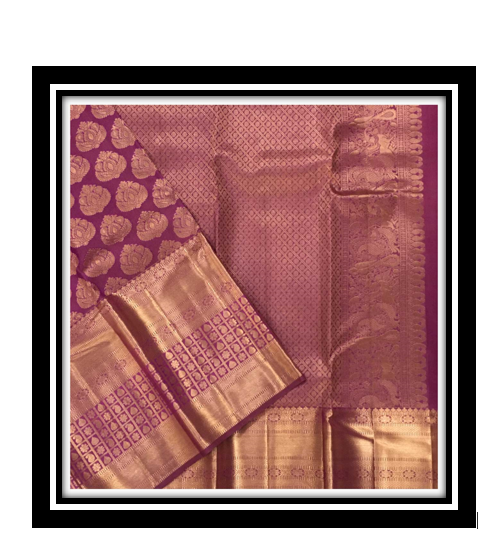 Women wear these sarees during special occasions. At the same time, women also wear sarees in the armed force. Those come along with a half-sleeve shirt tucked in at the waist.
The clothing in South India is also closely associated with religion and the climate prevailing over the region. According to some ancient traditions, men were barred from covering their upper bodies, especially while entering temples. It was practised owing to the hot climes and hence, men rarely wore upper garments. Even the elite were forced to remove their upper garments to signify that ALL PEOPLE ARE EQUAL BEFORE GOD. Even today, the custom is followed in a few temples down south.
In Andhra Pradesh and various parts of Karnataka, men would sport 'Kacche Panchey', which was tied to their backs by taking it between their legs. A similar pattern was observed in the clothing style of women in that region. Sarees worn were tied to the back.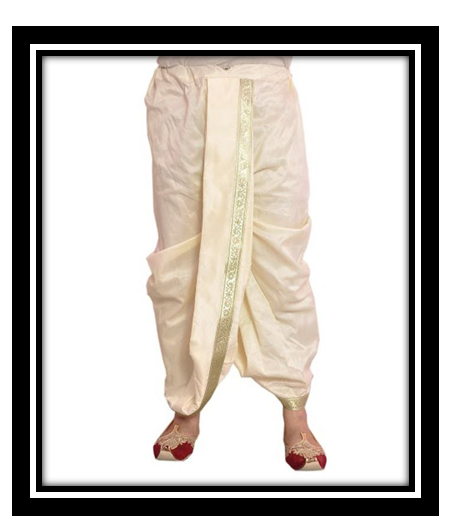 The British Colonisation in India from the late 18th century also had an influence on the dressing. People welcomed and preferred modern-day clothes, and traditional dresses were eliminated from a large section of the society. After independence, fast track to this day and age, the younger generation were ready to give these clothes a try. However, donning traditional dresses may sometimes feel complicated and daunting. So, innovations like Velcro Dhotis and Half Sarees gained popularity among people and have emerged as a trend.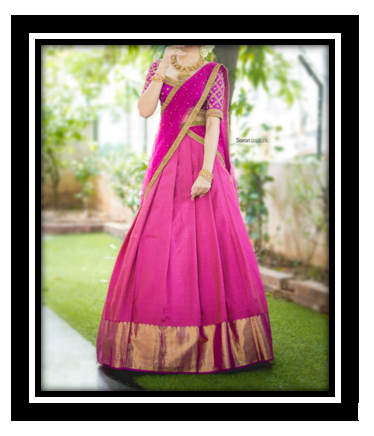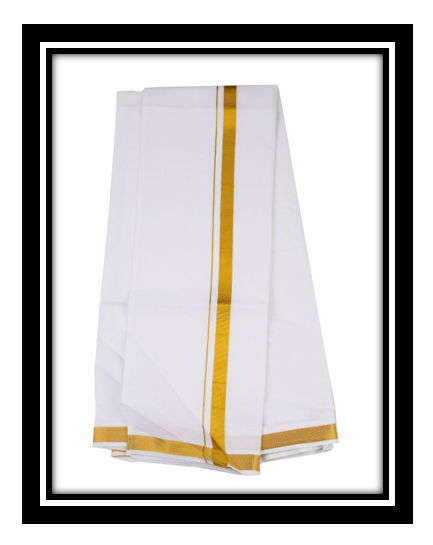 In conclusion, choosing ethnic wear showcases one's pride in their culture and nativity. After all, who does not enjoy the 'AALAPORAN TAMIZHAN' vibe they get while wearing these traditional outfits?