Fierce #8
Anyone who grew up feeding on comic thrillers would agree wholeheartedly that Ghostbusters was one of the best movies ever made in the genre. The much awaited sequel to the 1989 Ghostbusters movie was released internationally a few days back and opened to much criticism, ever since news of pre-production leaked out. The main reason for all the backlash against what most movie critics are calling the most visually entertaining film of 2016 is this: The four leading characters are female.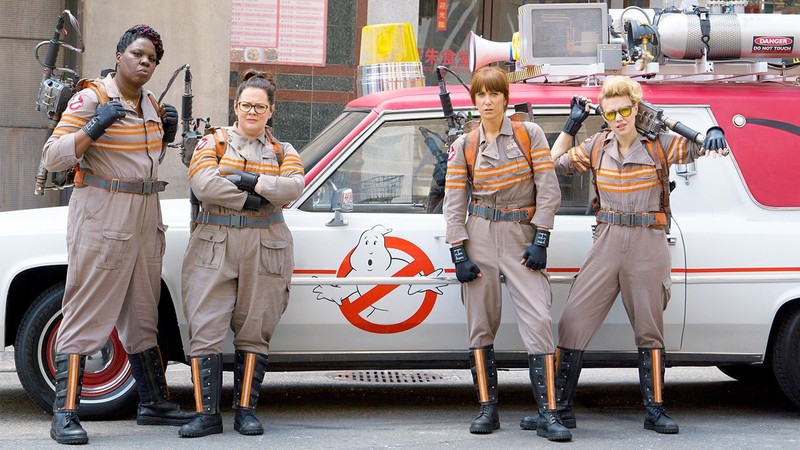 The casual sexism, gender bias and double standards that women face in everyday life is so abundant and yet even today studies seem to indicate that it is invisible to most people. One such apparent form it takes is through the representation of women in front of or even behind the camera. If you were ever on the lookout for similarities world over in TV and Film, you will find that women are still ridiculously underrepresented.
For every female character, there are close to 2.24 male characters! In 2014, only 28.1% of characters in a set of 100 films were female. Only 21 of those films featured a female lead or co-lead and none of those films had a female lead over the age of 45.
When women are actually portrayed in cinema, more often than not they either appear as eye candy - a 'treat to the eyes', some blatant form of objectification, or as the clichéd love-interest of the all-encompassing, joke-making, punch-throwing, world-saving male lead. In those instances where women actually manage to take the spotlight, it sparks a whole other story that deals with an unparalleled intense scrutiny of their performances, outright audience disapproval and much more.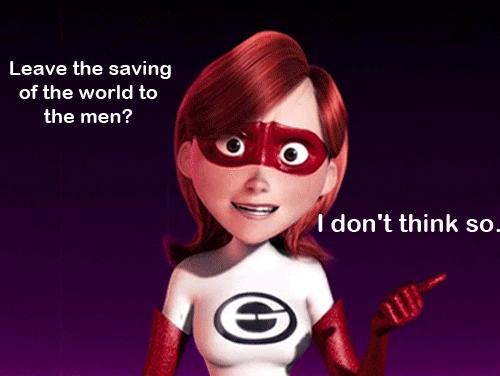 Taking this case in particular, the harsh criticism after the Ghostbusters' release was because no one liked that the original squad was replaced with four amazing, hilarious, talented women who brought something completely new to the movie without the help of any male lead. Sadly, Ghostbusters is just the latest movie to a long list of female led ensembles to be rejected by the general movie audience because it dared to defy the norms. Earlier this year, Daisy Ridley's (Rey) Star Wars: The Force Awakens character came under a lot of flak for being too 'perfect'. That is, being too independent and having a well-developed storyline that does not feature a male significant other.
Somehow, over the past few years, movies that were meant to radically influence our views on social issues have unconsciously bought into the stereotype of how a leading woman is incompetent to lead without having a man next to her. However, the women of the industry have begun fighting back with a ferocity and transparency that is making filmmakers nervous and producers making sure that women sharing equal screen space with men are being paid the same. Popular actresses like Scarlett Johansson are using award platforms to speak out against pay gap and female mis-representation in movies and are often supported by their male counterparts.
In India, the revolution is slowly catching as directors are realising the magnificent potential of being able to convey sensitive subjects that resonate with the audience through actresses. Alia Bhatt in Udta Punjab is a good example. Movie makers like Karthik Subburaj, who tries female centric movies to help in the fight, give us hope.