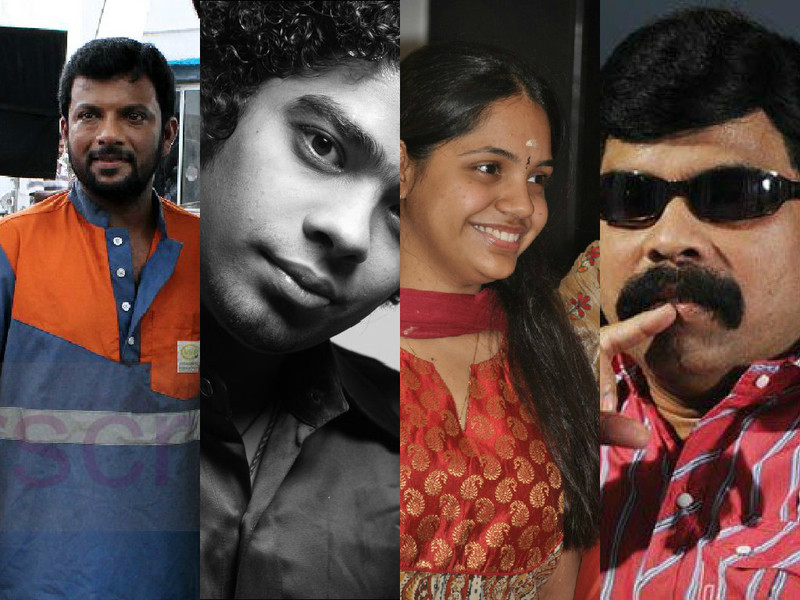 As I approach SAAS office to talk to Sarang Thiagu, a final year Mechanical department student about the Pro-Shows team of Techofes, it feels like I've mistakenly walked into a corner of Wall Street. Busy crowds of people talking over the phone, chalking up ideas and handing out posters, the SAAS office was buzzing with activity and I spot Sarang right in the middle of it all. As he sits down for the interview, his phone rings once in two minutes and he walks in and out of the office immersed in work.
Ask him about the Pro-Shows team and he says, "Well, we take care of getting celebrities for events along with everything, from contacting them to stage set up. We have four members in the team. I handle celebrity contacts along with Dinesh Konidala. Shathish Baabu (an active member of Sruthilaya) deals with the musical shows while Fahim takes care of all the stage work involved in these events".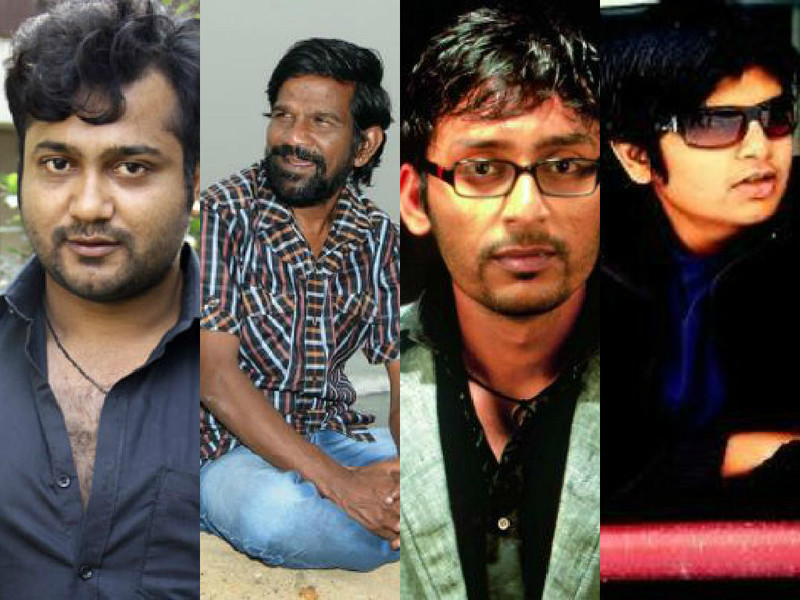 But it's not all work and no play. As the other SAAS members in the room silently try to stifle their laughter over Sarang trying to give a serious interview, he informs us that unlike all the other years, Techofes 2015 will not see a film screening on the day of inauguration. Instead, the film screening will be a day before inauguration and on the day of inauguration (11th Feb) there'll be a fusion night of sorts. The show will involve some good music by Naresh Iyer and Saindhavi along with musician Anil Srinivas. Although the chief guest for inauguration is still in talks, this team has already landed some notable names for the other days.
When asked about how they get all these big names to come for the event, Sarang says, "We start off by contacting the PR Manager of the celebrity and depending on their schedule and availability we talk and negotiate with them to make things happen. We also need to consider that we operate on a budget while making these negotiations."
As we've all noticed by now, Valentine's Day falls right in the middle of Techofes. No plans for V'day? Bad breakup? "Love failure"? Or just single and happy? Well, SAAS takes care of it all.
"For February 14th (Bala Gana Night) we have a special concert called Soup concert. As the name suggests, we'll have music for the night by Gana Bala, followed by a revamped and renamed rendition of Mr and Ms Techofes by RJ Balaji", says Sarang. ( A round of applause for Rj Balaji+ Gana Bala = Bala Gana Night)
As Sarang talks about revamping Mr and Ms Techofes, "BEAUTY WILL NOT BE A FACTOR for this year's Mr and MS Techofes!", interrupts Jaytesh Sridhar( marketing, corporate relations) with a slight hint of emotion indicating that we all might just stand a chance.
From getting Power Star for an interactive session with the students to landing a rock band for the most economical ticket rates possible, the Pro-Shows team has upped the ante for Techofes 2015 by a wide margin.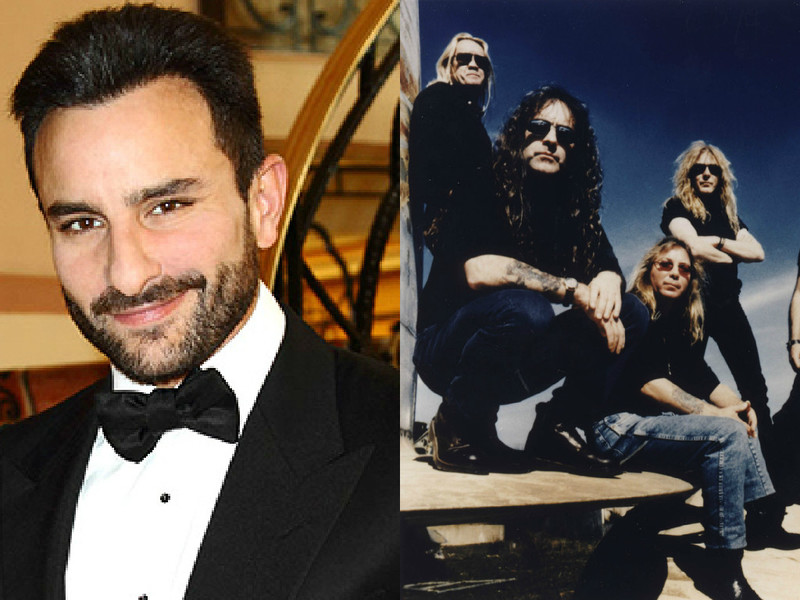 On a final note, when asked for a shout out for Techofes 2015 the busy guy says, "I don't know dude, you should Ask Fahim or someone" and walks out in a stride.
Important updates:
The four nights have been named as:
T Unplugged (11th Feb)
T for Talent (12th Feb)
The Techofes Rockofes (13th Feb)
Karthik Subbaraj (Pizza, Jigarthanda director) for short film competition on 12th Feb. (Best short film to be funded by Karthik Subbaraj if found worthy)

Bobby Simha( Jigarthanda actor) and Dinesh Kumar( Choreographer, 2011 National Film Award for choreography winner) for Choreo Night on 12th Feb.

Interactive session with Power Star on 13th Feb.

Revamped and modified version of Mr and Mr Techofes on 14th Feb.

Stage access cards that permit only organizers, reporters and celebrity entourage in and around the stage.

Mobile restrooms for celebrities to avoid unnecessary crowd gatherings.