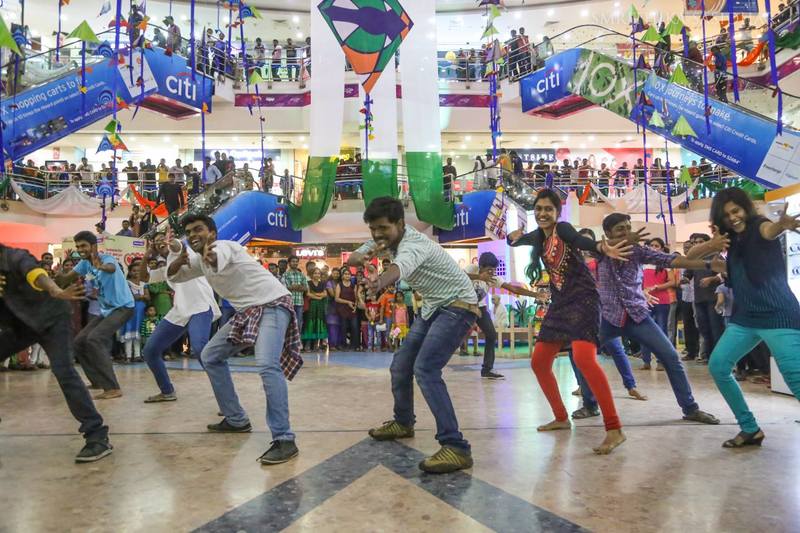 "Run the extra mile to bring smiles."
With this very motto, the NCC (National Cadet Corps) - Navy unit of CEG is organizing an 8km run by the name 'Halo Wings' on 7th February, 2016 (Sunday), to extend its support to the Down Syndrome Federation of India. The 8 km-run is set to commence at 5.30 AM in the CEG campus.
Down syndrome is basically a genetic disorder characterized by the presence of an extra chromosome which affects the physical and mental growth. Being a lesser-known disease, NCC has taken up the initiative to spread awareness about this ailment, through the marathon and also through two flash mobs.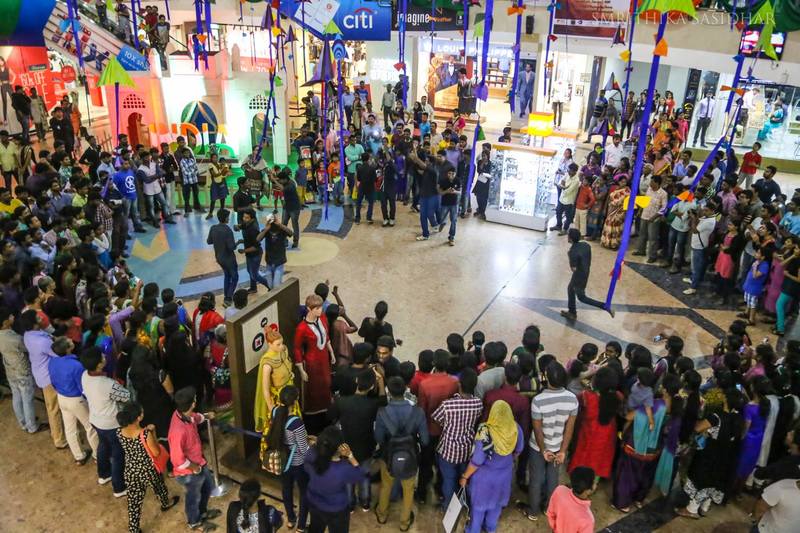 On 31st January (Sunday), their first flash mob was conducted in the Ampa Skywalk Mall. It consisted of two performances, one of which was a dance performance by the girls of NCC for a duration of six minutes. The other one was a variety show by the CEG Stunners, for a period of eight minutes. This was followed by a speech on Down syndrome by Priyadharshini and Keerthivasan. 'Halo Wings' posters were hung at several places. Although there weren't many registrations for the marathon, the attention of the crown was duly captured.
On 2nd February (Tuesday), another flash mob was organized in the Abirami Mega Mall. Similar to the previous venture, there was a dance performance, followed by a variety show. Around 170 people registered for the marathon, 40 of them from the Anna Hockey League. Thus, through their commendable efforts, the Cadets succeeded in spreading awareness about the disease to the common public.