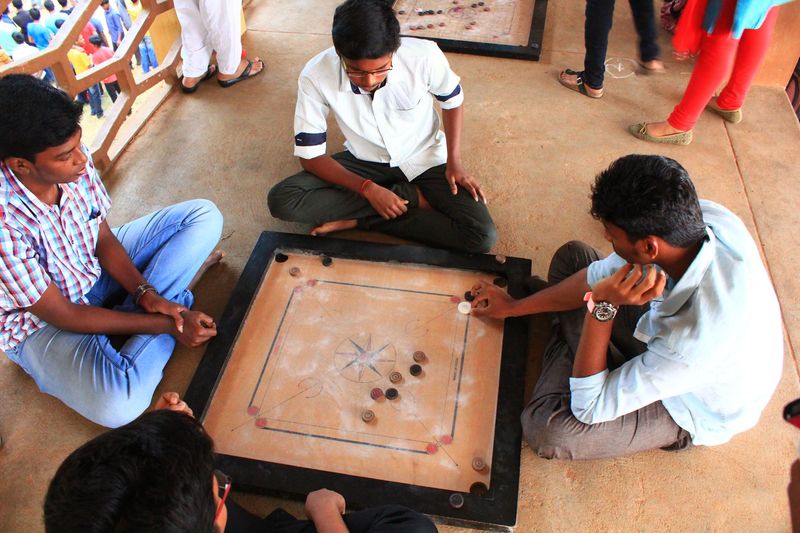 It is an indubitable fact that to few city dwellers does the festival of Pongal proffer anything significantly more than a passing gust of traditionalism, a whiff, perhaps, of nostalgia, and, of course, a welcome break from the daily grind. A season that wonderfully encapsulates the bucolic antecedents of our state is to its capital nothing more than a couple of days to chalk off on calendars as a holiday recognised by the government—a regrettable state of affairs that is even prevalent in our own college.
Enter the Rotoract Club of CEG.
For years now they have been conducting an annual event that harks back to our pastoral roots, keeping alive the traditions that, back in the day, defined our identity. This year is no different, and the event takes the form of a "Pattanathil Pattikadu", a potpourri of indigenous games that serve as a reminder of the days that were, and times when entertainment did not involve staring at screens.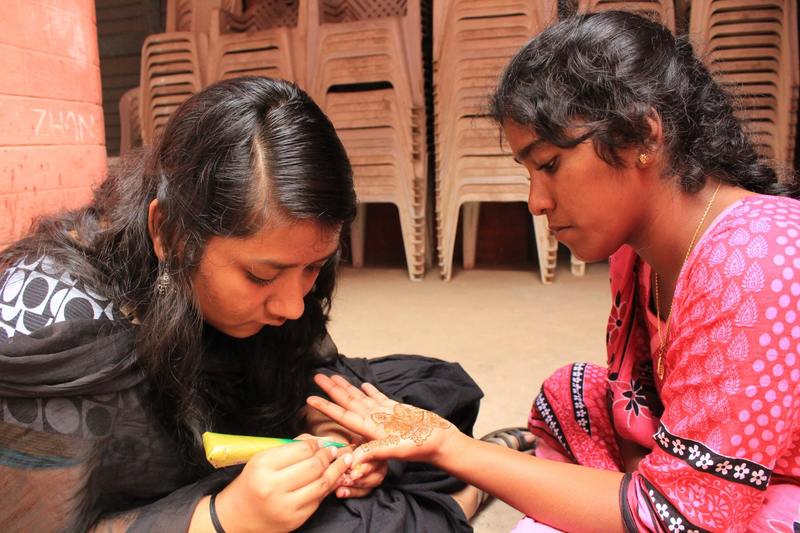 The curtain-raiser for this event, conducted on Thursday, was a series of badminton, chess and carrom games that were designed to draw crowds. And draw crowds they did, be it for the cacophonic carrom games atop the gallery, or the more subdued chess games held in the gymnasium. Students thronged the ground in numbers well beyond what the organisers were expecting. The second day saw the victors of the competitions crowned, and the quadrangle was indeed the right place to hold the Mehandi and Rangoli competitions, which witnessed participation in large numbers by the girls of our college. Hours of hard work by the participants finally came to fruition as dusk fell, and the results were a complete delight to look at.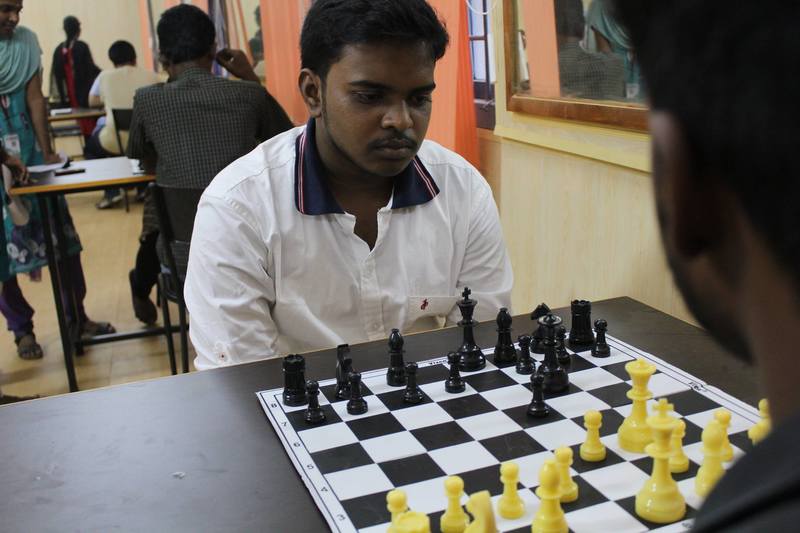 The highlight of the event was undoubtedly the third day, when the pot-breaking and tug-of-war events were conducted. These and the quaint brick-walking were a nod to our forebears. The crowds swelled to even more impressive numbers and the atmosphere was electric, especially during the pot breaking. It was wonderful to see the sheer number of patrons the events had, and the indomitable spirits of the participants. It is a credit to the organisers that the interest shown in the events was unflagging and enduring.
The event was an unqualified success, but the bigger takeaway here is the Rotoract Club's commitment to preserve our cultural heritage by the conduct of such programs that encourage us to revel in our glorious past, and their injunction to take time, amidst the frenetic pace of our routine, to appreciate such events as and when they happen.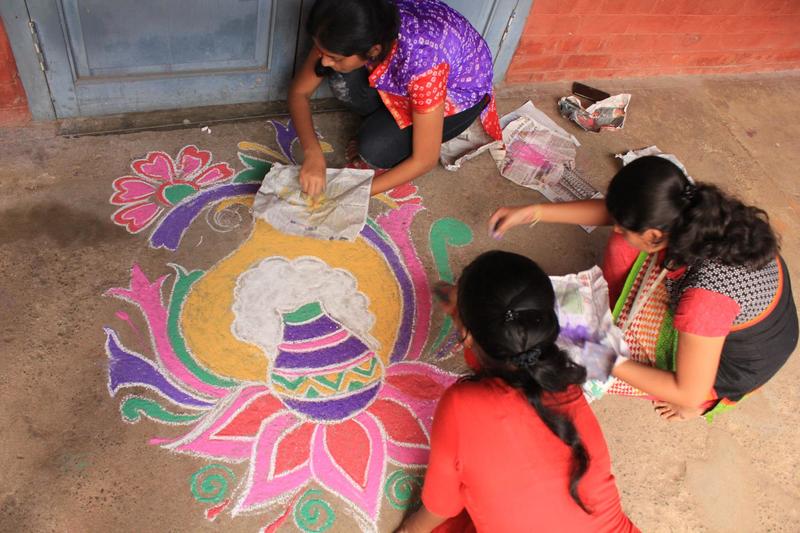 Photography: Hari Haran