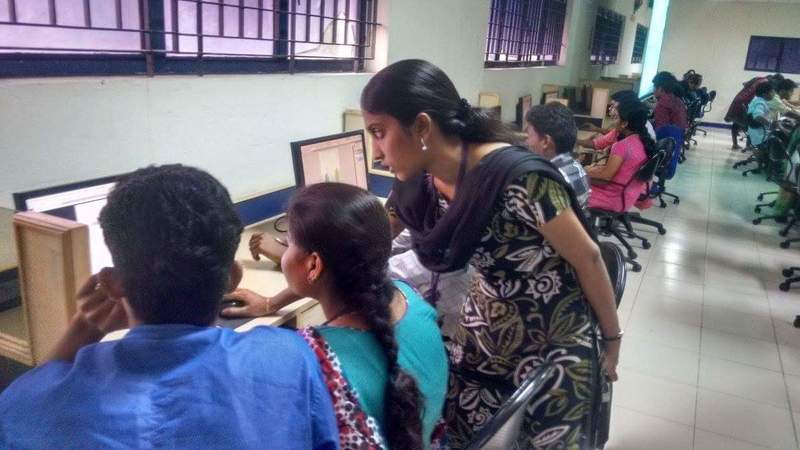 The Computer Society of Anna University (CSAU) has been an extremely proactive organisation this semester and the recently conducted Photoshop Workshop from Feb 4-Feb 6 '16 is just another instance of this fact. In this day and age, a little Photoshop skill always goes a long way, be it increasing the number of likes on social media or for dedicated designing purposes. This fact was attested by over 110 enthusiastic students who attended the workshop with the sole aim of honing their skills. With 2 sessions being simultaneously held in SnH as well as RCC, the alacritous students brought out the best out of the organisers and were very involved throughout the whole session which was great to watch.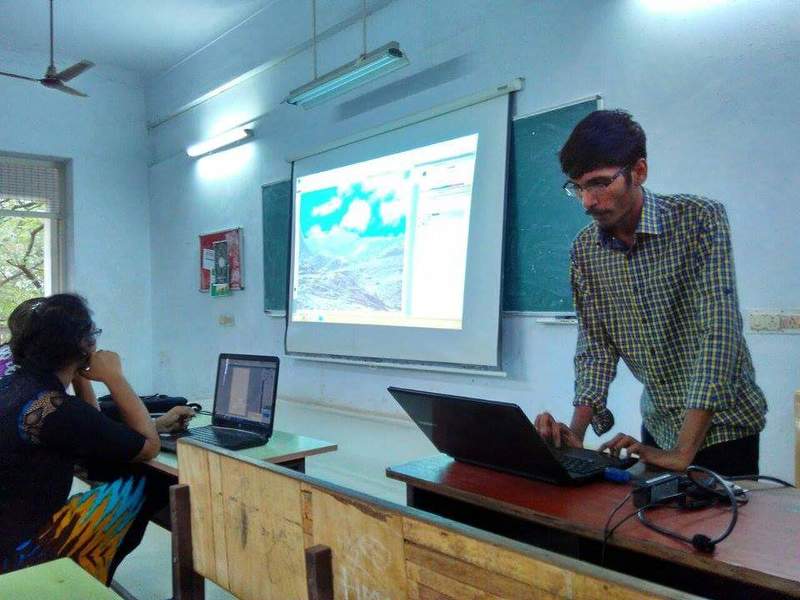 CSAU president Rajasekar acknowledged that the workshop was conducted for introducing opportunities in design arena and also for removing the stigma and inhibitions among the juniors. By the end of the third day, it seemed that his aim was accomplished on both fronts as everyone seemed extremely comfortable-technically and otherwise. Deviating from customary traditions, the first-years, in the end, were made to put their knowledge to the test as they were asked to design a poster having been given a theme. The top two were felicitated marking the end of a very eventful workshop.
There's still a lot more on CSAU's agenda for this semester- They have scheduled a GitHub demonstration on the 22nd of this month which is essential for all CS engineers and also for anyone who's aiming for an internship in CS-IT companies.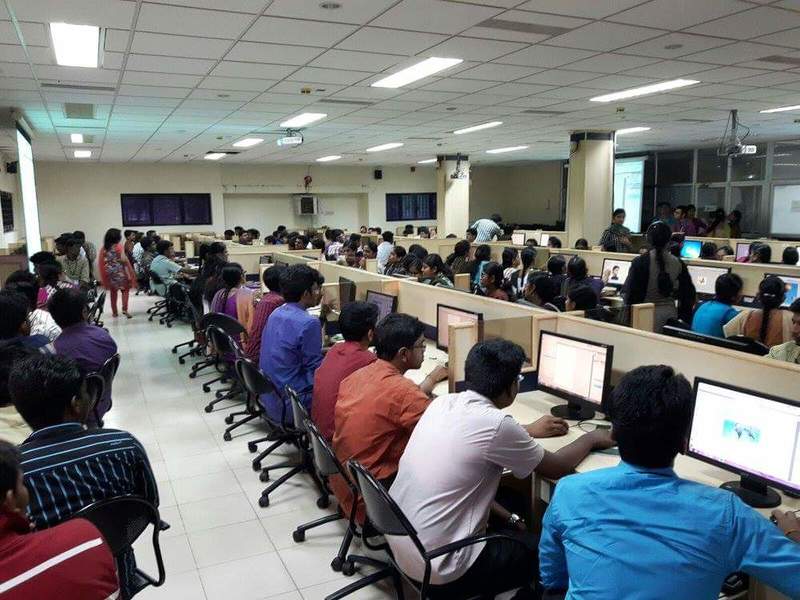 Android Applications are the new rage in town and you need to be proficient in Android in order to create the next Angry Birds-esque app and it is in this regard that CSAU is planning on conducting an Android platform workshop to provide students with the technical edge they need to be proficient in creating the new generation of apps. There will be two separate workshops held at the end of February-one for beginners and one for advanced users.

The CSAU is also planning on helping students who will be sitting for placements by giving them proper training and also conducting mock interviews to aid them in getting the job of the dreams. This training is scheduled to commence next month, so be on the look-out for that as well.
With a plethora of activities scheduled by the CSAU for the benefit of students - the onus is on you to take full advantage of it.