"KEEP MOVING ON RATHER THAN BEING HELD UP BY HURDLES", says Elan of Pyaar Prema Kaadhal fame. He is an alumnus of Madras Institute of Technology where he pursued aeronautical engineering. Here is an extract from the GT's interview session with him.
INTERVIEWER: Divya S.
INTERVIEWEE: Director Elan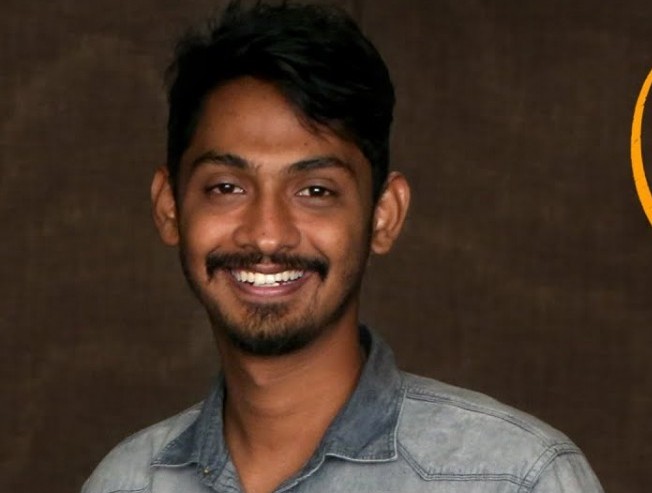 GT: Being an engineer, what made you choose film making over engineering?
Elan: I always kept film making as my priority, engineering was secondary. I used to direct short films which made me more passionate about it.
GT: How did you come up with the idea of 'Pyar Prema Kadhal'?
Elan: I wanted to do something different in romcom(Romance comedy) with minimalistic budget and Pyar Prema Kadhal was all about it.
GT: What else you would have become if movie making was not an option?
Elan: I would have become an astronaut. (laughs)
GT: Can you tell us about the greatest moment in your film career?
Elan: Yes, watching my own movie along with my friends on the first day first show was one of the memorable moments I treasure.
GT: Did Pyar Prema Kadhal reach as much as it was expected?
Elan: We expected it to come out well. It had a really good reach and we were very happy about it.
GT: Your first movie 'Grahanam' was not released. How did you pick yourself after it?
Elan: Due to technical and production issues it was not released. I did another movie which was also not released, but I always wanted to keep moving on rather than being held up by hurdles.
GT: Describe a time when you made mistakes. How did you rectify it?
Elan: I wasted nearly two years not knowing about what kind of movies will suit our audience, I failed to analyze things like the business in the film industry. Later I spent almost a year to understand things and came up with a script.
GT: Any movie which inspired you?
Elan: I like Manirathnam sir's movies a lot, especially 'Kannathil Muthamittal'. His movies are one of a kind.
GT: Any advice you would like to give for the film making engineers like you?
Elan: Short films are the base for movies. Once you start directing short films you will be able to know where you stand and analyze your mistakes. After gaining confidence and fulfilment you can proceed further. Generally, short films are learning tools.
The Guindy Times thanks the Arts society of CEG for giving us the opportunity to interact with Director Elan.
Tweet