QUEST'18, a four-day annual convention on Quality Management, was held on 21st - 24th February. It was organized by the Students Quality Council (SQC) and the AU TVS Centre for Quality Management, Anna University. Under the support of the TVS Group of Companies, the event aimed to inculcate the importance of quality in the minds of students.
Factory Visit and Seminar on Total Quality Management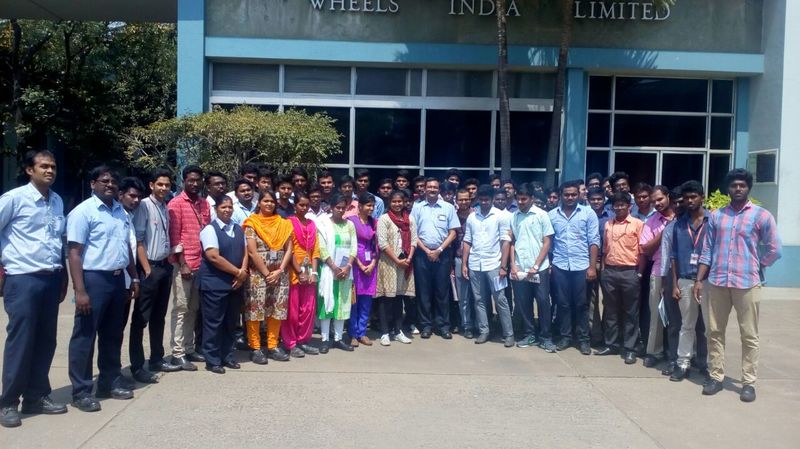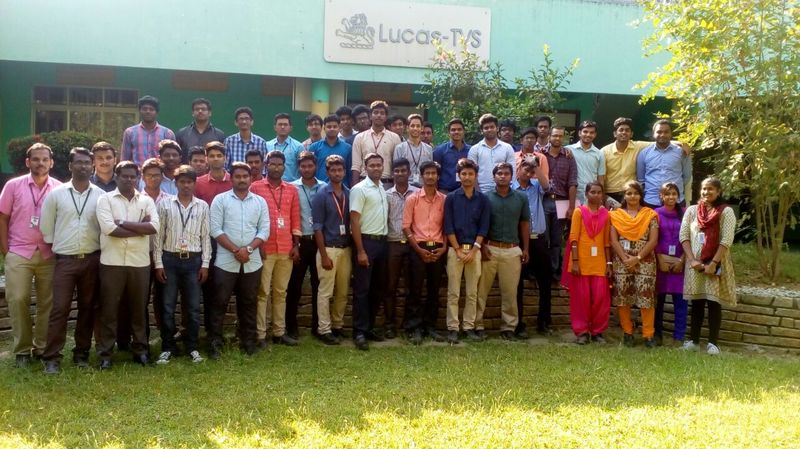 The event commenced with a factory visit to five companies - Lucas TVS, Sundaram Clayton Ltd., Sundram Fasteners Ltd., Brakes India Ltd., and Wheels India Ltd. A total of 250 students, split into five groups, visited two companies in a day. Each company presentation featured employees explaining their company's history, customers, products, safety, internship/job opportunities and quality practices followed.
College events
The second day of Q-quest was exclusively for college students to nurture and showcase their talents. Some of the notable events included Yell It Out (debate), Q-Guru, and Poster Presentation. Q-Guru was a quiz event to identify the quality of an individual. Poster Presentation saw posters on topics such as Green Technology and Implementation of Quality Tools. This event tempered the students' exceptional creative skills for problem-solving.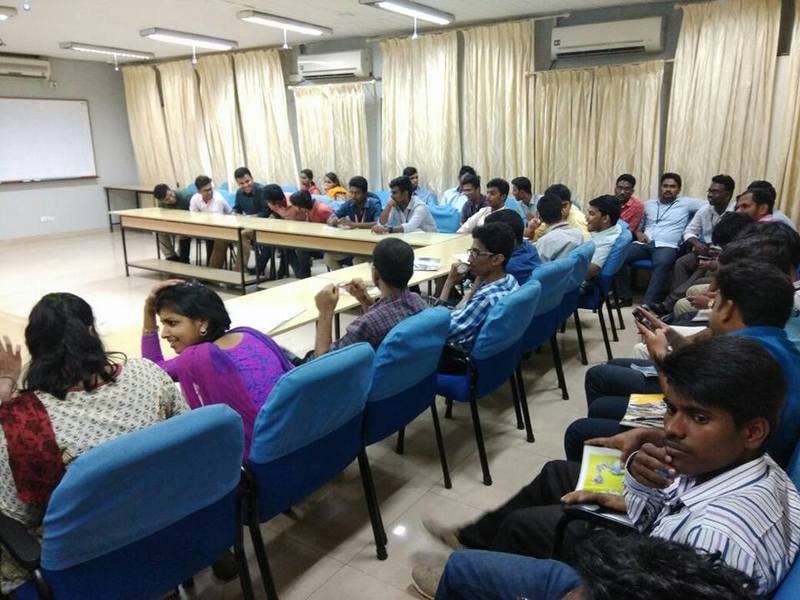 Company events
Events for company employees were organised on the third day. Mando Automative, in the poster and caption event, portrayed how the six quality tools (5S- Sort, Set In Order, Shine, Standardise, Sustain; ANOVA- Analysis of Variance; AHP - Analytical Hierarchy Process; DOE - Design of Engineers; FMEA - Failures Modes And Effect Analysis; MSA - Measurement System Analysis) helped in shaping the company's outcome in seven different aspects. Many multi-national corporations presented posters on topics such as Quality Circle, 5S, Quality Improvement etc. They also provided actionable suggestions on how to fix quality issues in the management sector. The MNC Live Project for Students was an interactive session for students with professionals from leading MNCs.
On Becoming a Leader
A workshop, "On becoming a leader", was organised on the last day of the event. Dr. Natarajan, Senior General Manager of Wheels India, and Dr. Ravichandran, Executive Director of Lucas- TVS, spoke about self-management, team spirit, interdependency, the 5C approach ( Commitment , Commencement, Continuity, Concentration And Completion) and on how to focus on customer demands ( requirement, expectations, satisfaction, perception, delight) to give quality outcomes . Problem solving methodology and strategic thinking principles were also explained. They also emphasized on the need for the companies to focus on effectiveness over efficiency. The program ended with an interactive question-answer session.
The event imparted knowledge on the usage of quality tools and the significance of effectiveness over efficiency, and motivated vibrant young minds to stand out of the crowd and carve a niche for themselves.