(If you're a fan of standup comedy, you might know it!)
Hey you grey tags! That gethu moment when entering into one of the prestigious engineering institutions of India which is in its 225th year is truly unbeatable. And to all those excited peeps who have just entered this "Singara Chennai " aka "Madras", before exploring this vast city, pause a moment! From all the lost and found experiences of your seniors, I am going to tell you some of mine and also some precautionary measures for not getting lost in this huge jungle.
The very first day I entered the majestic red building for my classes, my class advisor had taken us for a small college tour to make us familiar with the places. But because of me being an amnesia patient, I forgot all the directions to most of the buildings. When I was supposed to get the signature in the WIFI form (available in amenities centre) from the HOD of my department for the WIFI registration done at RCC (Ramanujam Computing centre), I was almost lost, so I had to ask some of the seniors, but they refused to help owing to the consequences they had to face if found talking to a first year student (yes, you'll find that there's 0% ragging inside the campus) So, I had to rely upon Google maps which was dead slow due to the natural jammers(as mentioned , it is indeed a jungle!). I was supposed to get all the stationeries and drafter kit from the co-ops by showing the fee receipt. I started roaming around the campus and ironically found it in the same red building where my classes were. I was amazed to find a swimming pool opposite to it. And then came the first awaited weekend which I had decided to spend it with my newly made friends, we had planned to hang outside the college and to explore new places but ended up in the "Cassia food court" (it may sound fancy, don't expect much, it's nothing but our CEG's main canteen). Later I got to know about most of the eateries such as Gourmet Basket (near NRI hostels), Aavin booth (near IRS building), coffee huts (near some of the hostels) and the famous Maggi station in front of KP (Knowledge park) and Chlorophyll cafe (near ocean management department). I had also got to know about Gurunath, which is the life saver for every hosteller since time immemorial (name it, you get it)!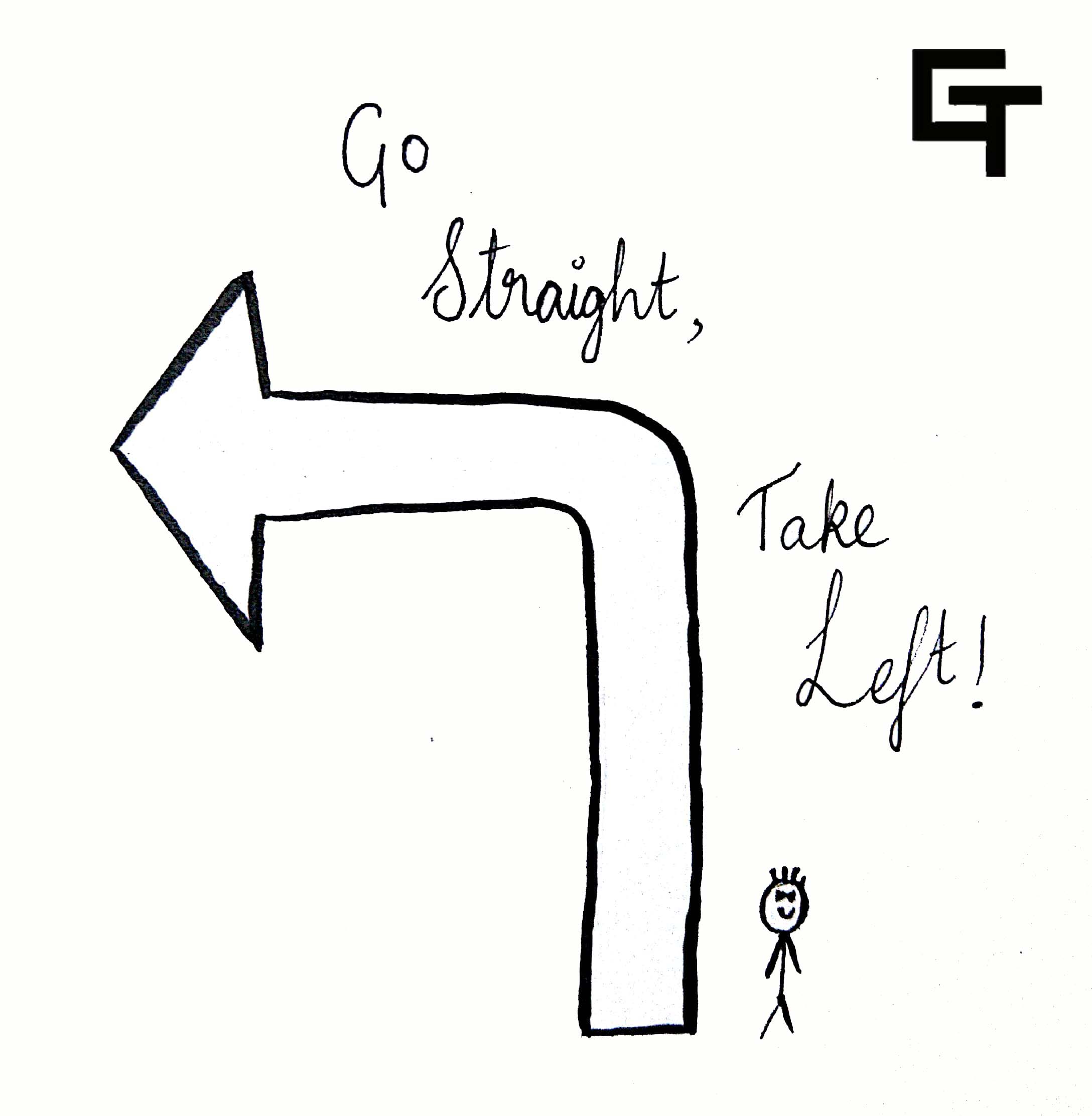 The first cultural festival of my college life, Agni took place. Thanks to those treasure hunts which are conducted in every cultural festival, I had discovered every nook and corner of our legendary campus and it also opened roads to explore ACT (Alagappa College of Technology) and SAP (School of Architecture and Planning). It was also due to this, I had found that many auditoriums and halls in every department are named after famous scientists such as Ada Lovelace, Maxwell, etc, and yeah also the Vivekananda auditorium where most of the official events, from the orientation program, fresher's day to the 'theri' Techofes take place. In my first year, I was an 'enthu' cutlet who attended all of them because of fast network and the 'jil jil cool cool' air conditioning (if you're lucky enough) inside the auditorium and moreover I was terribly forced to attend some of them (no offence!).
And not to forget the NSS, YRC meets for first years which happen in the main gallery, mini gallery and the SBI car parking for which I had to rush early in the morning at 8:30 am even during weekends and those stress busters (club meets) where my friends circle got expanded and the clubs also provided a platform to expose my skills. So, do join the clubs that match your interests.
Try to make the best out of CEG and cherish every moment you spend in each and every place here. Later in your college life, you will face some 'gaandu' moments, like if you are a 'morattu' single then you will probably hate sitting in the blue shed. And yeah let's hope you will never have to go to hell aka ACOE!