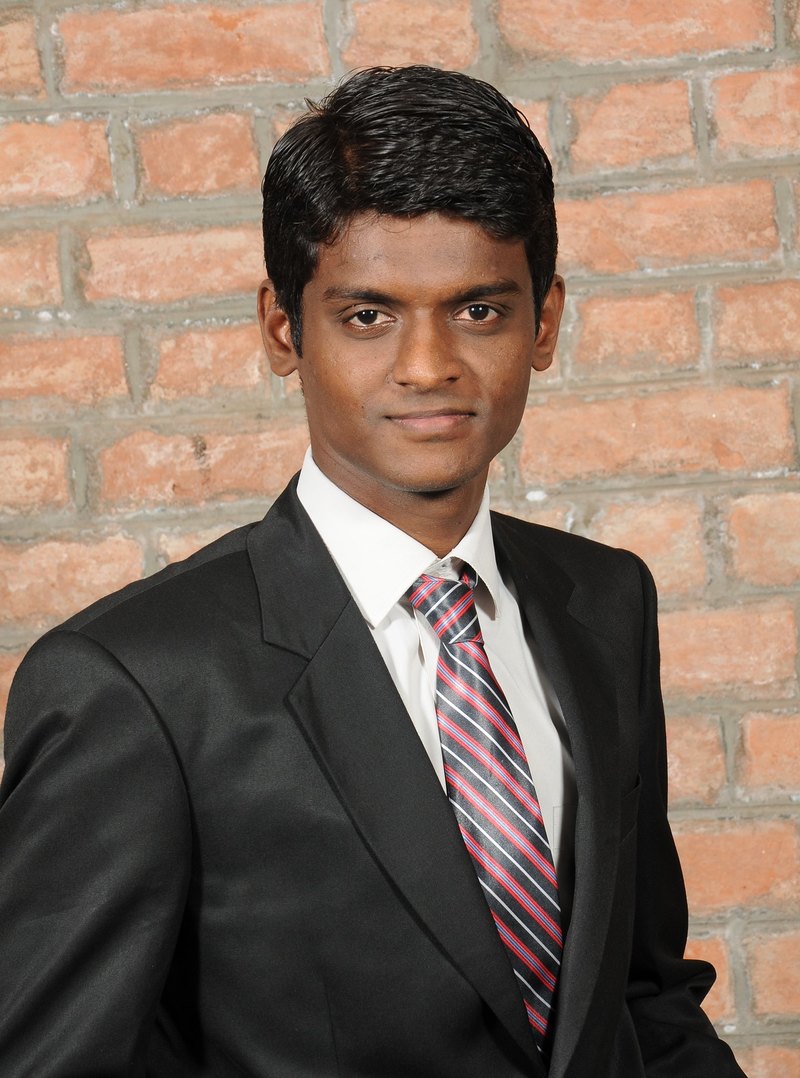 "Just give it a try, regardless of the outcome," is something many parents tell their children during the stressful phase of preparing for competitive examinations. However, there's a reason why these exams are called 'competitive'. As I get an opportunity to interview an IIM-A and Anna University alumnus, I'm determined to cull out all those unfathomable theories behind these exams. Here's what Ramkumar Moorthy had to say.
Guindy Times: How did you find your interest in management, after pursuing your bachelors in engineering?
Ramkumar M: The stereotypical career pathway starts with school, is followed by engineering, and ultimately ends with a job. I'm glad to say that this perception has changed over the years. When you enter college, a gamut of options open up, be it MBA, MS or other exciting opportunities. In four years, you need to narrow down these options while pivoting on to your interests. I found my niche in managing people and organising events, which is why I decided to pursue my MBA.
GT: What was the turning point for your shift from engineering to management?
RM: I did Biotechnology - a course where there's a drought for job offers, unless you want to go down the research way, I realised. This moment of epiphany made me explore my options. In my third year, I was the Organising Secretary of Biotechcellence, a national- level technical symposium of the Centre for Biotechnology. This experience gave me a new perspective, and I learnt a lot about managing people, organising events and meeting deadlines. It was thoroughly enjoyable. The moment you find something that you love, it changes everything. That was my turning point.
GT: How would you compare your life at A.C.Tech (Anna University Main Campus) with life at IIM-A?
RM: In A.C.Tech, I was a teenager. College was my world and I didn't have to think anything outside of it, as I was in my comfort zone with good friends for company.
In IIM-A, I developed networks. Colleagues talk to work things out. In two years, the eclectic experience will elevate your maturity. If not for Anna University, I wouldn't have explored the option of IIM. In IIM-A, the peer group is the best, as it attracts the brightest in the country. The professors, too, are experienced and guide you well.
This difference would be because of the start-up I had launched ('elunchbox') after college and before joining IIM.
GT: With respect to placement offers, how different is IIM-A from AU?
RM: The IIM brands bring in lucrative job opportunities. The placement scenario is completely different. At the UG level, you might probably be offered a job as a software developer for Microsoft. On the contrary, after IIM, the position offered would be far better, and so would the salary package. You will be availing a cornucopia of job offers. Of course, this privilege is not for all management institutes - only the top three IIMs.
GT: How was your experience while undergoing the placement process? Was it open or focused?
RM: There are two kinds of placements : Laterals and Finals. Laterals are for people who have work experience of more than eighteen months. These are held in an impromptu fashion, where companies can conduct their recruitment interviews according to their convenience. On the other hand, the Finals is a Cluster process, categorized based on their sectors. There are three Clusters:
Cluster 1 –Consulting and Banking sector
Around 50 companies will be conducting recruitment interviews on a single day.
Cluster 2 – Marketing sector
The recruitment process takes place over two days, with Group discussions on the first day, followed by interviews on the second.
Cluster 3 – Niche Consulting sector
The process is similar to that of Cluster 2.
The Clusters are jointly decided by placement committees of various companies. I got placed in Flipkart (Laterals, since I had previously worked at Cognizant for 32 months) during my first week. Clarity takes precedence over all else here - you need to be clear about the sector and the work you are interested in doing; companies look for that clarity when they decide to invest in you. I was looking for a managerial role in a tech company. Today, I'm happy to be working as a Product Manager at Flipkart.
GT: Do you have any ideas for a start-up?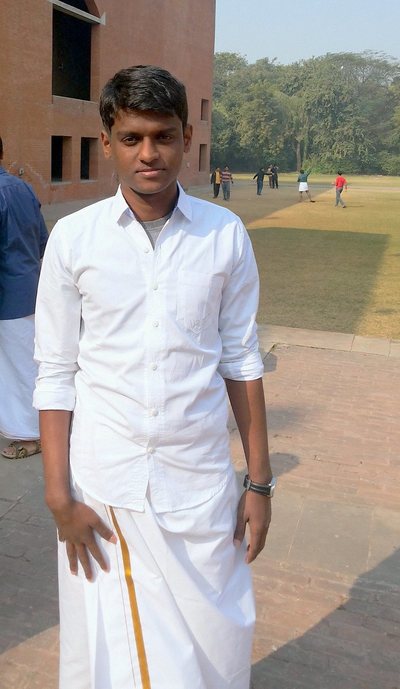 RM: For now, I want to play safe, so I haven't thought about a start-up yet. Moreover, Flipkart gives me the start-up feeling and the power to make decisions and move people, which is a fulfilling experience.
GT: If a person aims for IIM-ABC and doesn't make it in the first try but has an opportunity to go abroad, should he opt to go abroad or give a second try at CAT?
RM: I joined the TIME Institute for CAT preparation. After almost three years of work, their classes put me in an environment where I could study well and keep track of my progress, helping me clear CAT with flying colours. However, I couldn't prepare much for the interviews, as I was involved with my startup, 'elunchbox' for four months. Whenever I found time, I attended the interviews, where I was asked many questions regarding my start-up and answered with ease.
Regarding your question about the second try at CAT, the decision varies depending on your work experience. If you're a fresher, or have worked only for a year, then you should definitely attempt it a second time. A two-year work experience would be great not only for improving your CAT scores, but will also give you the advantage of attending the Laterals. If you have more than three years of work experience, you should opt to go abroad, as the job opportunities will remain the same unless you have done substantial work during that time.
Namma Tamil Boy at IIMA celebrating Pongal
Basically, exposure from work throws light on reality and gives a better perspective for the candidate, which should give them the focus needed at IIM.
GT: Would you give a few tips for future aspirants?
RM: There's a famous quote at IIM-A : The most difficult task is not getting into IIM-A, it's coming out of it.
Children are often told to get a good score in 10th, continue studying well in the12th, followed by college and to finally get into a good management institute like IIM. However, we have seen people drop out of IIM-A in their first year, unable to maintain the minimum grade requirements.
The ultimate aim is to not sacrifice your clarity in the pursuance of brand name.
From the confidence in his voice, one message seemed to be conveyed very clearly.
Passion, focus and prudence are all it takes to fulfil your dreams.
The Guindy Times thanks Mr. Ramkumar Moorthy for his contributions, and wishes him the very best in his career.