'Communication must be HOT. Honest, Open and Two-way'.
Dan Oswald has shrunken as dynamic a skill as communication into a three-lettered acronym, but the three attributes mentioned for effective communication are a necessity in the current era.
To up the ante on that front, the alumni of CEG from the 1985-1989 batch have come up with an innovative concept - Project Aspiron.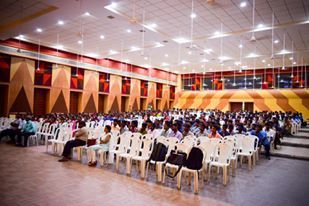 The official launch event took place on Tuesday, the 11th of July at the Vivekananda Auditorium. Mr Gopalakrishnan who heads the initiative, briefed the gathering about the entire project, its main objective and all the details regarding enrolment and course duration. The faculty and the second year students proved to be the perfect audience for this path-breaking initiative launch.
The whole idea of beginning a soft-skills training program exclusively for CEG students popped up during the '85-'89 batch's 25th year of graduation reunion meet, held last year. Since then, Mr Gopalakrishnan and his team have been actively involved in gathering all possible resources, preparing a structured teaching methodology. After a year, their painstaking efforts have resulted in a unique, dedicated communication enhancement program for CEG students.
Now that this initiative is officially open, what does this program aim to do?
The purpose of the program is to make the participants overcome their fear of communicating in English, among friends or in a public forum and is open to all students.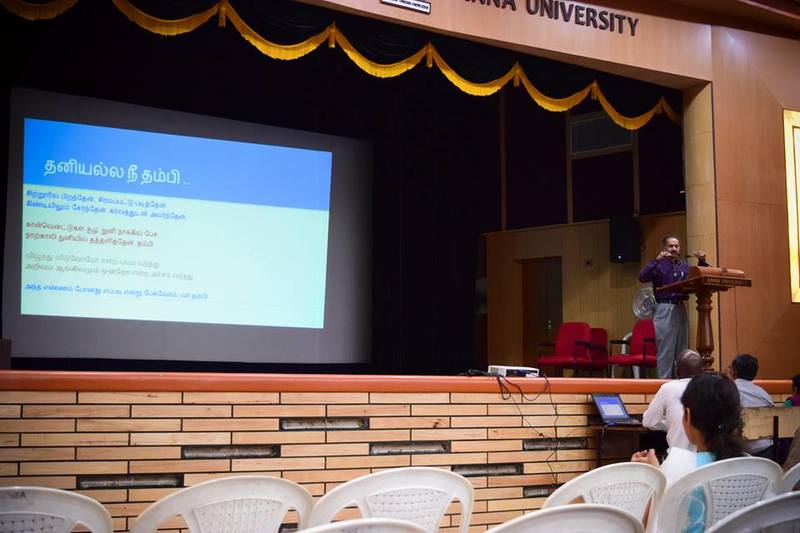 The training period spans ten weeks. During the weekdays, four hours of training will be offered during after-college hours. In the weekends, a two-hour session would be held 'off-site', such as at The Theosophical Society at Besant Nagar. In total, the course will take place for 60 hours. In case the participants are unable to attend a particular session due to valid reasons, the trainers will be open to making necessary arrangements to offer additional help. The team has spent months preparing the required student-friendly coaching manuals too.
Talking about the registration formalities, anyone interested should fill up the application form (available with the third year program volunteers) and submit it on or before 15 July 2016. The submitted application forms will be reviewed by the Aspiron team and the top thirty deserving candidates will be selected for the first ever Aspiron batch from CEG.
The launch event also had a small AV session where the students of the '89 batch, who had overcome their fear of the English language, shared their own experiences with the students. This was followed by a brief Q&A session where the students amidst the audience interacted with the speakers.
This could be the perfect platform to talk hard and smart in front of this competitive society and definitely looks like a promising initiative. Here's hoping that Aspiron serves as the spark plug to ignite young minds in our college!