8.30 am to 4.45 pm from Monday to Friday, you will be put through the toughest periods of your time at college. Lectures from eminent professors, creative PowerPoint presentations to make classes more interesting (sleepy), course notes inked black and blue, faraday caged classrooms, world class laboratory equipments (never getting accurate results) are some of the antagonizing things you come across during your daytime. What's the aftermath to all this? Let's find out.
After the final bell rings, you get to see the other side of CEG, where people are actually a lot happier. The diversity of clubs, ranging from theatre arts to entrepreneurship make your time worth it, shaping and moulding you in various traits. There are a lot of cool things you can do in the evening besides teaming up and playing player unknown battlegrounds.
Try going on a tour, by walk, around the Mechanical Department. Don't be surprised if you feel something ominous coming towards you. It's that spooky, especially near the Tag auditorium. If you are not a fan of the dark, find yourself a seat on a Green Bench, and chill out under the night sky with a view of the well-lit CEG Boulevard. Make sure you go in early, as the seats fill out fast in the evening. Else, you could eat sipping-Hot Maggi at the Blue Shed, if all you want is some peace and food.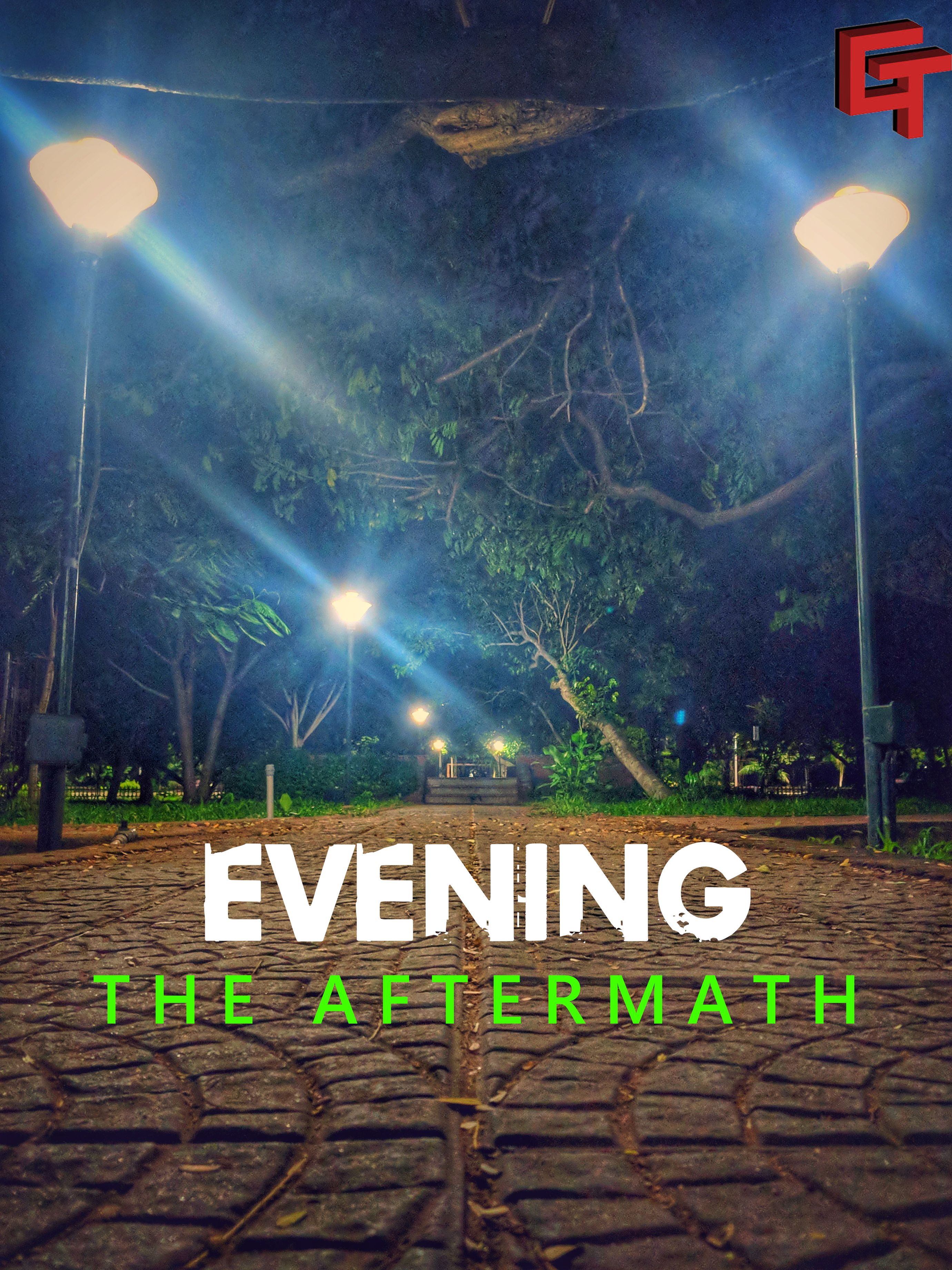 One of the under-rated places inside the campus is the 'Heavenly Gardens' right after you enter the main gate. That's actually a good thing though, because this gives the place enough reasons to be called an 'Epitome of Silence'. Light bouncing off the green leaves makes you appreciate Mother Nature over and over again. You will get to experience nirvana if you could just close your eyes and take deep breaths at the gardens. Pin-drop silence harmonizing with the subtle vibrations of the cricket, takes you to a wonderland of tranquillity. Solitude at its best; music to ears.
With or without your laptops, sitting at the Wi-Fi huts and staring at the green leaves is also something you can do to kill time. If you want to stay productive, the Wi-Fi Huts also serve as co-working spaces inside the campus. Going to the library and flipping through some pages is also a good option, considering you have to maintain your CGPA to get through placement interviews with flying colours.

What if you get hungry? No need to worry about it. CEG offers a wide variety of eateries to satisfy the hunger pangs of the students. Most people think students are only knowledge-hungry. One cool thing about the CEG Canteen (Cassia, lovely name for a canteen, isn't it?) is that there is an exclusive a-la-carte in the night-time. There is a lot to love about the night-food there, from the icy-horlicks to the oozing Kalakki. Currently trending is the five-rupee SIP-SIPiceTM at Gurunath, tickling the taste-buds of those in a money-crisis. A few meters past Gurunath is the Gourmet Basket, a multi-cuisine restaurant offering delectable dishes combined with a good ambience. Mini-canteens serving tea, are located at the EEE and Mechanical Departments catering the part-time students. I spend most of my time here at the College of Engineering Guindy playing Hangman in the day-hours and getting involved in never-ending gossips with my friends at night. I have got to know a glimpse of what this beautiful place has to offer every moment of the day. So keep thinking, keep experimenting, and keep exploring things during your short-stay here at CEG because you won't get these years back again, even if you wanted to.