"Knowledge is limited. But imagination has a broader spectrum. It encircles the world"
Biospectra, the annual technical symposium of Department of Biomedical Engineering, CEG, organised by the Biomedical Engineers Association, Anna University opened doors to the world of knowledge and imagination.
The fourth edition of Biospectra held on 2nd and 3rd of April, 2016 united Biomedical Engineers from colleges of many cities. Abhinav Cardea, CEO of Cardea Labs, the first generation Medical Device Entrepreneur, who has been rated among the top 100 Global Innovators inaugurated the symposium. This year Biospectra attracted 60+ registrants for most of the events. "Paper Presentation was a crowd-puller with students from other colleges participating and winning the event. We were overwhelmed by the response we got from the participants this time", says Jerlyn, a second year biomedical student.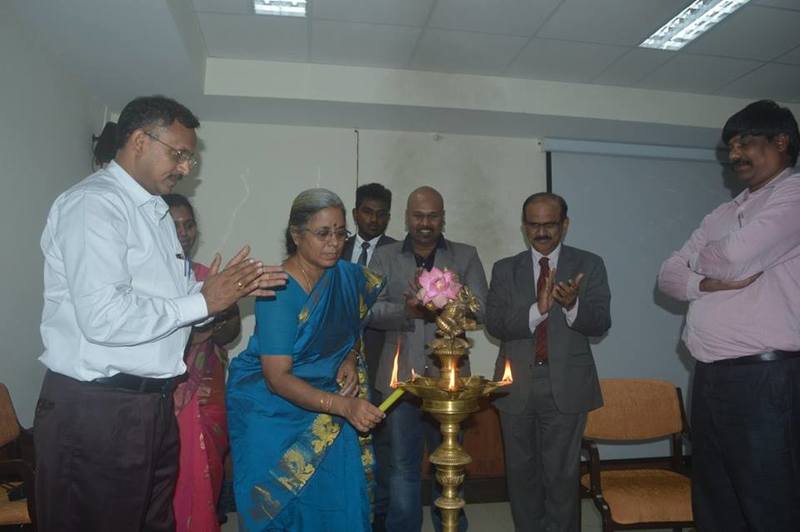 The symposium hosted 10+ events, and 2 workshops – one of which was on Computational Fluid Dynamics, conducted on March 26th and 27th, 2016. The workshop dealt with the methodologies to analyse and solve the problems involving fluid flows in physiological systems. The other workshop dealt with Open Computer Vision Image Processing and was conducted during the days of Biospectra.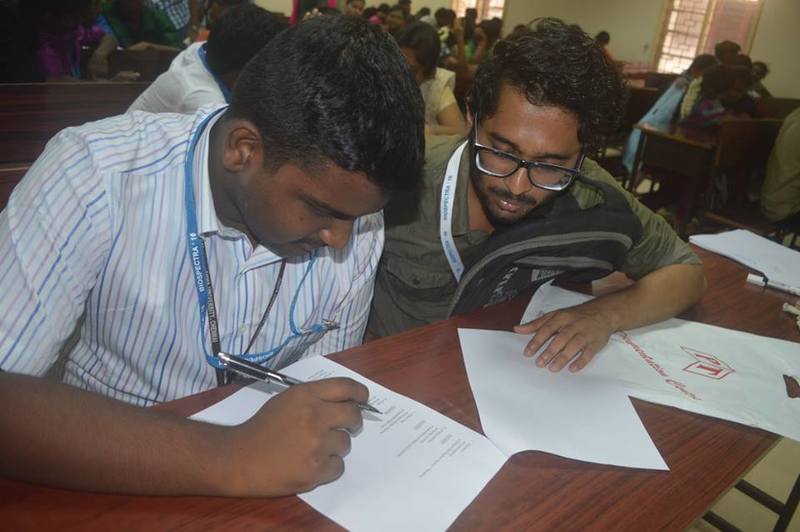 The medical terms connection quiz Que Nombrae and the flagship event Bionomics, sponsored by Zifo Technologies were the smash hits of Biospectra '16. Apart from the technical brainstorming events like Biowaves, Sparks and Diagnose It, a social welfare documentary contest focussing on health awareness among the public was held. A hit with the general public were the free health check-ups – a General one by Apollo Hospitals, a dental one and for eyes by Vasan Eye Care.
With rapid advancements and innovations in biomedical engineering, the coordinators of the events managed to bring the students together, elevating the field to new heights every year. Let's wish them the best for a grand success in the forthcoming years therewithal!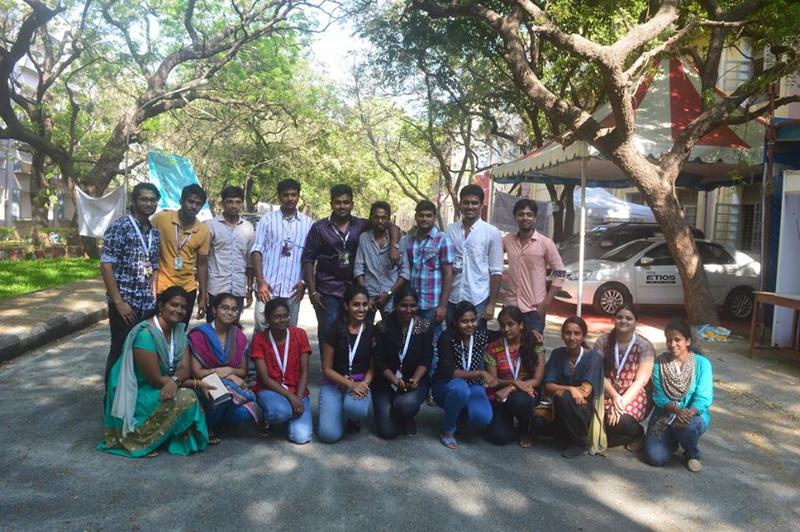 Photography: Aishwarya Kalaiarasan, IV year BME & Mohamed Anwar, IV year BME