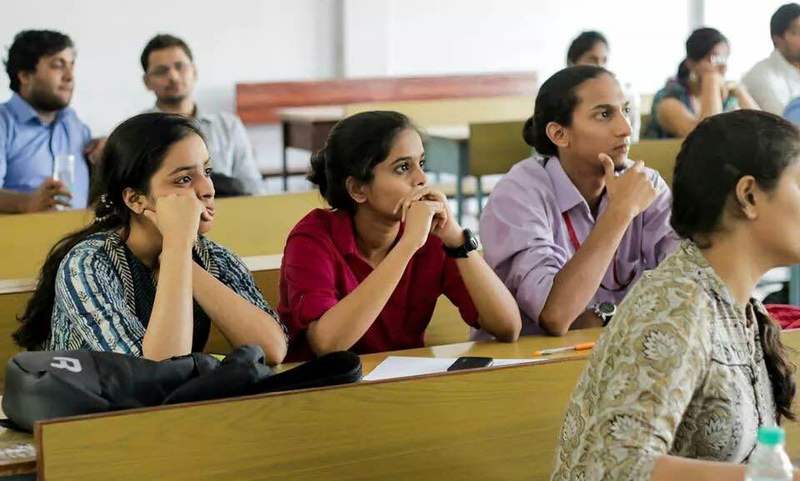 The debating extravaganza that was the AUPD 2.0 drew to an exciting finish in the Alumni Centre on the 23rd of March. Spanning four preliminary rounds over two days- March 21st and 22nd – the AUPD culminated with the semifinals and finals held on the 23rd. The event saw intense competition through the prelims, with debaters keen to propel their team towards victory.
Eight teams qualified for the semifinals, which were split into two rooms of four teams each. The motion for the semis was laid forth as "This house will introduce blind voting". After a round of furious debating, the two best teams from each room made it to the grand finale.
The stage was thus set for the final war of words in the AUPD 2.0, adjudicated by a panel of adjudicators chosen through the rounds, and chaired by Padmapriya, a distinguished debater from IIT Madras who has represented India in several competitions. The motion for the final round was set as "This house believes that affirmative action promotes deleterious hiring practices".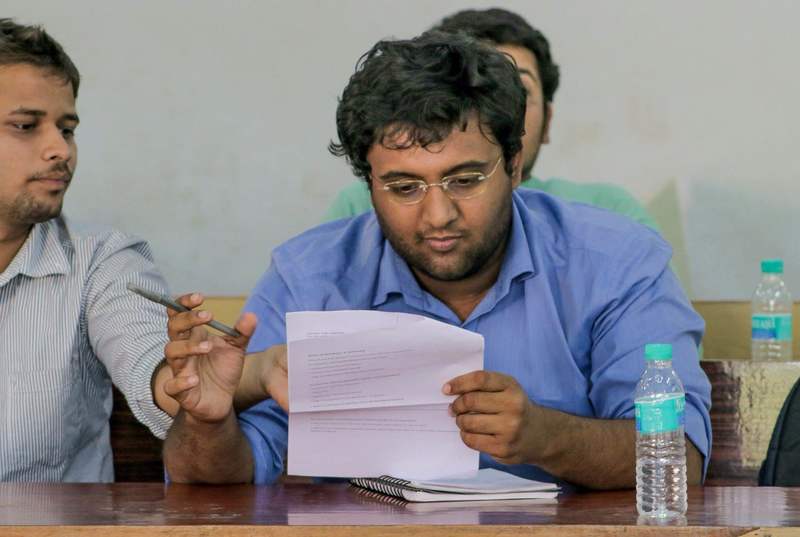 At the end of the grueling clash, with all the finalists giving it their all, the team of Siddhanth KD and Akash Ravikumar emerged victorious, as the team that presented their case the best. Sneha Sreeram was awarded best adjudicator, based on the judgments she had provided through the competition.
With the results announced, the Convener of the AUPD 2.0, Srivatsan Jayashankar congratulated the winners, and thanked all the participants for making the event a success. The AUPD 2.0 was thus called to a close after three days of invigorating debates and sporting competition that espoused the spirit of what makes for a great Parliamentary Debate.