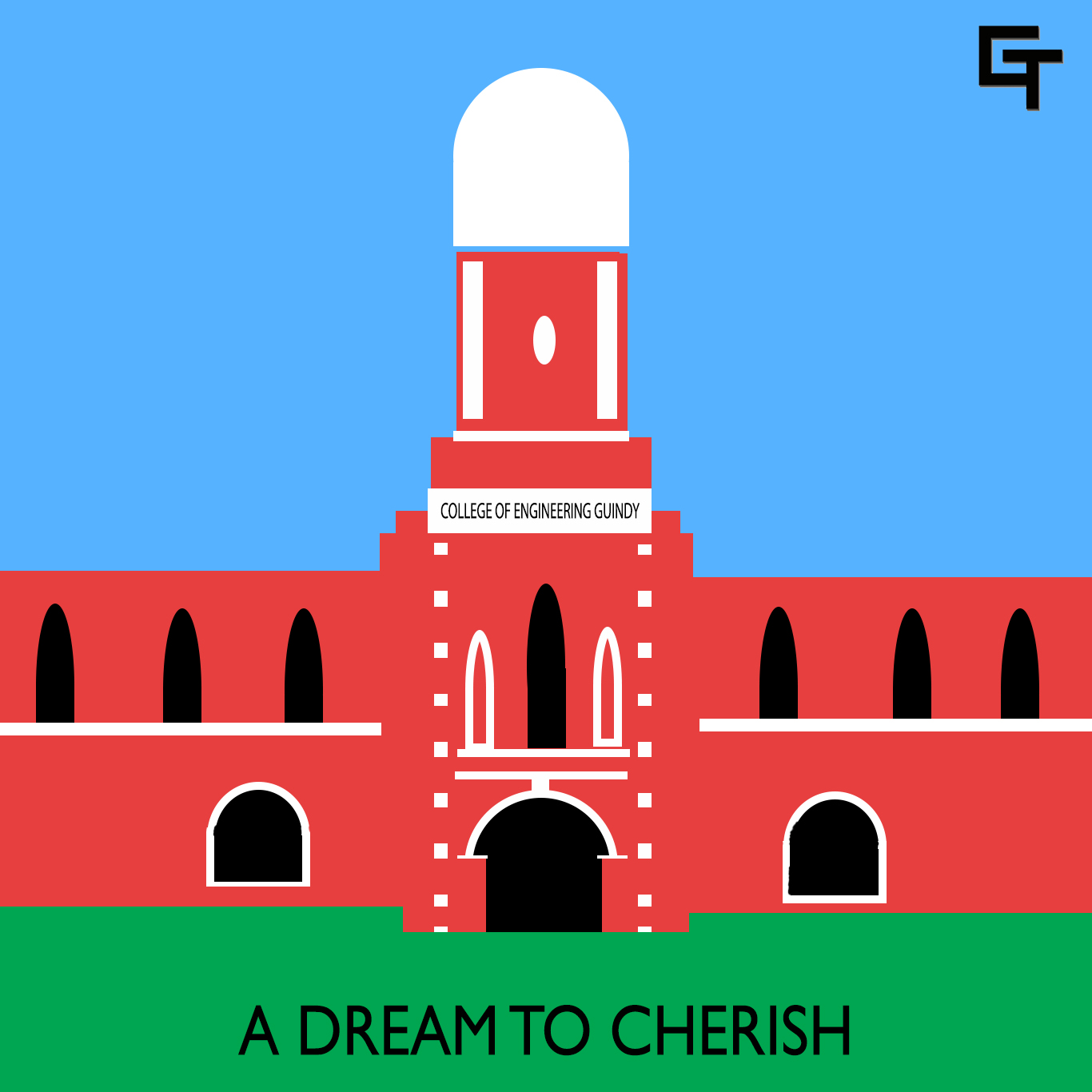 With the orientation program on its way,
Freshers look out for a productive four year stay.
With ambitions and dreams in their eyes shining bright,
Entering the class room like a brave mighty knight.
The red building with its breezy air, and Knowledge Park with its classy glare,
Welcome you all with a humble stare.
The records and observations over your heads,
Assignments and assessments right ahead.
The last minute preparations done all night long,
Making the memorable hostel diaries grow along .
In a fight for our canteen's chola poori midway,
KP's hot cheese maggi always finds its way.
With tasty food at the Gourmet's Basket,
Our Gurunath is no less than a Supermarket.
In this world of 4G and 5G,
The bushy trees jam the signal with full ease.
The green benches and the gallery with a wonderful sight,
Sitting in Wi-Fi huts is everyone's right.
The library and temple give a vibrant divinity,
Making the campus filled with positivity.
With the food-snatching monkeys and warmth giving trees,
This journey very quickly flies.
With Fresher's day and Agni happening together,
The newly joined, grow their bonding much deeper
Department Symposiums hail their way,
With colourful sarees and dhotis shining away.
Kurukshetra and Techofes make a lovely pair,
For loads of memories, we can happily bear.
With concerts and DJ nights under the moonlight,
Our Spartans and Twisters always take the limelight!
With interns and placements approaching ahead,
We are always in the prominent masthead!
While many alumni light the torch bright,
A lot more are on their way to the spotlight!
With our farewell costumes spiced up with a bow and tie,
All of us become teary-eyed!
Semesters and regulations come and go,
But our bonding with CEG stays forever!
Because CEG is not just a tag to wear,
Everyone here has a bond to share!