tRIP 2
K
1
5
Did you know that all around the world only forty percent of new year resolutions are kept? So let this year's new year resolution be to stick to our new year resolutions. But before we bid farewell to 2K15 let us reminisce and have a glimpse of all the people whom we have been honoured to have as our guests at Anna University.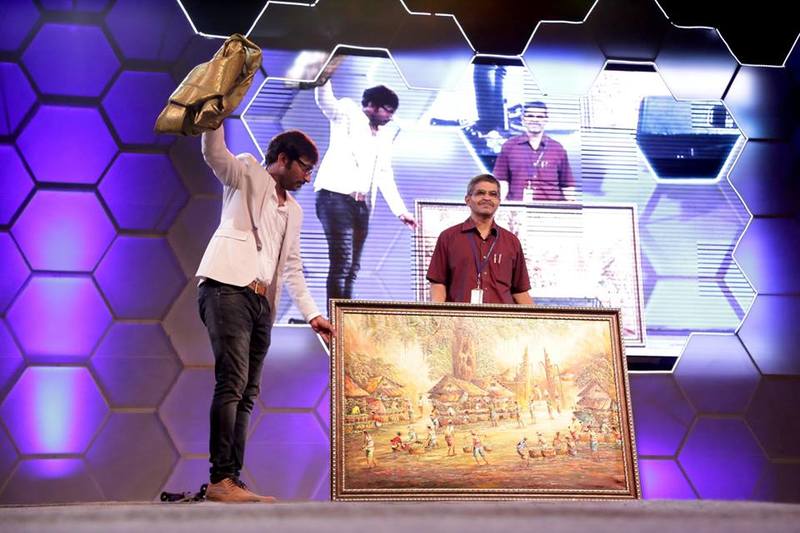 Although for some people cinema means something glamorous, for others it is superficial. But what it remains to be is the vision of the world, sans the bitterness of reality. We have had lots of people from the cinema industry over as guests. Every year things just get better; Techofes is an admissible example. Director and Producer Gautam Vasudev Menon and Actor Arun Vijay dropped in for the opening night of Techofes. Imminent Director, Karthik Subbaraj, attended the event for the short film competition. Bobby Simha, actor Jigarthanda and choreographer Dinesh Kumar starred the Choreo Night on 12th Feb'15. Highly popular RJ Balaji hosted a show "Boost with Balaji" on the last night of Techofes'15. The ever-jovial actor Srinivasan aka Power Star gave a guest appearance. Amul baby, Amitash Pradhan, Alumnus of CEG checked in frequently encouraging and supporting his juniors. Actor and Politician, Sarathkumar studded the Fresher's day event this year. Ethir Neechal fame Sathish, stunt master Jagan and Madras fame Hari were present for the inaugural function of Kalakrithi'15.
Music; it says all the things that words can never say. Musicians from the industry came and committed the crime of stealing the hearts of students.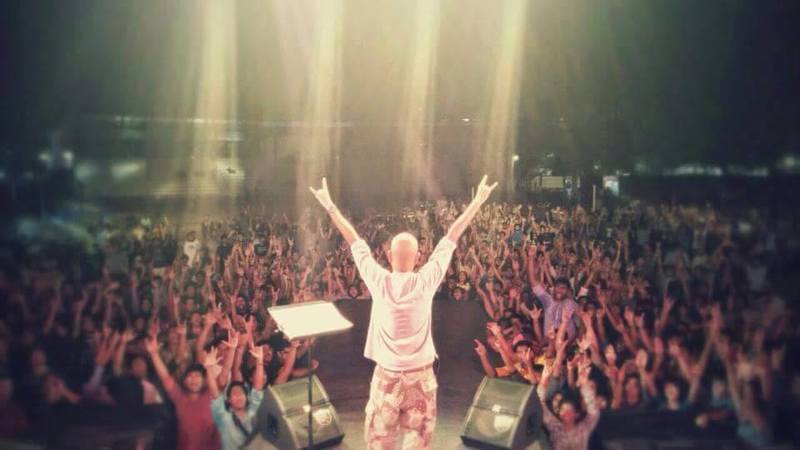 Delhi based Rock band PARIKRAMA performed an electrifying concert. The first time Gaana event, The Gala Bala, featuring Gaana Bala, famous playback singer uplifted the Techofes night on 14th Feb'15. GV Prakash, trying his luck with acting, came to promote his film Trisha Illana Nayanthara and sang a song from the movie. His wife, Saindhavi, too performed melting hearts with her soothing voice. Hiphop Tamizha, Adhi, bejeweled Kalakrithi. He came as a chief guest but ended up tantalizing the audience with a tornado of tunes. Singers Vishnupriya and Ajeesh also graced the occasion with their presence.
Various other dignitaries, the top-notch of their domain, also visited the college acquainting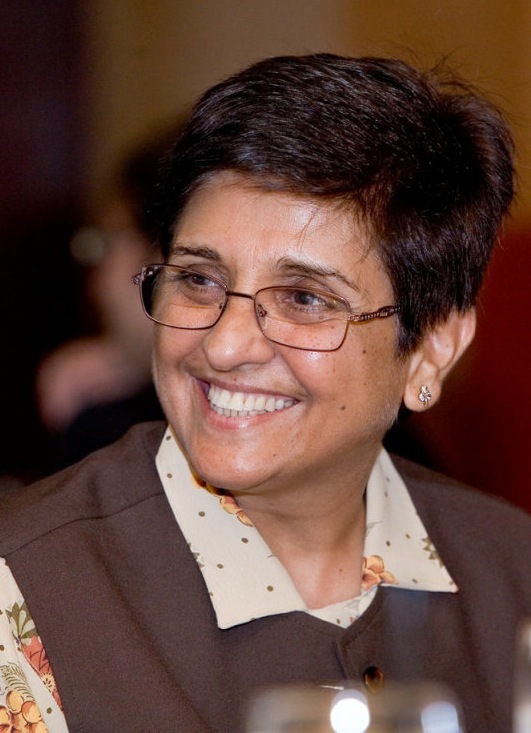 themselves and sharing some experiences. Dr S Narayan, IAS (Retd) Former Finance Secretary and Economic Advisor to the Prime Minister of India graced the inaugural function of the Anna University Parliamentary Debate. ADGP of Police, Thiru Md. Shakeel Akhter IPS inaugurated the T+ Run with chief guest Mr. Vibhu Nayar, TRB Chairman. 3-time National Award Winner, Srinivas Mohan, a visual effects designer and the mastermind behind the breathtaking visuals in Baahubali spent time with some students. We also had the honor of being visited by Bharadwaj Rangan. K!15 saw many guest lecturers who inspired the students, some of them are India's First Woman Officer - Kiran Bedi(IPS), Arunachalam Muruganantham - 'The Menstrual Man', V. Ponraj - Scientist, DRDO and Scientific Advisor to Dr. APJ Abdul Kalam, S. Somasegar - Corporate Vice-President of the Developer Division, Microsoft, USA, etc.
Other famous personalities who visited AC Tech are singer Parveen Sultana, Gabriella, Raghava Lawrence, actor Ponambalam, actor Daniel Balaji, Mr. Palaniappan and Dr. Bruce Alberts - a famous American biochemist.
We got the chance to witness too many talents on the same day with Thani oruvan fame Director Mohan raja, Director Vasantha Balan, Director Balaji Tharaneetharan, Director J.S Nandhini gracing during Gateway'15.
Actor Raghava Lawrence deserves a special mention. He stood in our hearts after having contributed for the Organic Farm started in our college and also presided as the chief guest for the ACT fresher's day the past year.
So, many guests have come and gone, as we eagerly await to welcome more in the upcoming year a special mention goes to our beloved Dean Sir who makes an effort to check in at every event happening across departments to show his support for his students.
"Tomorrow, is the first blank page of a 366 page book. Write a good one." With that note, The GT Team wishes all its readers a very Happy and Prosperous New Year.