There comes a point in the middle of reading a book when its title makes sense. In 'Pride and Prejudice' written by Jane Austen, the undisputed Queen of rom-com, the reason the book is titled thus is evident immediately after the lead characters converse for the first time.
The two hundred year old book begins thus,
It is a truth universally acknowledged that a single man in possession of a fortune must be in want of a wife.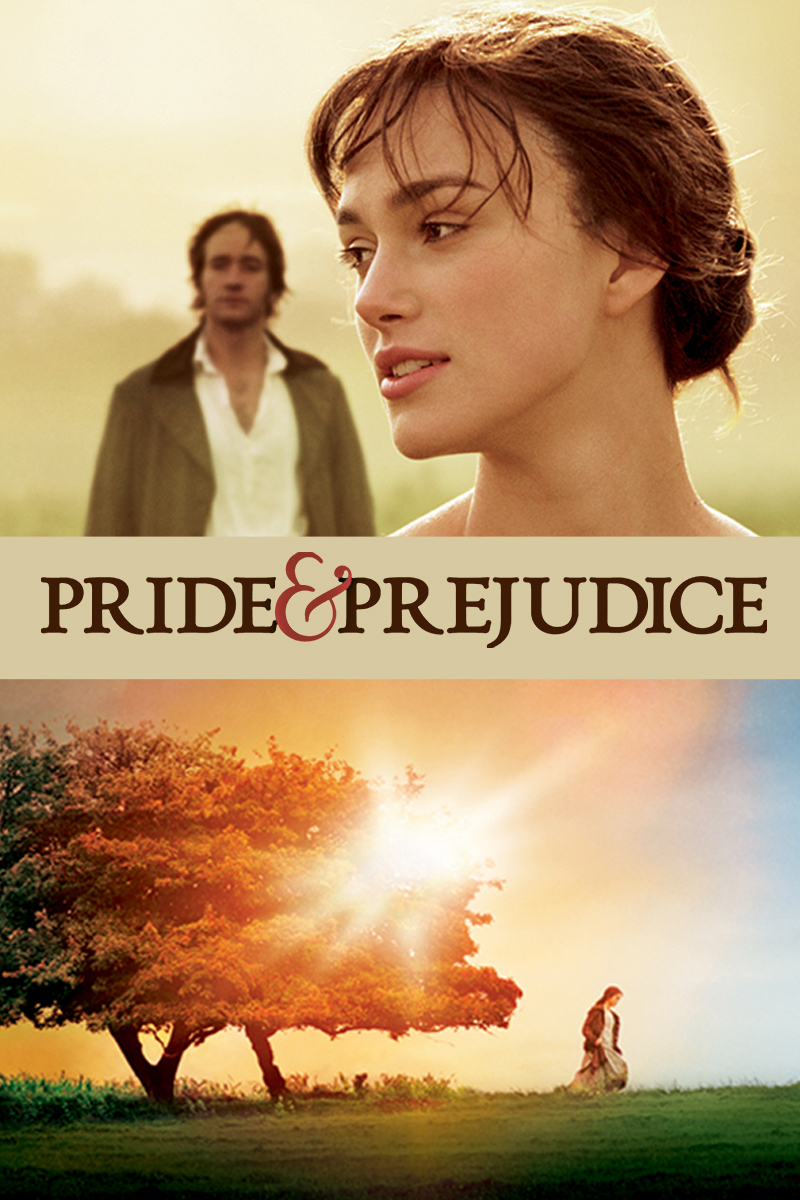 While this opening might make you chuckle at the derisive tone, the inner romantic in you will thrill at the prospect of where the book is about to take you. Romance, scandals, social classes, affairs, and happily ever-afters? This book serves you everything mentioned above as a three course meal, along with so much more.
Fitzwilliam Darcy, and Charles Bingley are two impressionable, handsome, wealthy, and decidedly single gentlemen looking to stay at the countryside for a short while. Mr Bingley is accompanied by his sisters, Caroline and Louisa, and his gambling brother-in-law Mr Hurst. The country house they stay in is right next to the Bennetts, a family of five daughters – Jane, Elizabeth, Mary, Catherine, and Lydia.
The oestrogen levels in the house are too much to handle for Mr Bennett who locks himself inside his library, and Mrs Bennett is found to be obsessed with only one thing: Finding wealthy husbands for her daughters.
Like a perfectly composed sonata, the paths of the gentlemen cross with that of the ladies at a dance party, and sparks fly between Mr Bingley and Jane, and Mr Darcy and Elizabeth. What's preventing them from riding into the sunset, then? Scheming sisters, smooth talking soldiers, childhood secrets, unwanted suitors, meddling aunts, and a huge misunderstanding.
Told in the perspective of Elizabeth Bennett, Pride and Prejudice isn't just any of the above. The novel comes packed with witty observations of life in the countryside, and social commentary on the lifestyle of the upper class which make this book satisfying to both, the romantics and the cynicists. That, in itself, is a formidable balance to reach.
Throughout the book, you find yourself growing up along with Elizabeth. You dislike Mrs Bennett's loud and silliness the same way Elizabeth does, and develop a fondness for her father. You find yourself wanting an elder sister like Jane, and a best friend like Charlotte Lucas. You despise Mr Darcy at first sight and get yourself charmed by George Wickham. You smile, laugh, learn, and make memories from Elizabeth's transition from a prejudiced, judgemental, twenty something girl to a humble, warm, and an open minded independent woman.
Jane Austen has managed to create a masterpiece that still remains the world's favourite Classic and is relevant to the modern reader because of social commentary so frank that it wouldn't be a stretch saying Austen was a visionary who wrote it for the 21st century.
Pick a copy next time you are at a book store or a library.
You will fall in love with the words and the humans the same way I did.
Fun Fact: Pride and Prejudice is one of the most adapted classics. Numerous movies, plays, TV shows and sequels have been written to satisfy the Dizzy (Darcy + Elizabeth) craving. Here are a couple of my favourites.
The 2005 movie with Keira Knightley as Elizabeth and Mathew McFayden as Darcy
The 1996 BBC Adaptation of the book with Jennifer Ehle as Elizabeth and Colin Firth as Darcy
A novel titled 'Death Comes to Pemberley' by PD James which is the sequel to the Austen book.
A modern day YouTube Miniseries : The Lizzie Bennett Diaries staring Ashley Clements as media student Lizzie Bennett and Vincent Van Gordh as digital broadcasting company mogul William Darcy. The series was created by popular YouTuber Hank Green and joined by writer Bernie Sue. The project won 17 Emmy Awards.