Indian cinema, during the last decade has been revolutionary and reflect the times or change the terms of cultural discourse — for better or worse.
Here are my favourite 15 movies that was released last decade, which not only made an impact on me, but made all of us appreciate Indian cinema and brought cheer in our lives.
1. Zindagi Na milegi dobara is a film that revolves around the lives of three friends, one of them plans a road trip to Spain for his bachelor party and the three indulge themselves into adventure and in the process learn a lot about life. The depth of each character was profound and the film has found a place in our hearts and minds, owing to its relatability and happy ending.
Language - Hindi
Year-2011
Streaming platform - Amazon Prime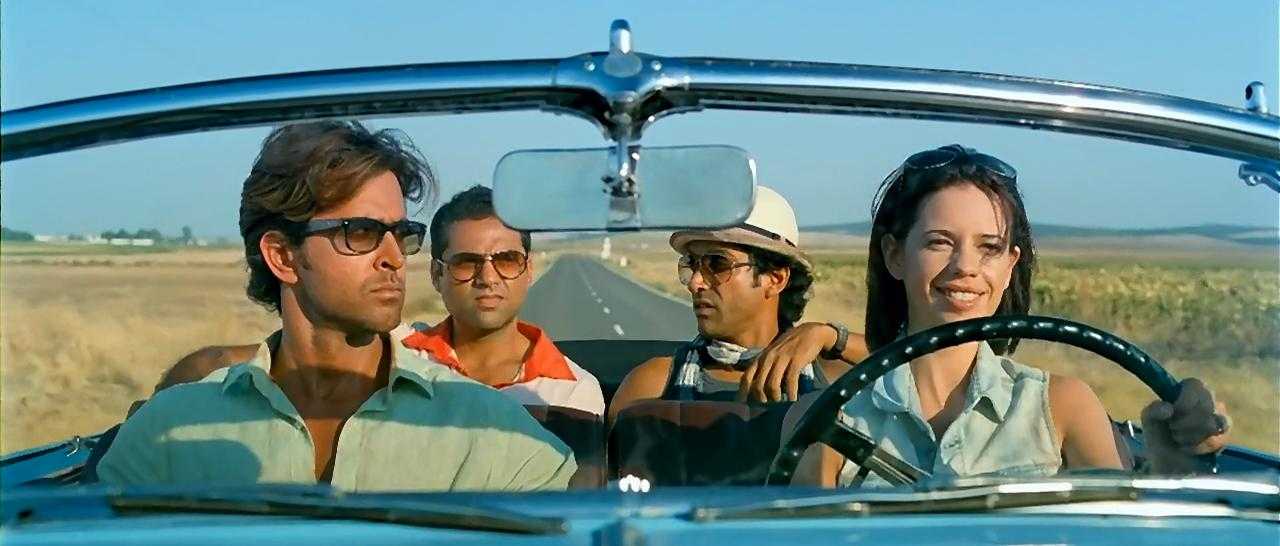 Vicky donor delivered a deep message in humour-laced manner. An overly-ambitious doctor who initially promises to provide sperms to infertile couples, stumbles upon the chance to fulfil it up when he meets a Punjabi boy (Ayushman Khurrana).This agreement between the two makes them both rich. A subject capable of stirring controversy and on screen vulgarity was handled with subtlety in this film.
Language- Hindi
Year - 2012
Streaming Platform - amazon prime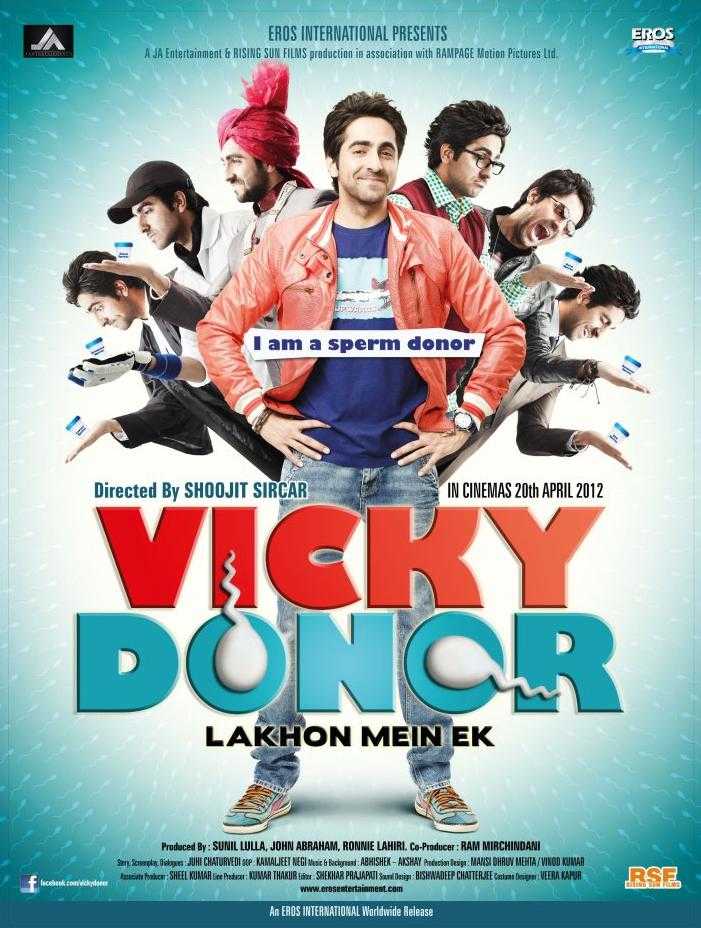 Pk-This Indian film is a satirical comedy drama directed by Rajkumar Hirani. The film is based on a 'stranded alien' theme, something that is seldom encountered in Indian cinema, but is quite familiar in Hollywood classics like E.T. An alien landed on the earth, loses the only device with which he can communicate with his spaceship and the film attempts to capture the emotions of the alien in solitude. This film also mocks at the religious differences, hypocrisy and the dogmas of the Indian society by the innocuously thought-provoking questions of the alien.
Language- Hindi
Year-2014
Streaming platform - Netflix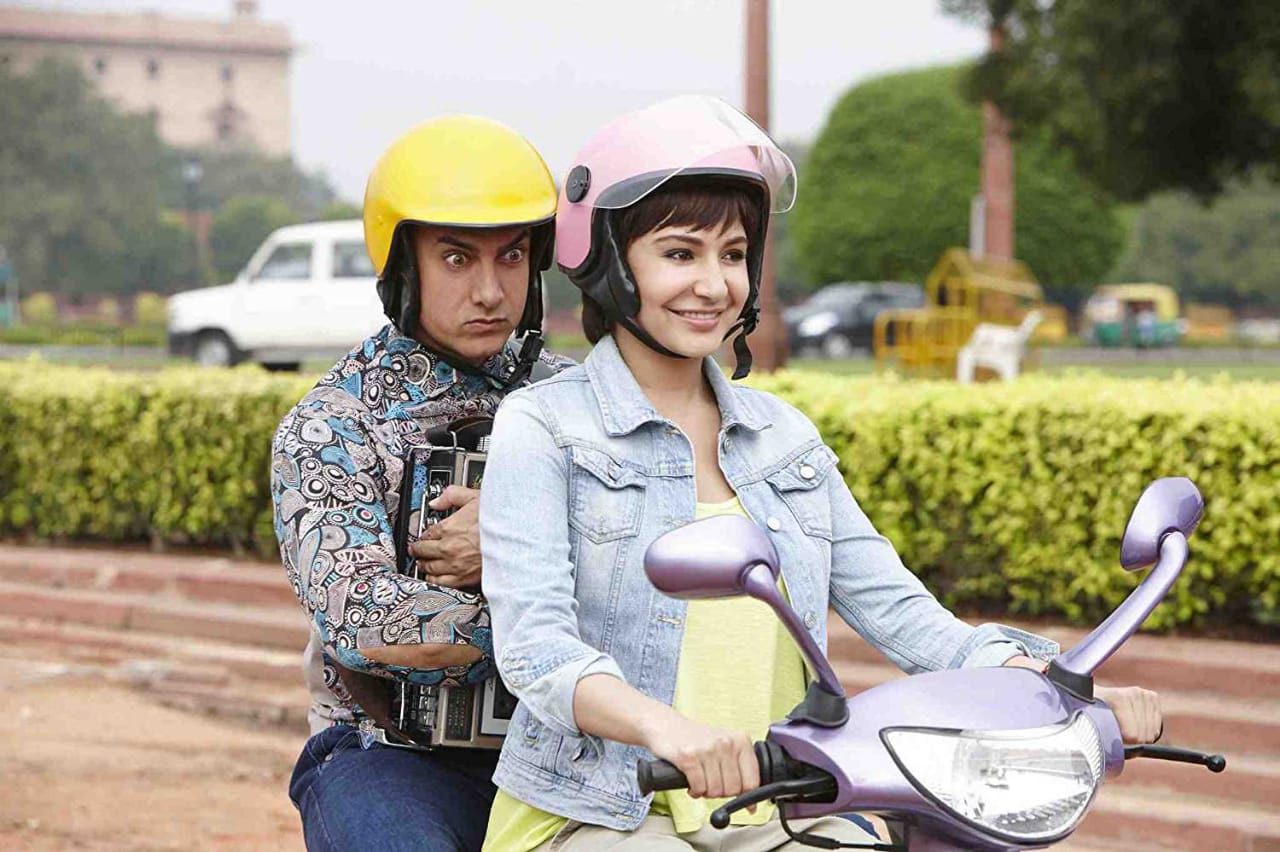 Jigirthanda: An aspiring director wants to film the life of a terrifying gangster (Assault sethu), who never spares even the reporters who writes about his crimes and how the plot points leap from there is mind-blowing. Inclusion of Hollywood classical scores and iconic shots inspired by Quentin Tarantino makes this film a distinctive gangster film over the past years of Tamil cinema.
Language: Tamil
Year: 2014
Streaming Platform: Amazon Prime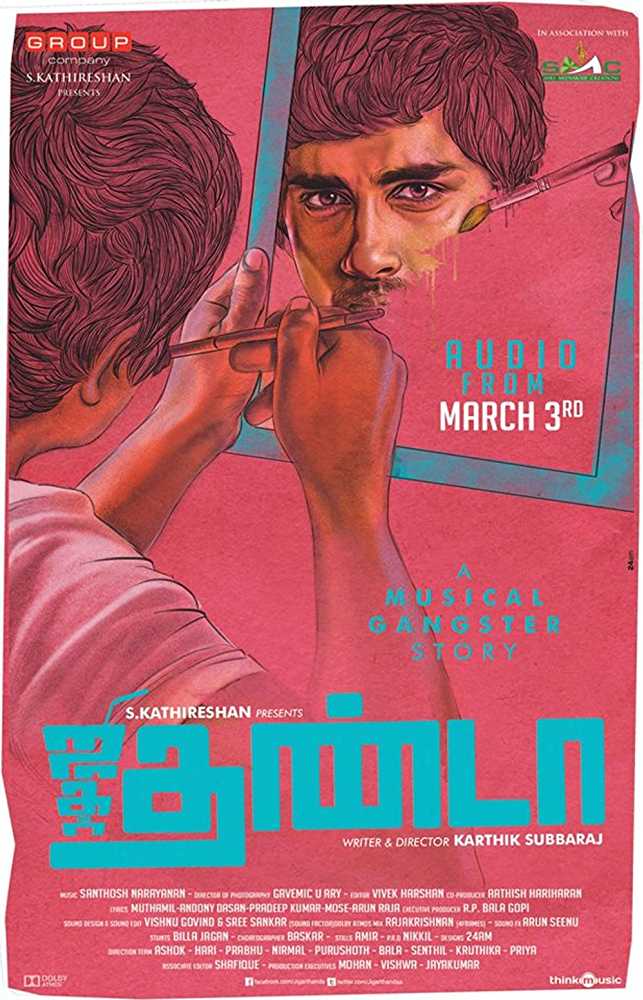 Madras: An action drama film directed by Pa. Ranjith revolves around the perturbation between two political parties in north Chennai, created by the wall that was claimed by both the sides. This film implies the importance of political literacy in our society, and gave rise to several other offbeat films voicing the suppressed communities' perspective, rather than glorifying some idealistic concepts.
Language- Tamil
Year-2014
Streaming Plaform- Amazon Prime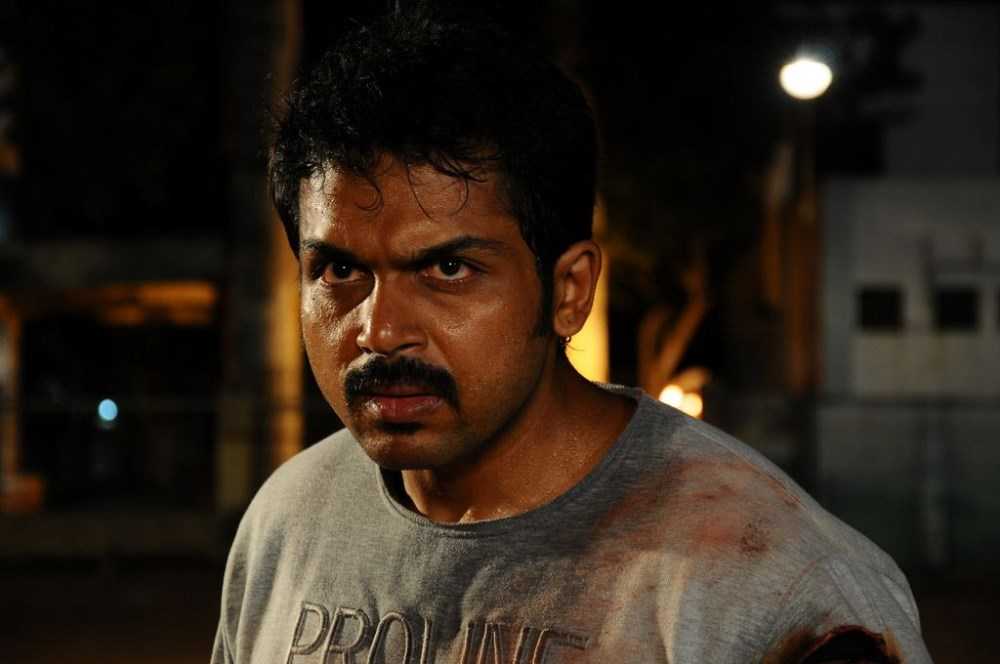 Charlie: Charlie is romantic drama that leaves the audience feeling good. Most of the films depict the hero as a person striving to accomplish some unrealistic dreams, but this film describes Charlie as an aimless gypsy. Parvati is a bit of a maverick too and this interesting similarity makes her chase him till the end.
Language –Malayalam
Year – 2015
Streaming platform – Hotstar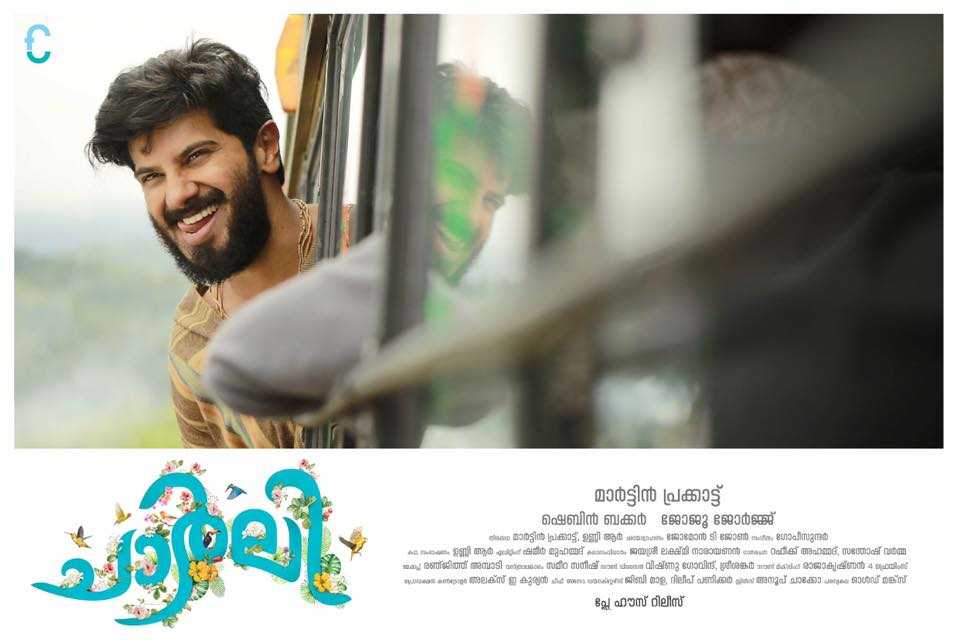 Mumbai police: a perfect Malayalam thriller that deviates from the stereotypical police-centered movies. It employs more dialogues and less action. A police officer who loses his memory in an accident retraces his past to unravel the mystery behind the crime he was previously probing. Language – Malayalam
Year – 2013
Streaming platform - Hotstar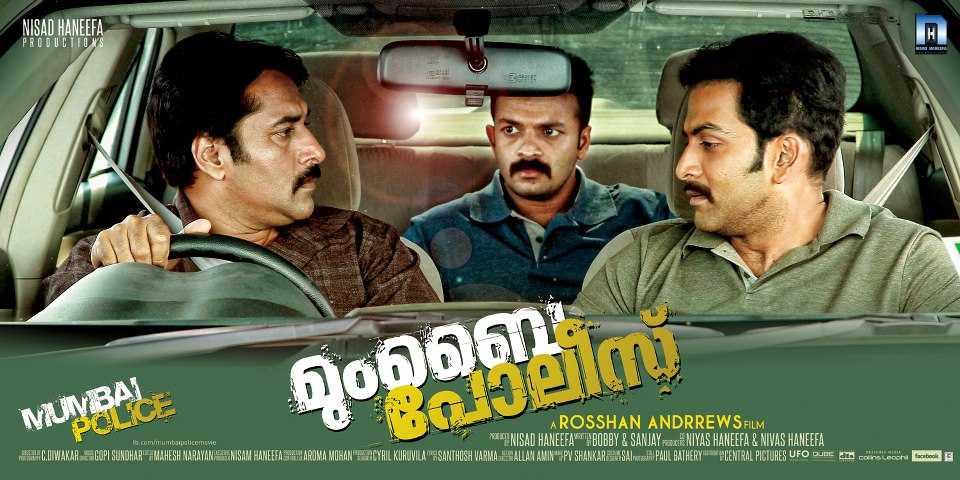 Kaka muttai: Another unique film that revolves around two kids from poverty-stricken household in a slum longing to taste a pizza by doing whatever it takes. It shows the differences in the society in a refreshing way along with the innocence portrayed by the kids.
Language- Tamil
Year- 2015
Streaming Platform - Hotstar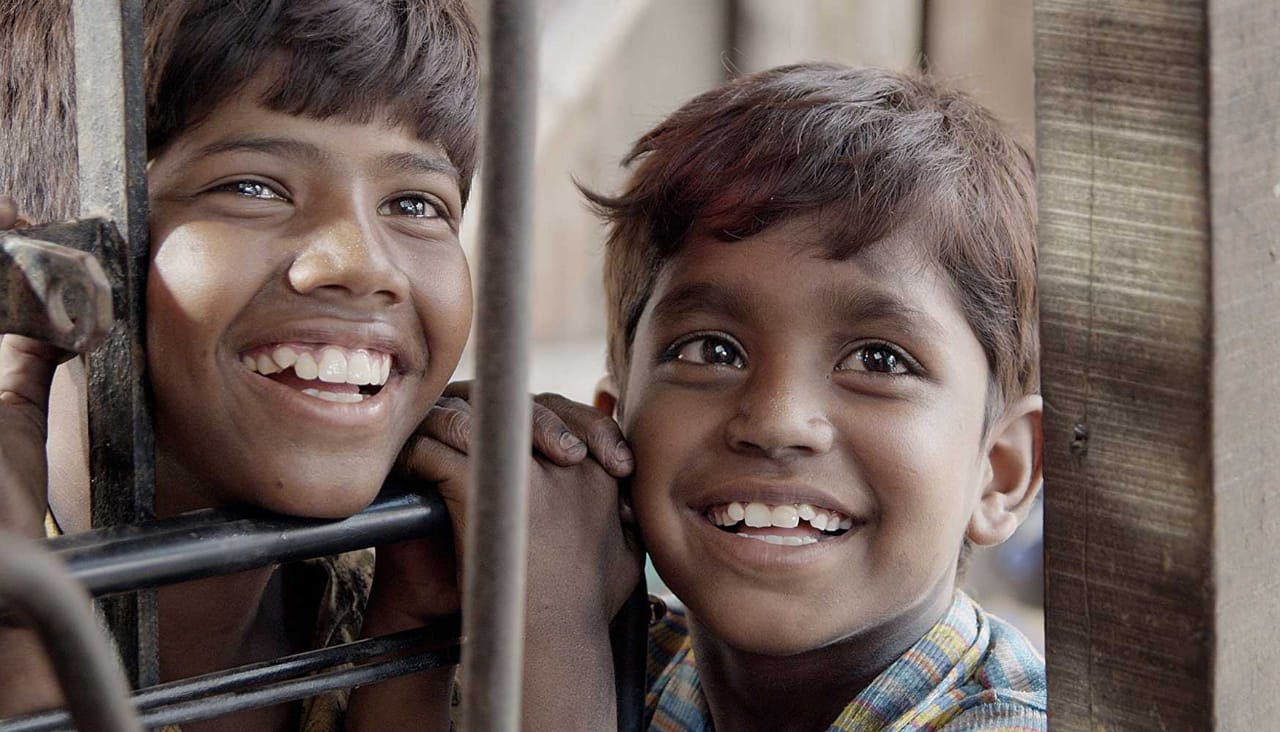 Lunchbox: A beautiful melodrama directed by Ritesh batra. A mistaken delivery in Mumbai's famously efficient lunchbox delivery system connects a young housewife to an older man and they built a fantasy world through the exchange of notes in the lunchbox. The drama with its twists make the film more realistic.
Language-Hindi
Year- 2013
Streaming Platform – Netflix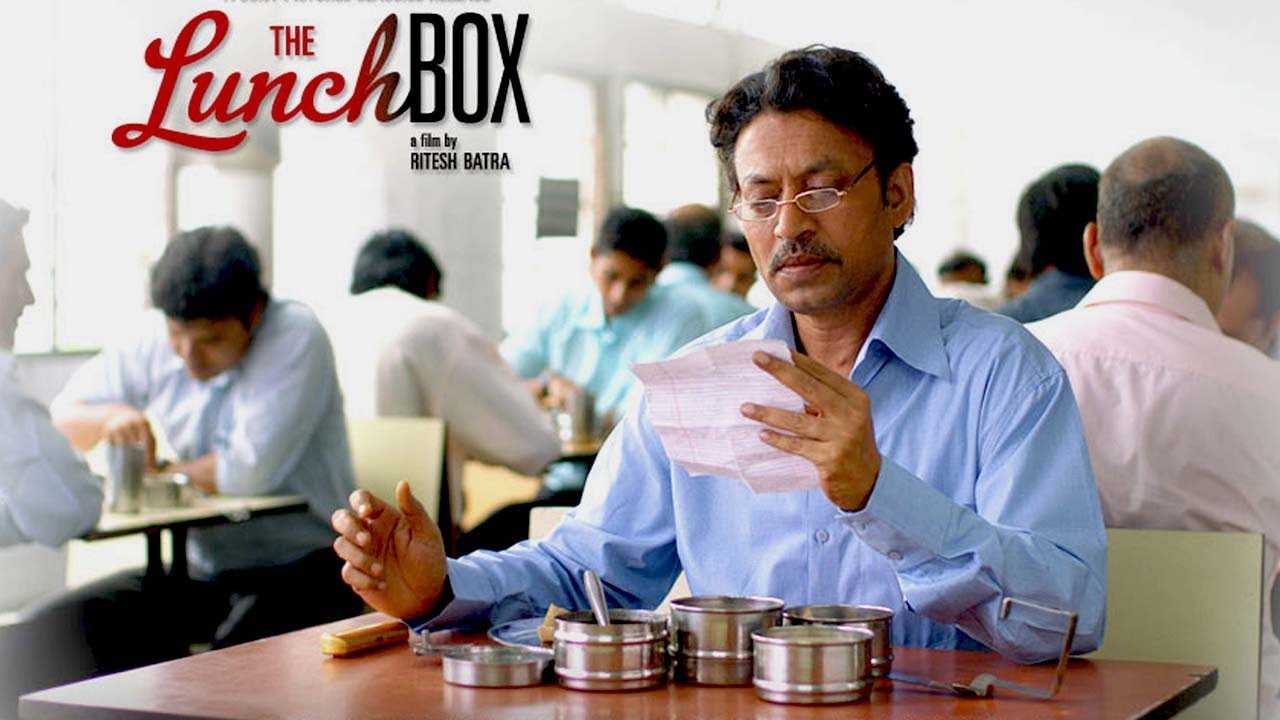 Ugly: A crime based drama that worked well for Anurag Khashyap. The film unfolds the human greed and brushes upon the egos and repressed emotions of the characters while discussing a case of a missing girl. This existential cynicism hits home a horrific crime committed in the last shot.
Language- Hindi
Year - 2014
Streaming Platform – Netflix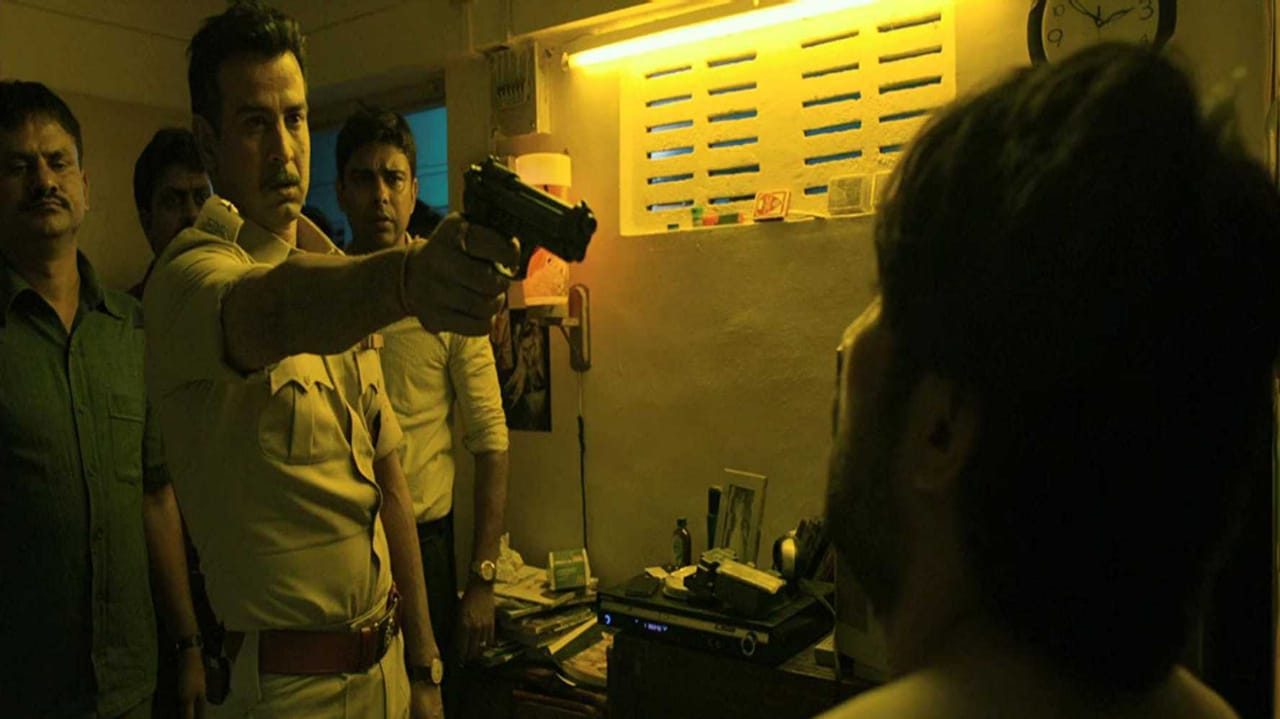 Naduvula Konjam Pakkatha Kanom: Humour-laced stories have provided a major breakthrough in Vijay Sethupathi's acting career. It is about a young man who forgets a few years of his life few days before his marriage. His friends keep this secret and get him wedded to his lover.
Language – Tamil
Year - 2012
Streaming Platform - Amazon prime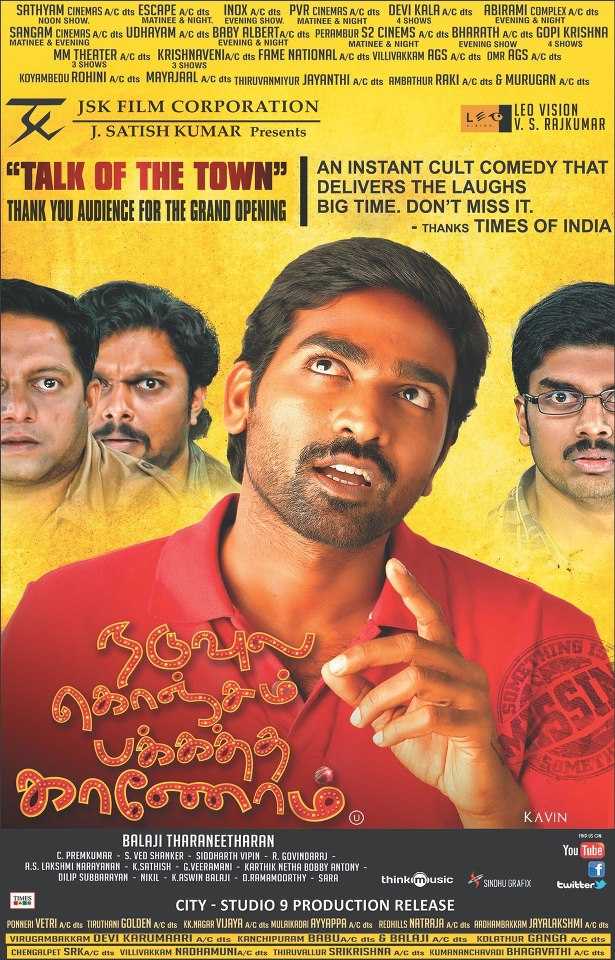 Ustad hotel: A family drama where an urbane chef from a well-to-do family with very high ambitions goes in the pursuit of finding true love and the real purpose of his life. Anjali menon scripted and showed modern Kozhikode Muslim milieu in a realistic manner with dramatic plot points and heart-rending moments.
Language – Malayalam
Year-2012
Streaming platform -Hotstar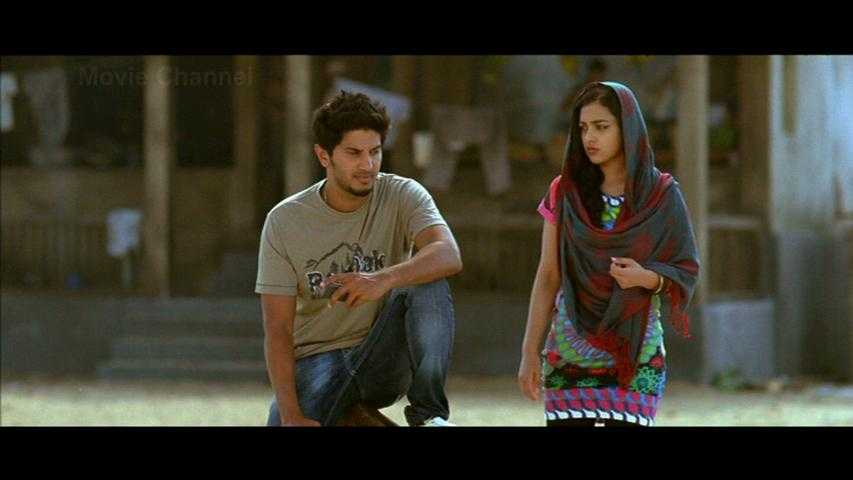 Lucia: A non-linearly narrated story with parallel editing, it is the first crowd funding psychological thriller. The film which begins with an intriguing and confusing plot, settles down evenly. It's worth a watch for it arouses your attention and provokes you to debate.
Language- Kannada
Year-2013
Streaming platform - Amazon prime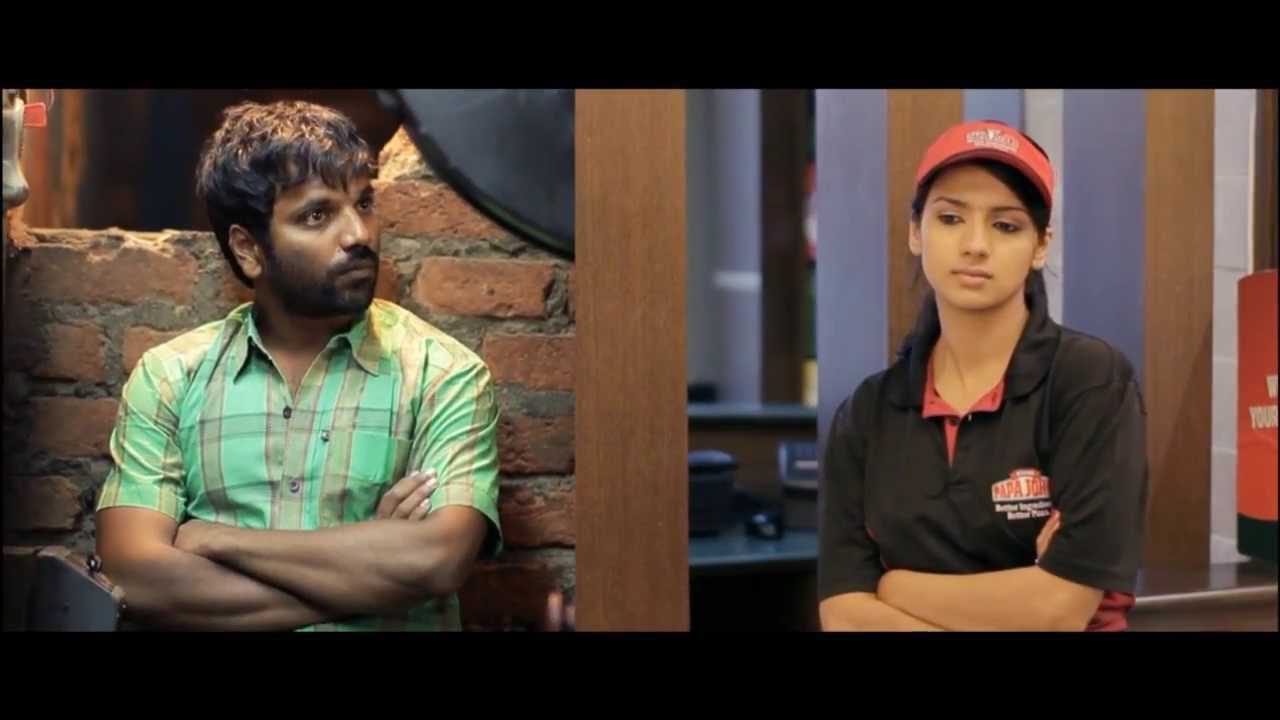 Kapoor & Sons is a modern-family drama, the story begins with two brothers Arjun and Rahul return home to visit their ailing grandfather. Amidst numerous family problems, emotions get intensified when a girl causes a rift between the two. You'll love it for being spontaneous, precise characters and the plot.
Language – Hindi
Year-2016
Streaming Platform-amazon prime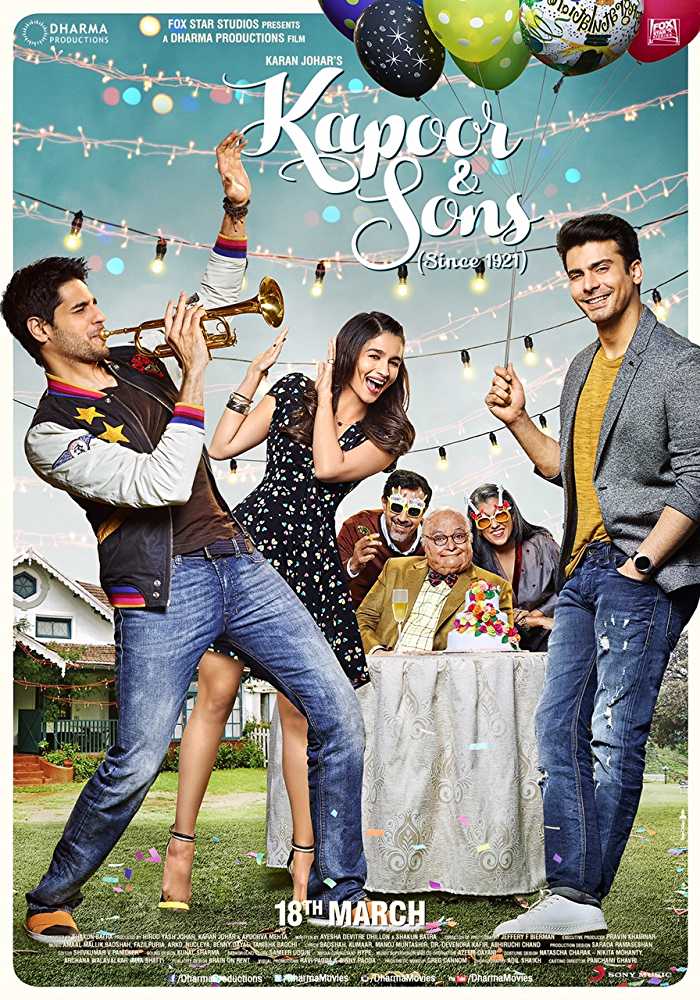 Super deluxe: it is the story of a couple, an estranged father and an angry boy - completely unrelated to each other until the director connects their stories interestingly in the end. The style of story-telling was unique. Although it has confusing plot that requires one to watch more than once to understand the depth of each character.
Language- Tamil
Year -2019
Streaming Platform – Netflix