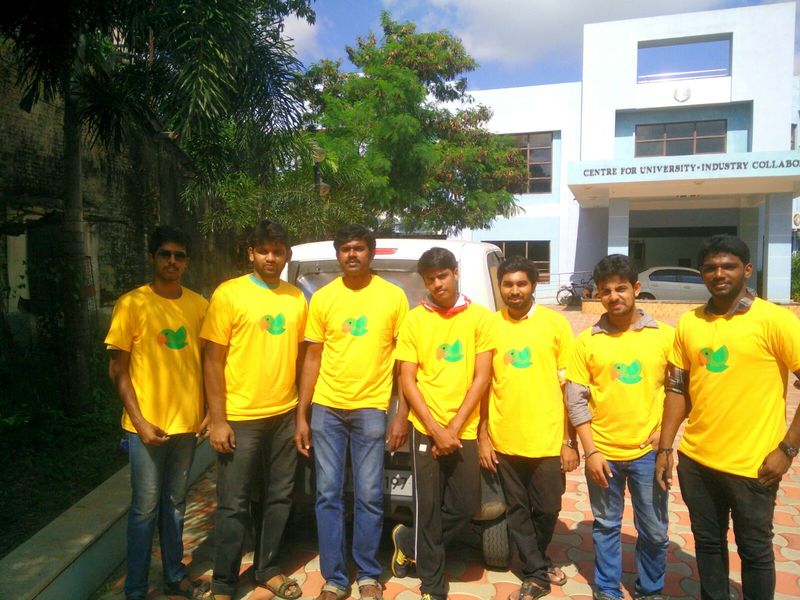 The Monsoon months of October and November have always been a great source of joy for Namma Chennaites.
But, as the old saying goes,
"Too much of anything is good for nothing."
One sector of the population which wasn't as affected braved the waters to initially provide relief to those who were stuck in waterlogged areas, then deliver food, clothes and other necessities to those taking shelter and sharing details of accessible roads and shelters via Facebook status updates and tweets with hashtags such as #chennaifloodhelp. The rains have surely taken their toll on many of the people, who lost even their homes because of these floods. This article is about the relief provided by Bangalore-based start-up "Lookup" to some of the chennai flood victims and how the NSS units of our college assisted them.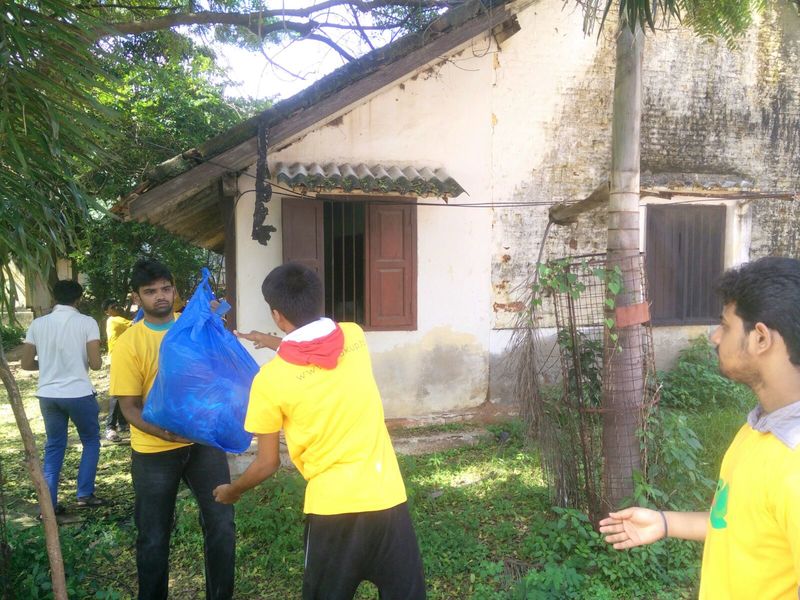 Initially, as part of their Chennai Flood Relief Program, they joined hands with an NGO named 'Bhoomi' and distributed 'Lookup bags' to the Sistwa Orphanage and the Government School in Saidapet, catering to the affected people. Each bag contained a packet of bread and a packet of biscuits. Their next step towards this cause included clothes collection and distribution, for which they approached the NSS (National Service Scheme) unit of our college. In the first few days, with the active and enthusiastic participation of our students, they succeeded in collecting 52 bags of clothes and thus distributed them to nearly 110 families. Around 10 volunteers from our college were present during the actual distribution of clothes. In spite of the transportation difficulties faced by them due to the knee-depth water, the campaign turned out to be quite a successful one.
These rains and monsoons may have been a great source of joy for some of us, but for many, it has turned out to be a devastating and disastrous situation. Even a small service rendered by us could make a huge difference in the lives of the affected people. With this very intention, instead of waiting for the Government to play its part, Lookup has done the same. After all, as every religion preaches,
"The hands that help are holier than the lips that pray."
P.S: Lookup is a chat platform app, which combines the features of E-commerce and Whatsapp.