It has now been more than a year since I bid farewell to college, but that doesn't stop me from reminiscing about the good old days. The friends, hangouts, monkeys and more have made my time there unforgettable. Most of my memories revolve around one basic human necessity - FOOD. I am a person who lives to eat rather than one who eats to live. Naturally, memories of food take me back to the many times I've shared them with my college friends. As a hosteller, most of my time was spent between the mess, the canteen, Gurunath, and Gourmet's Basket but there were days when we wanted to break the monotony, and eat out or order- in.
To bring clarity to those special memories, I have asked a few of my friends (now proud alumni of our college) to share their favourite foodie destinations around campus. I must confess that it was great fun hearing them talk about their experiences with such excitement and reliving those precious moments.
Uwise Mohammad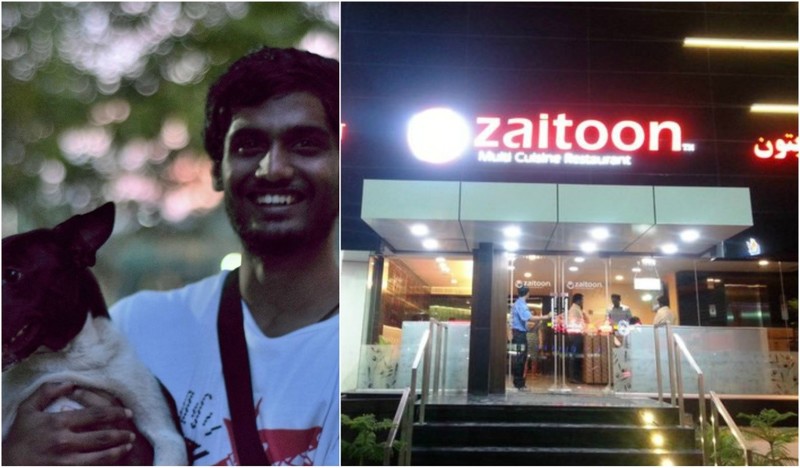 An active sportsman and an Anna University Football team member, Uwise enjoyed ordering/eating out with his friends. He had even created a schedule to decide who among them would go to collect the food from the gate!
"Being a fan of Arabic food, chicken shawarma from Zaitoon was something I ordered regularly. If I had to go out, Home Meals in Kotturpuram was the closest and the best destination for homemade food."
Keerthana Kumares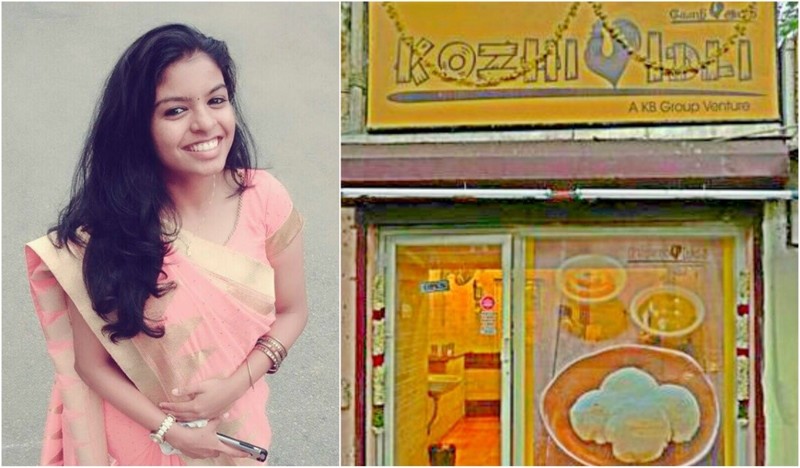 Keerthana spoke with great delight while reliving cherished memories of her college days.
"We would order from The Track but Kozhi Idli was our go-to destination for hot idlis and a delicious Kozhi Kuzhambu. They also have a mouth-watering garlic pickle. Don't forget to try the bajjis in the small shop next to 'Gokulam' in Kotturpuram. If you are looking for good 'kothuparotta', do try out Muniyandi Vilas."
Hariharan Hariharasubramanian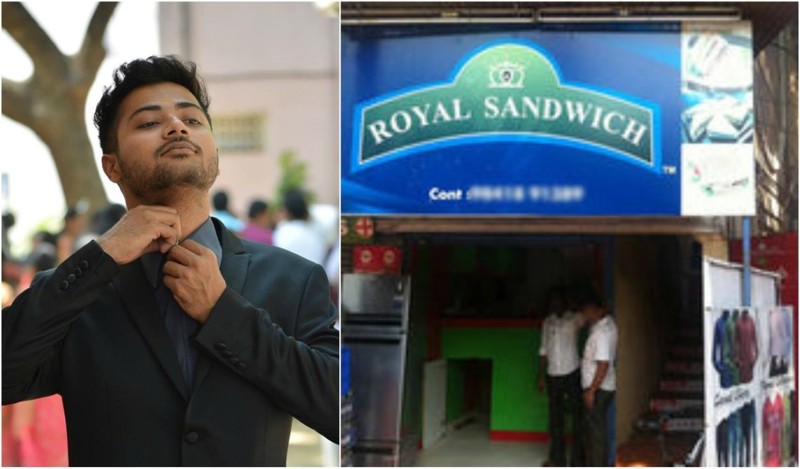 Hari speaks fondly of his favourite restaurants, especially during the busy Kurukshetra preparation phase when he would often have to pull all-nighters.
"The Track, Gokulam and Gourmet's Basket are my picks because of their good food and quick service. Royal Sandwich was everyone's favourite spot to have a scrumptious snack, although my favourite was the 'chocolate-cheese' sandwich. The 'chicken lollipop' and 'Schezuan Chicken fried rice' were my favourites from The Track."
Juhi Tomar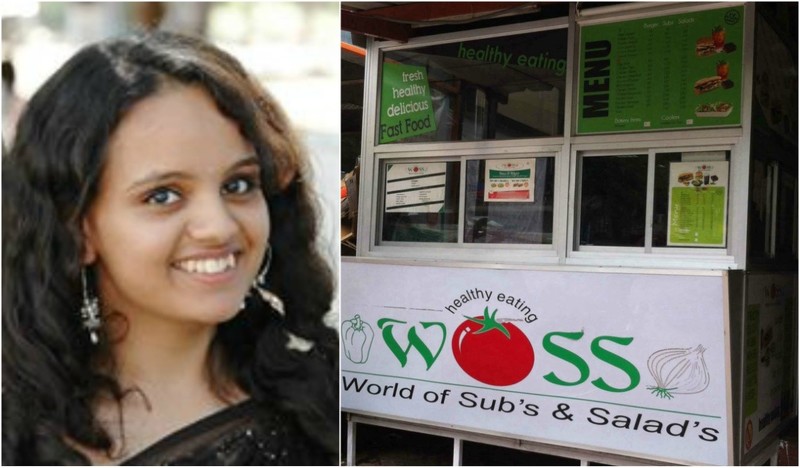 Juhi being a big foodie herself has a huge list of places to recommend, and I was pretty doubtful if I would see an end to it.
"World of Salads and Subs or WOSS just outside Spencers, Adyar has an amazing array of salads. On days when we were nearly broke yet super hungry, we headed to Dhaba Express for their buffet. Big Sip has this amazing mango strawberry milkshake. I am also a huge fan of the Bessie Beach sundal. Do try the chocolate milkshake from Gangotree."
Rahul Ramchandran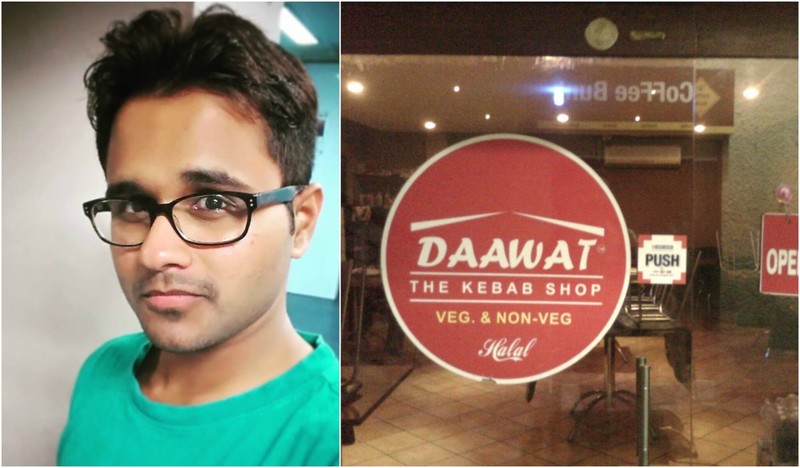 Rahul gives us some brilliant vegetarian options – ones which even a pure carnivore would like to feast upon.
"Daawat in Adyar was my favourite. They have good service and are pocket-friendly too. Their 'Malai Kofta' is definitely worth a taste! If you are looking for delicious wholesome daal and sabzi with hot rotis, do try out Rotiwala Chat in Adyar. They also have delicious Jalebis and Lassi for very nominal prices"
Writer's picks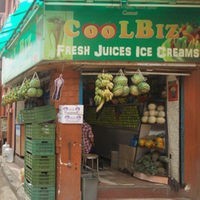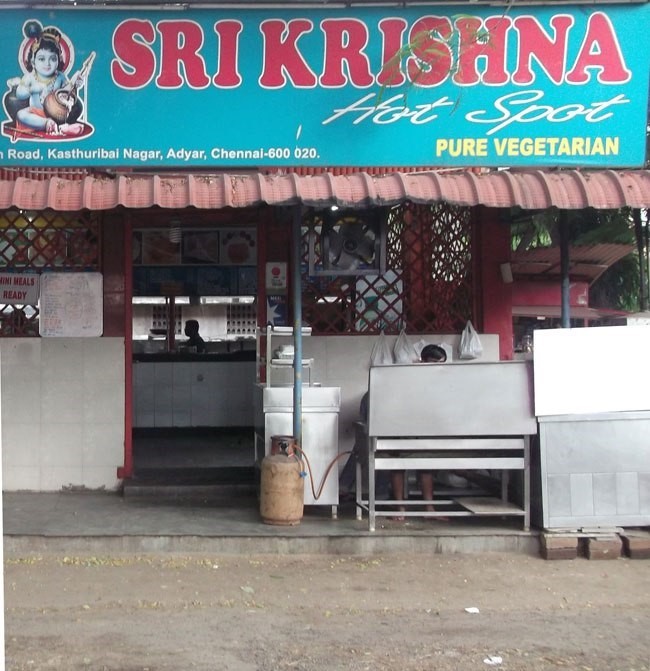 ​
Sri Krishna Hot Spot, Adyar
Amazing mini tiffin and filter coffee.
If you want to explore Thai food, this is the most pocket friendly option in Chennai. Try the Thai Red curry with steamed rice and the Pad Thai.
This place keeps my Malayali in me satisfied. They serve great Kerala style food at reasonable rates. Try their beef fry and parotta. You will see heaven, I'm sure!
If you planning to order- in, this is a good option. They have really tasty grilled chicken and other non-vegetarian dishes.
This would probably be my favourite place in the list. No matter how bad my day goes, I can have a 'Sharjah Shake' from here and turn it around for the better. Picking the best milkshake from here can be a challenge, as each one of them is absolutely refreshing!