G.Nammalvar - Organic Farmer

We are in a era where the basic occupation of mankind- agriculture is looked down upon. In this tough time, we had in us a Pole star of Hope- organic farmer- G.Nammalvar. He graduated in BSc agriculture degree from Annamalai university and was offered a state government job as a survey officer. Later he resigned his job to spread awareness among farmers on the importance of organic farming for sustained development. Unknown fact about him is that he is one of the co-founders of the Island of Peace initiative by Nobel laureate Dominique Pire… Unfortunately his speech in Vivek Audi this year became his last public appearance! In his speech he emphasized the importance of promoting farming among youth as a entrepreneur skill.
"May his soul R.I.P"
Leonardo Chiariglione - Co-Founder, MPEG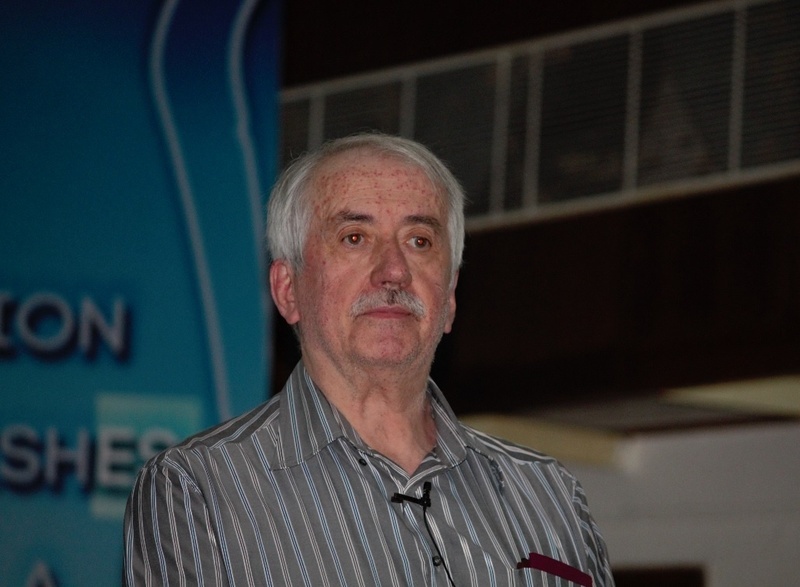 Thanks to Kurukshetra, we also got our share of luminaries from across the globe delivering lectures. Mr. Leonardo Chiariglione, co-founder of Moving Pictures Experts Group (let me put it this way - MPEG, voila!! You got it na!) presented a wonderful lecture during Kurukshetra'14 on the evolution of the technology in the entertainment industry. Though he asked for some spicy food to eat, during his stay in Chennai, he couldn't even bare with less spicy dishes. During his lecture, he patiently answered the questions of the participants. His talk was all about MPEG - the ideology, its philosophy and its structure. He clearly elaborated how the patents are made in ever changing digital media scenario. He concluded by saying:
"The world is yours for the taking".
Dr. K. Sivan - GSVL Project Director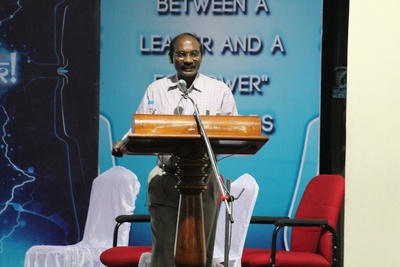 No top 200 engineering colleges is situated in India - we agree. But almost all the great companies around the wish to procure an Indian Engineer. Here is an Engineer - well, a Tamilian - who made an international mark in rocket technology. Dr. K. Sivan is whom we are talking about. He extensively elaborated the challenges posed by cryogenic fuel systems in rocket technology. His comparison of the Rocket Science with simple things like hydro power from Idukki Dam, were interesting. He explained the stages that GSLV D5 (in which he was a man-in- charge!) underwent before its launch. It was really a good experience to listen to his lecture - especially due to the feeling - he is one among us.
"Namma oor aal pa!"
Stephen Fleming - Cricketer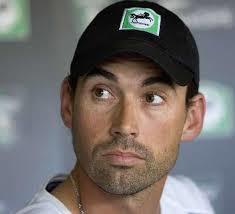 Stephen Fleming - the most successful Black caps captain, needs no intro in Chennai. He visited the campus as a New Zealand delegate for promoting their educational expo done here. However, he was thronged by a crowd of CSK fanatics. The people here didn't even know his purpose of visit. Whatever it may be, watching Fleming inside our campus -
"What a gethu feeling ya !"
Dr. Shashi Tharoor - U. N. Peace Keeper and Author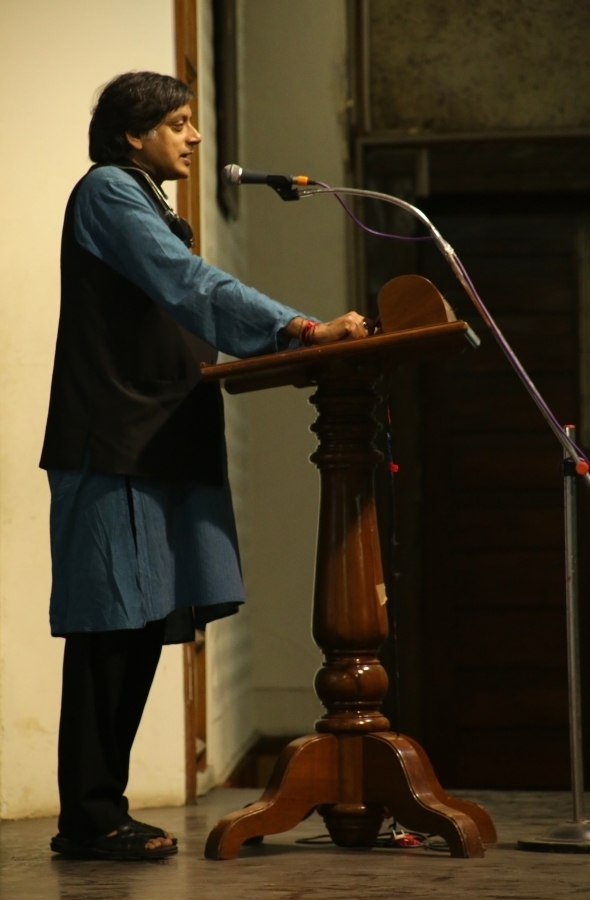 Kurukshetra, CEG's annual Techno Management fest, scheduled to take place in January 2015, is one of the few events in the city under UNESCO's patronage. It couldn't have been more apt for UN Peace-keeper, eminent author and MP Dr. Shashi Tharoor to launch the website. He arrived in style, and left an indelible impression on the students with his remarkable personality. "This is not only the time to study, but to take risks, be adventurous, and equip yourself to handle what you're not prepared for! Make sure you have a well formed mind, not just a well-filled mind!", said Dr. Tharoor. A few jokes, a few personal experiences, and some key statistics about our country, kept the audience on their toes.