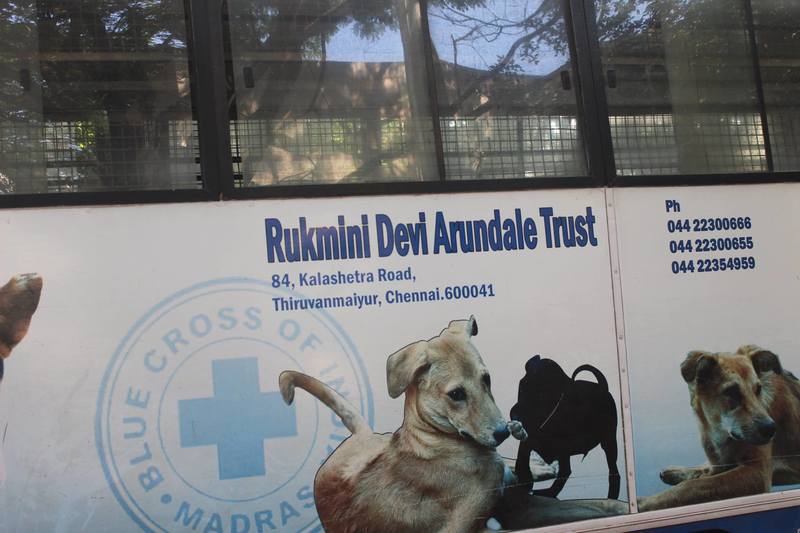 Preluding World Rabies Day, 28th September, the dogs in CEG campus were vaccinated through Blue Cross of India(BCI) by AACEG. It all started when the dog lovers in our campus felt the need for our faithful buddies to be vaccinated. GTian Gayathri went a step ahead and approached the president of AACEG, Mr. B Karunakaran, with the Dean's consent to get the approval of BCI. Karunakaran sir took matters to his own hands and arranged for the dogs to be vaccinated with Anti Rabbis injection and sprayed with medicine joining hands with BCI.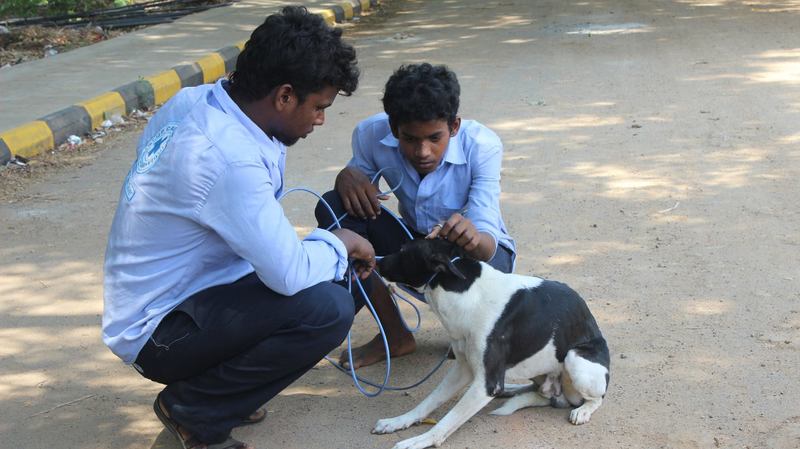 The BCI is an animal welfare charity based in Chennai, India. Walking around the campus on Saturday, one must have noticed the BCI van going around capturing dogs to get them vaccinated. Rabies is a disease caused by a virus found in the saliva of infected animals and is transmitted to pets and humans by bites, or possibly by contamination of an open cut. Treatment of an infected person is critical. Untreated, rabies causes a painful death.
Getting in touch with the Karunakaran Sir hailing from Tanjavur, alumnus of 1969 batch from mechanical department, we learnt that nearly 20 dogs in the campus have been vaccinated earlier. They can be identified with the 'V' shaped cut in their ear. The Alumni Association that was started in 1925 is one of the oldest of its kind with around 50,000 members. He said, "We live for students and breathe for students at AACEG" and put forth a request for all students who graduate from this esteemed institute to enroll with the association as it the best way to stay in touch for the rest of your life after 4 years of studying in it. Srinivasan.S, Asst.Manager-AACEG informed that a total of 34 dogs were taken for vaccination.
This event was possible thanks to the efforts taken by Mr. Karunakaran Sir and Dr. P. Narayanasamy, Dean of CEG.
Mr. Karunakaran with the BCI folks: