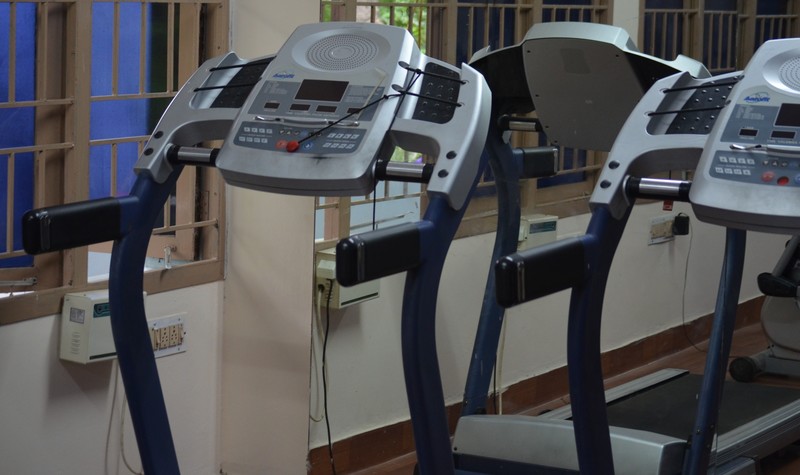 Attention! All the girls of Anna University! With about more than half a dozen eateries around the campus, CEG not only provides us with notable options for food, but also for health care!
CEG has an in-campus gym, functional for over five years now. Located in the first floor of the health centre, near the kotturpuram gate, this gym is exclusively for ladies.
Open from 6am to 8am in the mornings and from 3:30pm to 6:30pm in the evenings, seven days a week, the gym boasts of an in-house trainer as well.
The gym is aptly equipped with air-conditioners, mirrors and a dressing room. The gym provides convenient workout spaces to ten to twelve people at any point in time. There is a decent turnout of members comprising even of the staff. Due to the locational advantage there is immediate medical assistance during all times, along with the added services of a physiotherapist.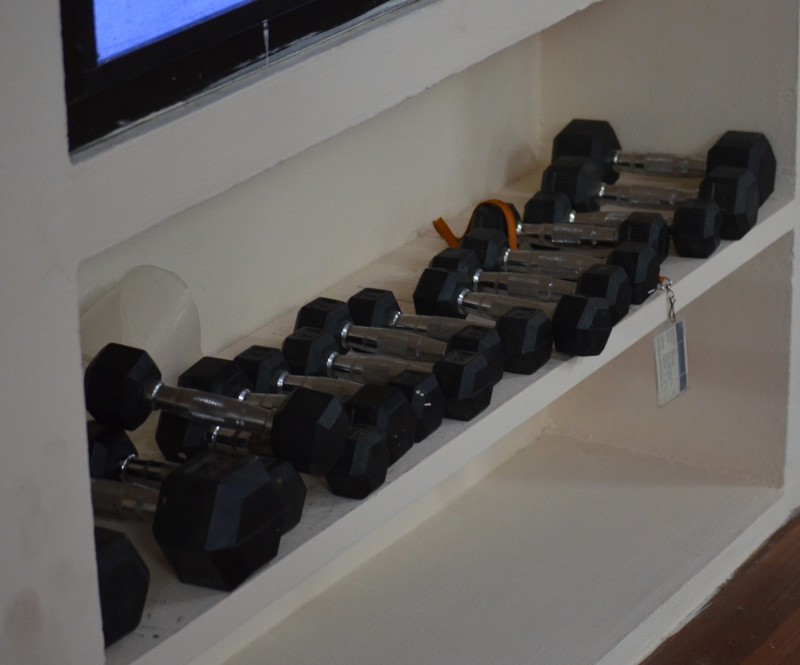 In line are a variety of gymming equipments, ranging from treadmills, cycles to twisters enabling complete workout of core, cardio and stretches.
The gym also held special classes in the evenings like aerobics, yoga and general gymming practices, taken by professionals, till a few years ago.
One of the major highlights of the gym is that, it is absolutely free of cost with extremely simple registration procedures - all one needs to show is the ID card. And there! you are registered! So ladies, what are you waiting for!