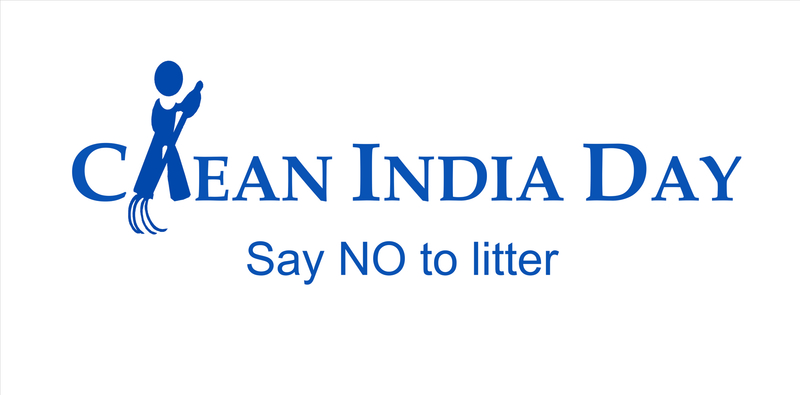 'Cleanliness is next to godliness' we've all recited this saying in kindergarten over and over again. Now it's time to apply it.
The clean India campaign goes like this, if you see dirt anywhere, take a picture and post it online. Then take a video of you cleaning it and post it, along with a photo of the clean spot. Nominate nine people to do the same!
Be responsible and conscious of the way your treat the environment around you. Don't be afraid to call out people who litter, reason out to them why what they're doing is wrong. Be critical of cynics and be proud of the fact that you're not one, because what matters at the end of the day is the whole-hearted effort that goes into any task.
The clean India campaign is in honour of Mahatma Gandhi, who wished to see the country with proper sanitation and riddled of dirt. His 150th birth anniversary on October 2nd,2019 is the deadline for India to clean up its act. Pun intended.
Take the pledge below:
· I pledge to do my bit towards cleanliness and take out time for it.
· Every year I will spend two hours every week toward a clean India.
· I will not litter or allow anyone to litter.
· Starting with me, my family, my locality, village and workplace I will work towards it.
· I believe that all those countries which are clean are so because their citizens do not litter and do not allow littering to happen.
· With this in mind I will take this message from street to street.
· I will also get 100 more people to take the pledge that I am taking at this moment.
· I believe that my first step will help make my country clean.
'Be the change that you wish to see in the world.' –Mahatma Gandhi